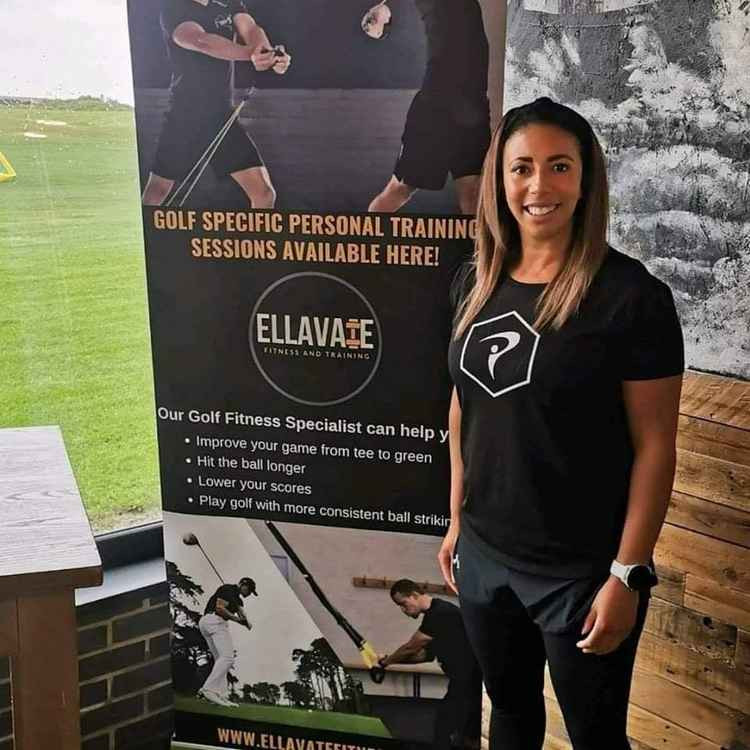 Ellavate Fitness and Training
Elevate means to raise to a more important or impressive level (synonyms: promote, upgrade, improve, advance, move up, raise). ALL of which Ellavate Fitness and Training will help support you achieve whether it be your wellbeing, mental health, fitness, body shape, improved golf performance, a better pregnancy or even gain you a fitness qualification through tutorial!
More Info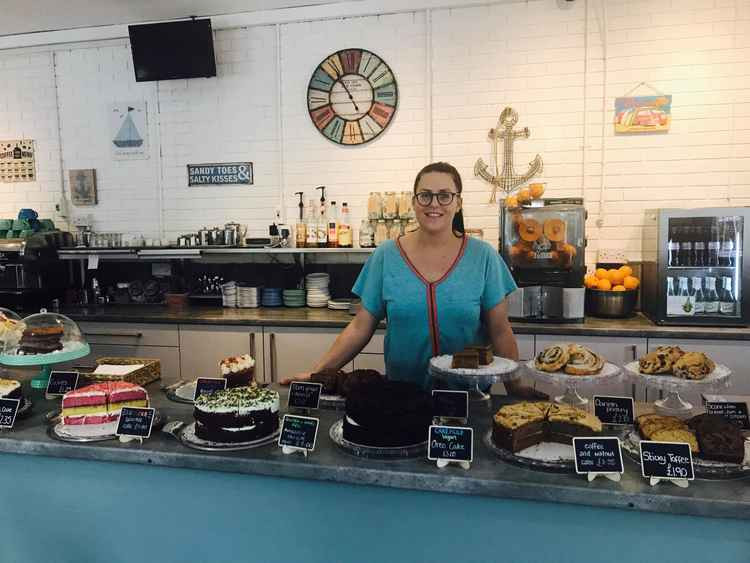 Flissy's Coffee Shop
Warm and friendly, we have something for everyone. With a special and varied menu for all kinds of tastes, we cater for little ones and also your furry friends. With a fantastic range of food and cakes including those for vegans and vegetarians and gluten free too, we truly do cater for everyone. Looking for a healthy alternative? Our healthier options will meet your dietary requirements, using locally sourced ingredients where possible.
More Info
David Alexander Plumbing, Bathrooms and Kitchens
From boiler servicing to the design and completion of a stylish bathroom or kitchen, David Alexander prides himself on first class work and customer care.
More Info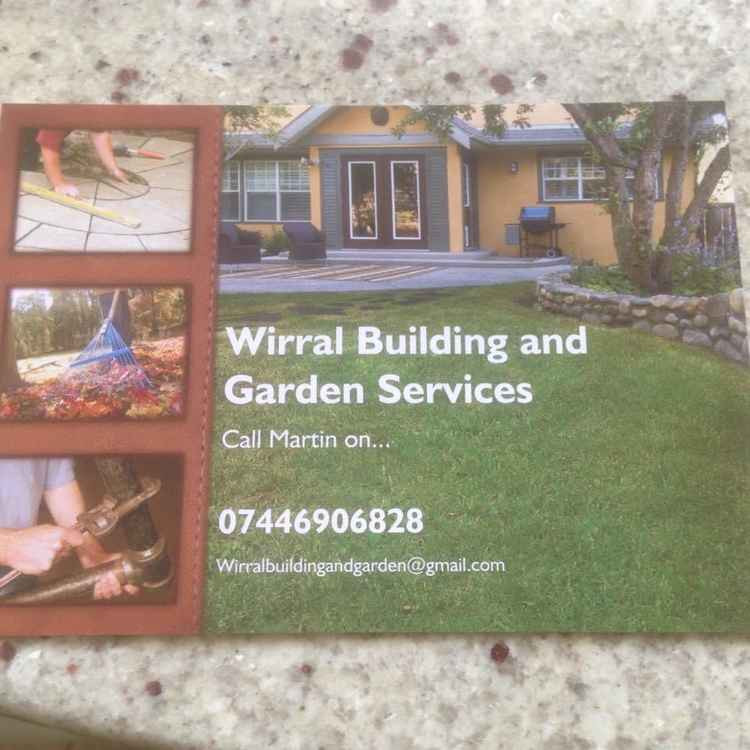 Wirral building and garden services
We deal with all aspects of property maintenance and home improvements. From small handyman type of jobs such as picture hanging, assembling flat pack furniture minor electrics or plumbing etc to large building projects and everything in between. Landscaping work, gardening and hedge cutting also offered.
More Info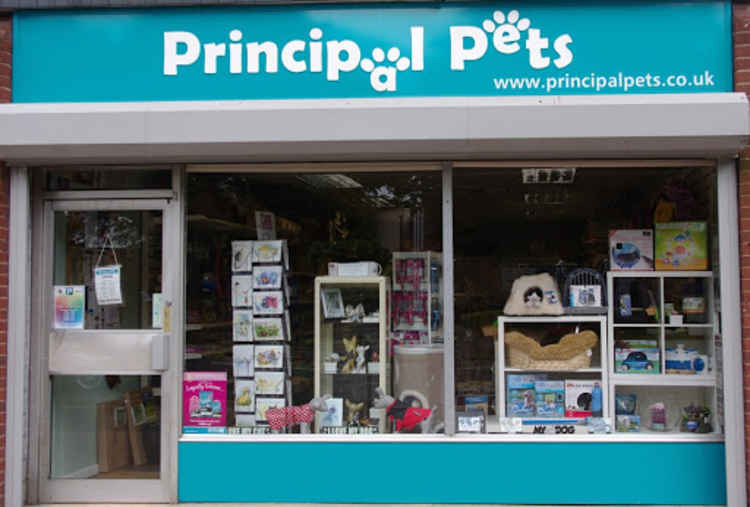 Principle Pets
Principal Pets is an independent family run business which opened on Telegraph Road, opposite Heswall library, on the 1st March 2014.
More Info
Showing 21 to 30 of 45 results