STEM Tuition & Educational Services
Science, Technology, Engineering & Mathematics private tuition for GCSE, A Level and University/College students.
More Info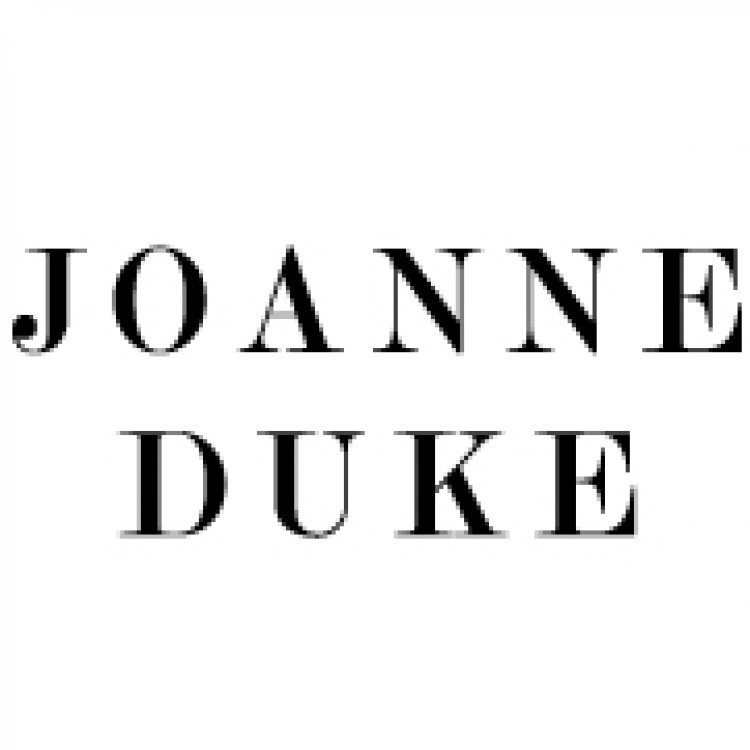 Joanne Duke Candles
Joanne Duker luxury aromatherapy candles are completely natural and contain no synthetic fragrances or toxic chemicals, this includes our wicks. Our essential oils candles are made using 100% natural coconut and rapeseed wax and pure essential oils. By harnessing the power of aromatherapy, our essential oil candles are designed for your health and well-being. We have an essential oil candle to suit your mood.
More Info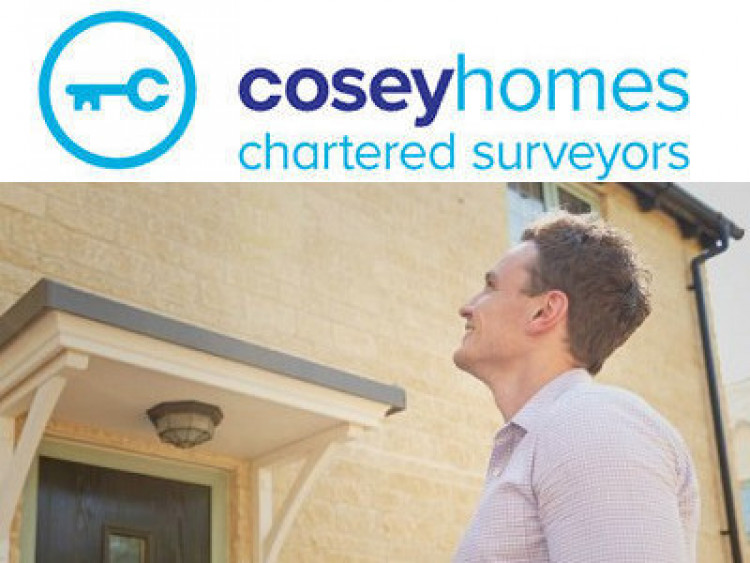 Cosey Homes
Cosey Homes offer a range of property-related consultancy and reporting services for residential and commercial clients across Merseyside and the UK. They have a skilled team of chartered surveyors, and structural and building engineers, who can carry out in-depth structural inspections of your property, as well as providing boundary dispute reports, expert witness reports and schedule of condition.
More Info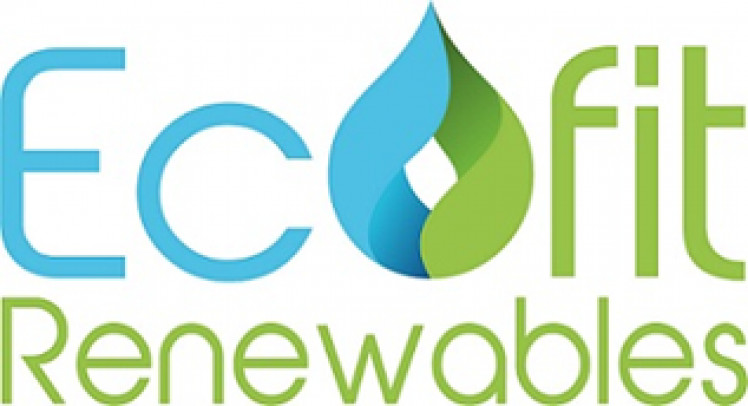 EcoFit Renewables
Our friendly and experienced team will help you choose the right renewable technology for your home or business. From planning and design, through to installation, Ecofit Renewables will support you every step of the way.
More Info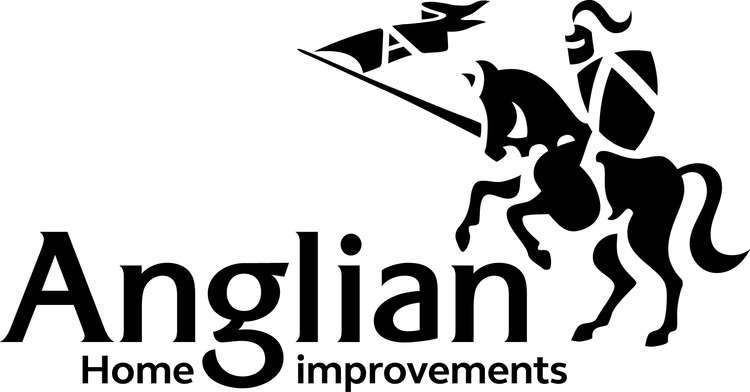 Anglian Windows & Doors
Anglian Home Improvements is one of the UK's most popular manufacturers and approved installers of double-glazing windows, doors and Roof Trim. You'll find the biggest selection of styles, colours and finishes to suit your home improvement project and a remote design consultation which is right for you.
More Info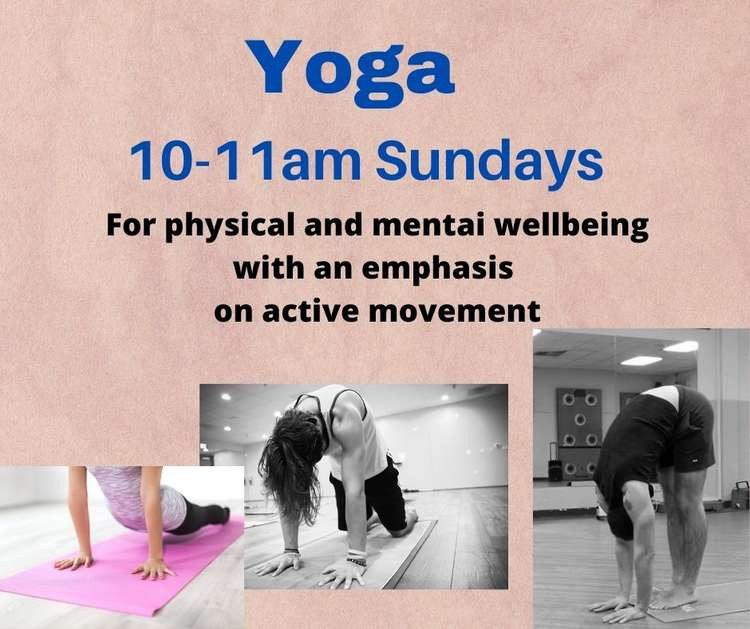 Yoga Neil Wirral
Looking for an active yoga flow class on the Wirral? I have two classes that are focussed on improving our stability, range of movement and physical and mental wellbeing. The emphasis is on active but mindful movement, with reminders to focus on our breathing as we move.
More Info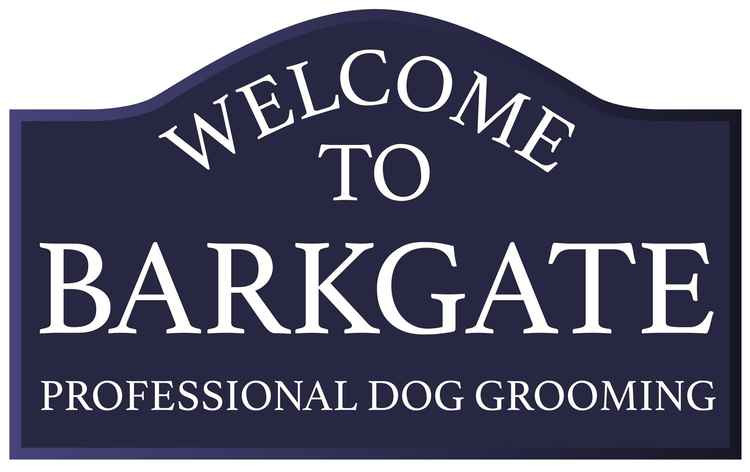 Barkgate Groomers
We aim to provide a relaxing 1:2:1 groom for your pet. They will be welcomed into our salon and treated as a member of our family.
More Info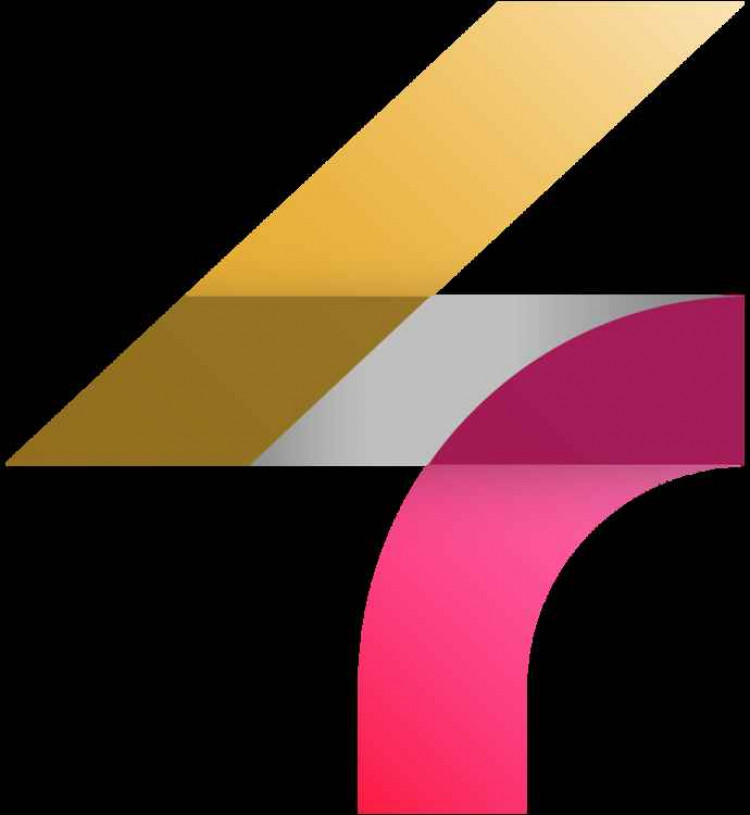 Revolution Four
Revolution Four is the leading digital marketing agency on the Wirral. Multi-award winning team providing a complete suite of digital services for businesses.
More Info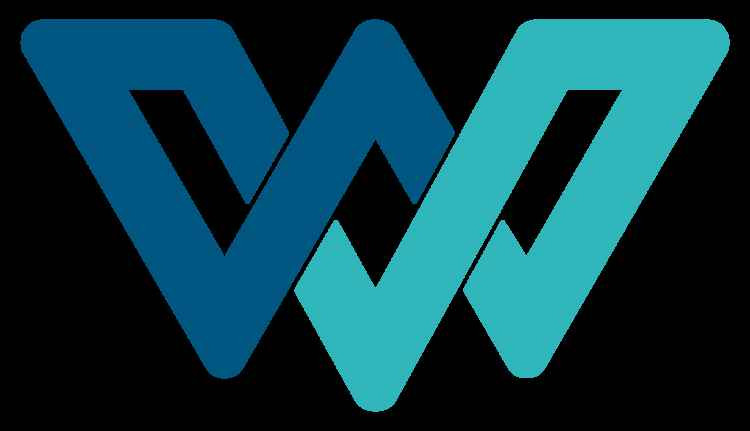 Whitfield Business Hub
Whitfield Business Hub provide service office spaces for businesses. The offices are fully set up to start working within minutes. A monthly fee covers pretty much everything from high-speed broadband & WiFi, all utility bills, secure parking, even tea & coffee. Contracts from 1 month to 3 years available.
More Info
Showing 1 to 10 of 46 results