EcoFit Renewables
With more than 15 years of plumbing and heating experience, our renewable energy specialists offer outstanding advice and services to help our customers save mo
---
By EcoFit Renewables
Posted: Friday, 20th May 2022 12:23 pm
---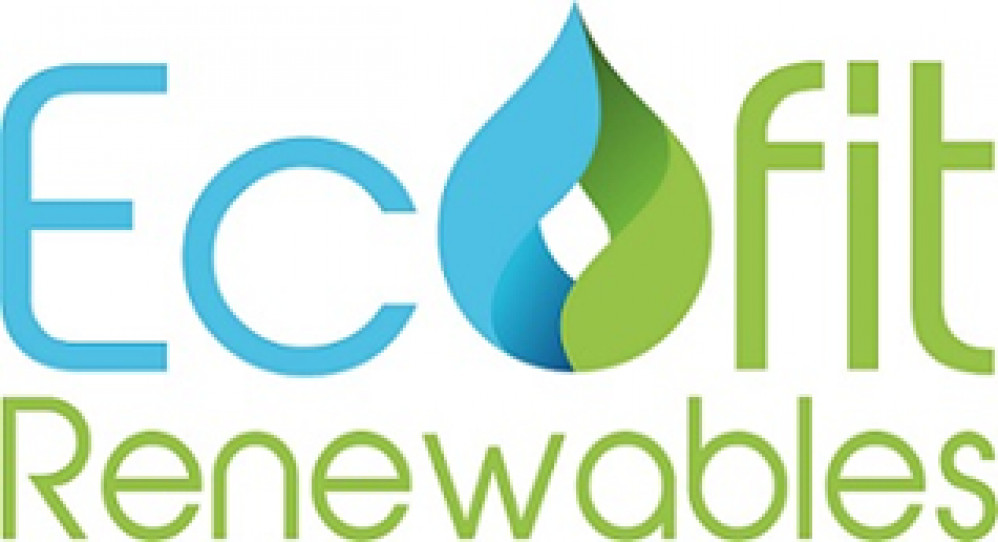 Plumbing & Heating
Our friendly and experienced team will help you choose the right renewable technology for your home or business. From planning and design, through to installation, Ecofit Renewables will support you every step of the way.
With more than 15 years of plumbing and heating experience, our renewable energy specialists offer outstanding advice and services to help our customers save money while reducing the impact of their carbon footprint. As a local company with good customer service and a wide array of industry knowledge, our quality of service is unparalleled. Get in touch today to discover the advantages of following the global green initiative.
As of Monday 23rd May the government are offering a scheme to the general public called The Boiler Upgrade Scheme, this entitles you to receive a voucher towards swapping your gas boiler to a Air-Source Heat Pump to make it more cost effective for you.