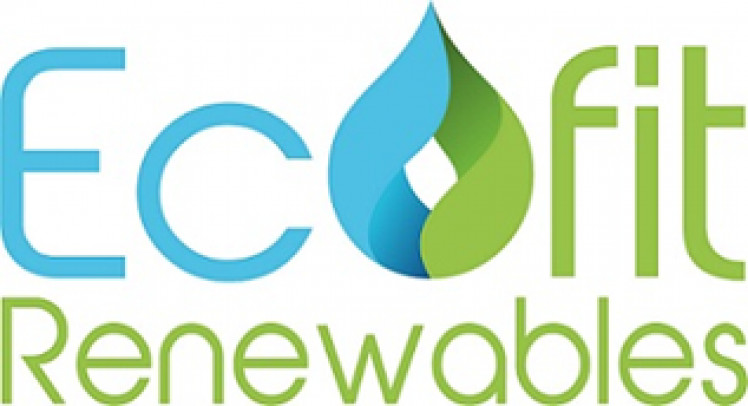 EcoFit Renewables
Our friendly and experienced team will help you choose the right renewable technology for your home or business. From planning and design, through to installation, Ecofit Renewables will support you every step of the way.
More Info
David Alexander Plumbing, Bathrooms and Kitchens
From boiler servicing to the design and completion of a stylish bathroom or kitchen, David Alexander prides himself on first class work and customer care.
More Info