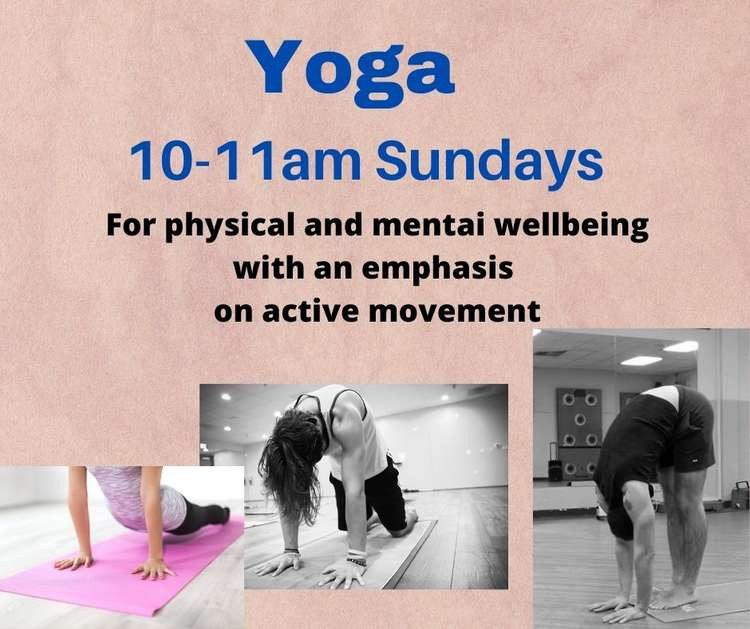 Yoga Neil Wirral
Looking for an active yoga flow class on the Wirral? I have two classes that are focussed on improving our stability, range of movement and physical and mental wellbeing. The emphasis is on active but mindful movement, with reminders to focus on our breathing as we move.
More Info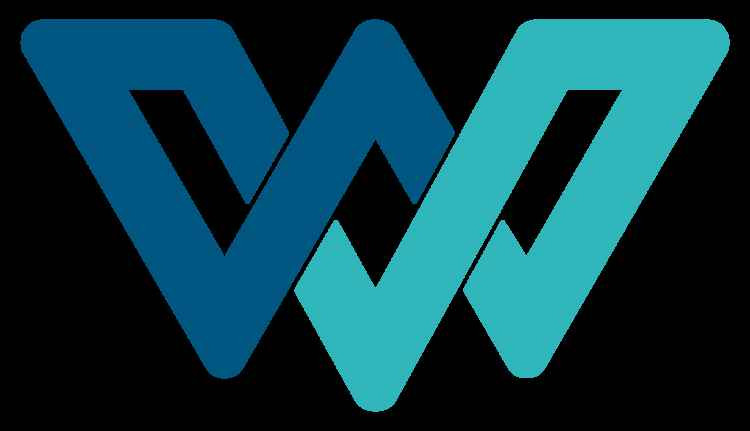 Whitfield Business Hub
Whitfield Business Hub provide service office spaces for businesses. The offices are fully set up to start working within minutes. A monthly fee covers pretty much everything from high-speed broadband & WiFi, all utility bills, secure parking, even tea & coffee. Contracts from 1 month to 3 years available.
More Info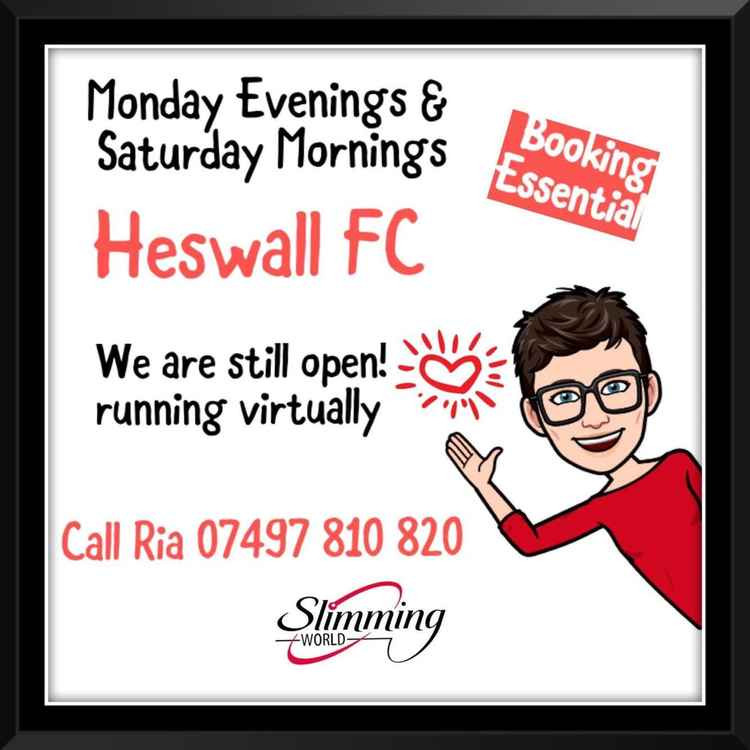 Slimming world Heswall
I joined Slimming World in 2016 because Id heard it was simple and I'd seen friends and family members follow the plan and do well. They seemed to be eating normal food and losing weight! Having tried so many diets – without success – Id decided this would be my last attempt.
More Info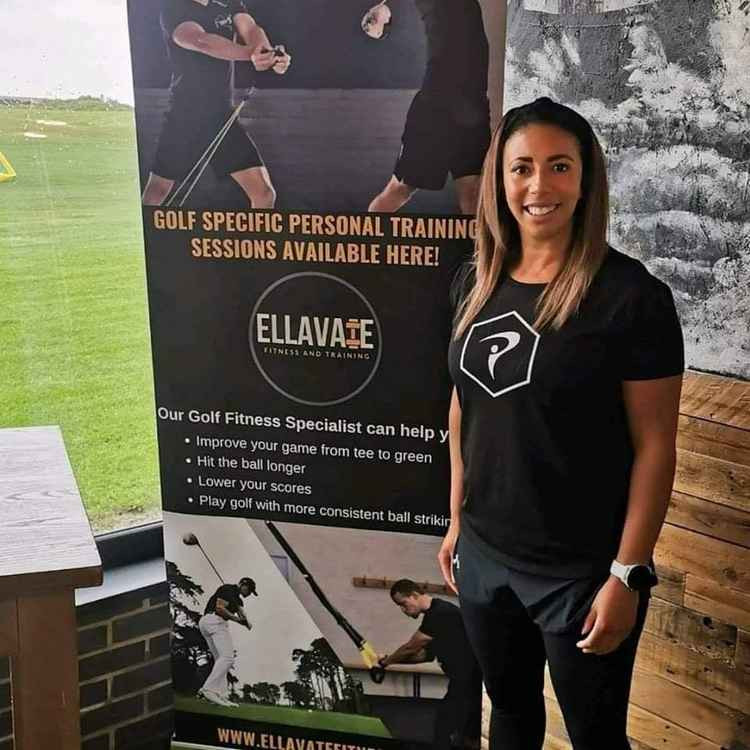 Ellavate Fitness and Training
Elevate means to raise to a more important or impressive level (synonyms: promote, upgrade, improve, advance, move up, raise). ALL of which Ellavate Fitness and Training will help support you achieve whether it be your wellbeing, mental health, fitness, body shape, improved golf performance, a better pregnancy or even gain you a fitness qualification through tutorial!
More Info
Showing 1 to 10 of 14 results