Slimming world Heswall
---
Posted: Monday, 01st March 2021 8:35 am
---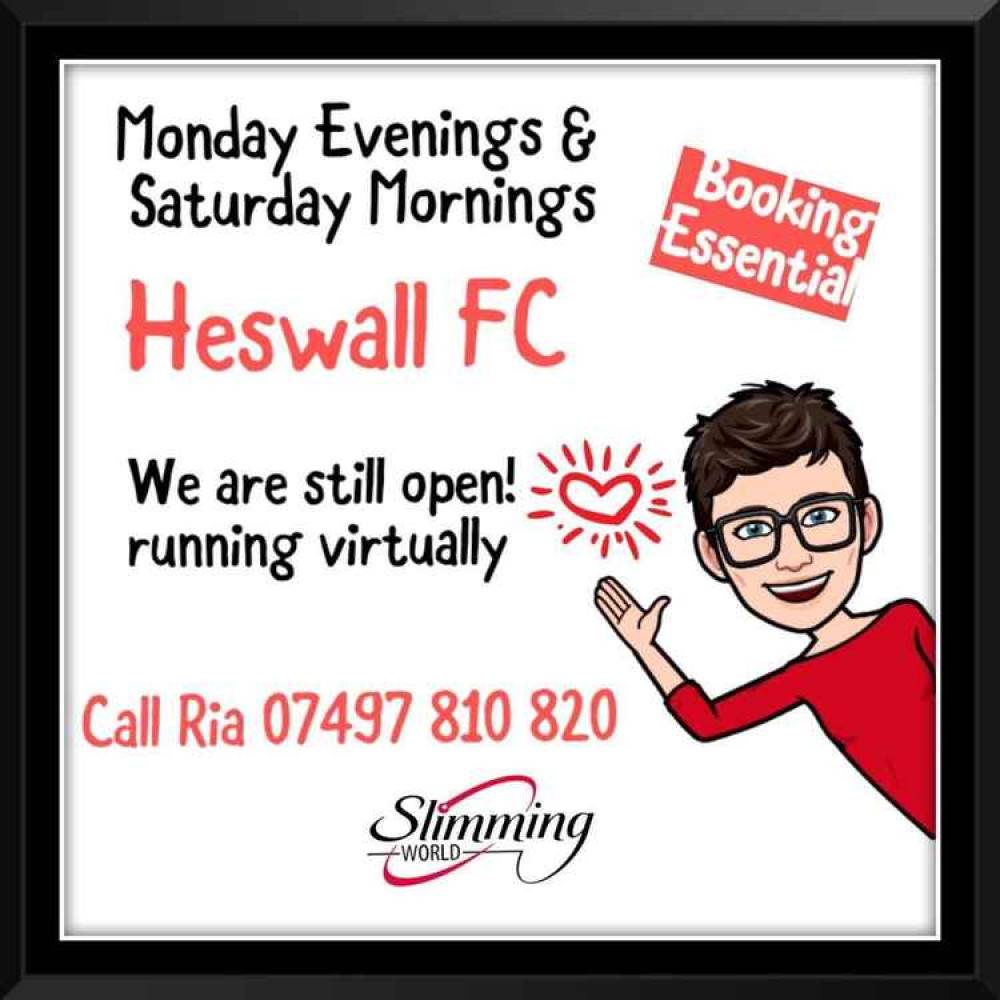 OTHER
I joined Slimming World in 2016 because Id heard it was simple and I'd seen friends and family members follow the plan and do well. They seemed to be eating normal food and losing weight! Having tried so many diets – without success – Id decided this would be my last attempt.
And I couldn't believe it – the meals WERE normal! I ate big portions and never felt hungry, and I got to target having gained a whole new outlook on food. I was so excited to share what I'd learnt, I became a Consultant.
The last year has been a tough one, with many people struggling with their weight. As a group we help and support, through the good times and the bad to move forwards to a healthier future!