Ellavate Fitness and Training
---
Posted: Saturday, 13th February 2021 11:00 am
---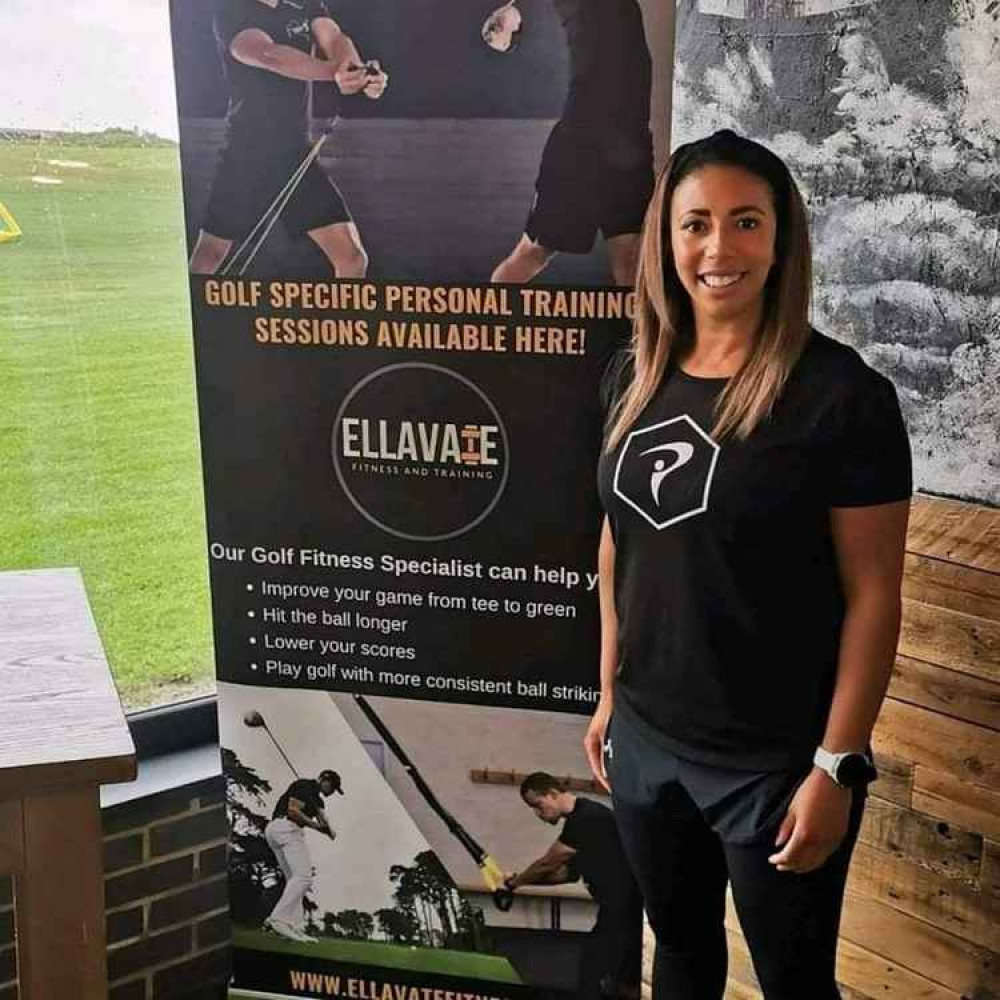 OTHER
Elevate means to raise to a more important or impressive level (synonyms: promote, upgrade, improve, advance, move up, raise). ALL of which Ellavate Fitness and Training will help support you achieve whether it be your wellbeing, mental health, fitness, body shape, improved golf performance, a better pregnancy or even gain you a fitness qualification through tutorial!
Ellavate Fitness and Training are passionate about helping people achieve their goals. We have offered a high quality and standard of services across Cheshire and Merseyside for over 15 years. Our experience cannot be rivalled having presented at fitness conventions across Europe and tutored fitness professionals worldwide.
We offer Personal and Group Training specialising in Golf Performance, Aquatic Fitness, Pre & Post Natal Exercise, Nutrition and Corporate Well-being. We also offer group exercise classes including Yoga and Fitness Pilates in our exclusive studio and qualifications/CPD for Fitness Professionals.
The spelling ELLAVATE is coincidentally because our Director 'Charlotte' does what she loves to do for the people she loves...her daughters, Ella and Ava.