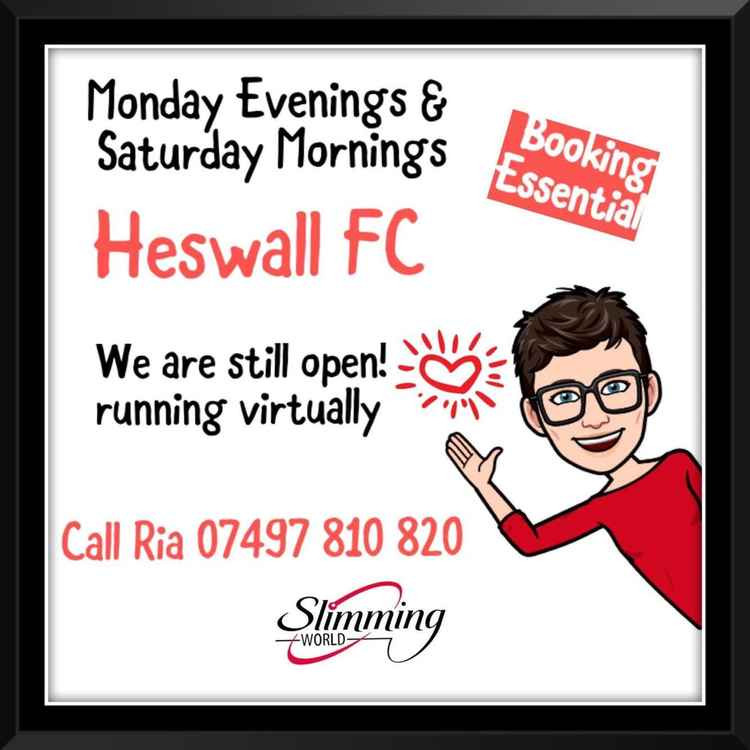 Slimming world Heswall
I joined Slimming World in 2016 because Id heard it was simple and I'd seen friends and family members follow the plan and do well. They seemed to be eating normal food and losing weight! Having tried so many diets – without success – Id decided this would be my last attempt.
More Info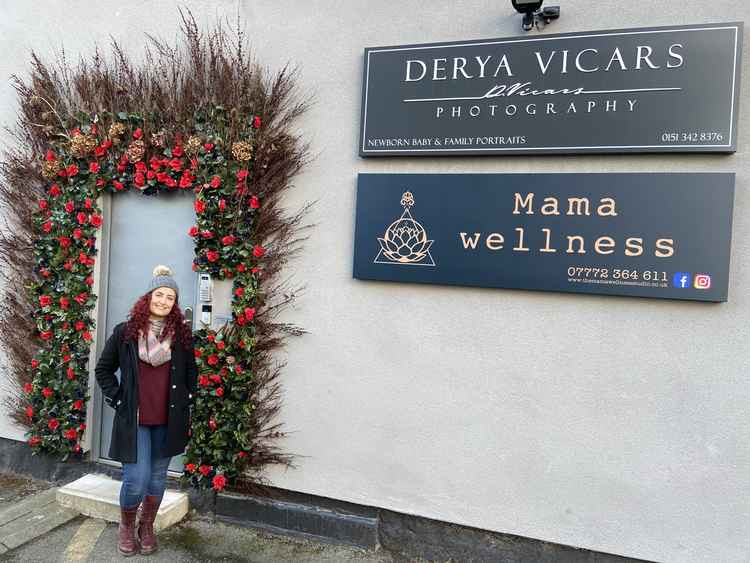 Derya Vicars Photography
Derya Vicars Photography is located in Heswall, Wirral. Derya is specialised in newborn portraiture photography, but her work also covers maternity, family, business headshots and corporate branding. Her beautiful studio is in the heart of Heswall and easy to reach.
More Info
Showing 11 to 20 of 45 results