Flissy's Coffee Shop
---
By Mark Gorton
Posted: Sunday, 31st January 2021 3:18 pm
---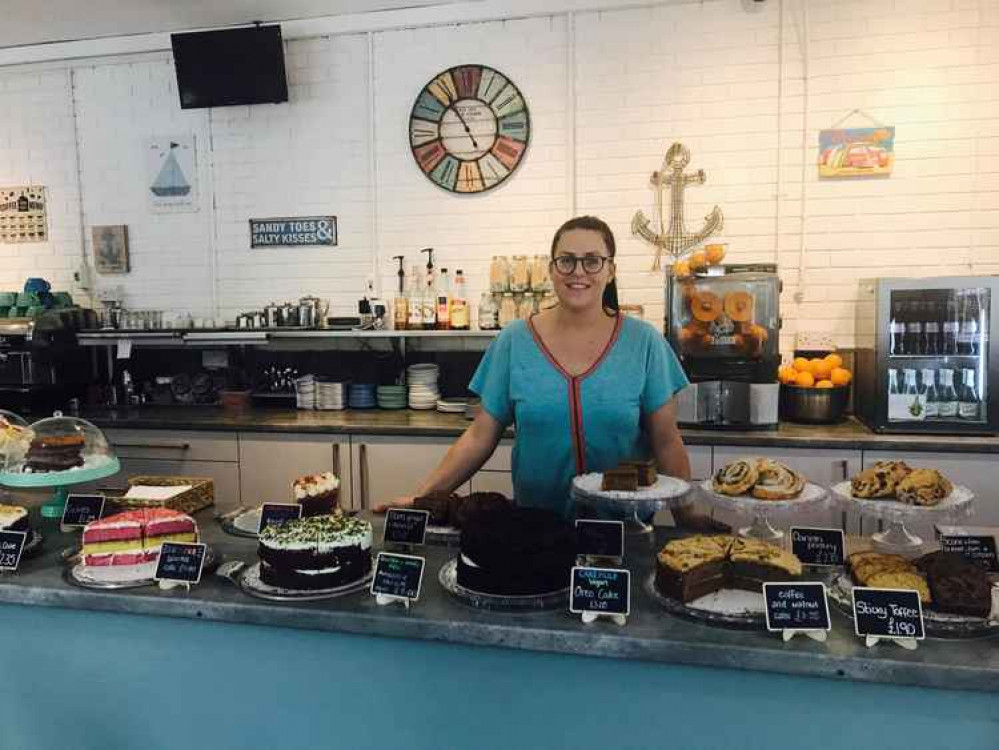 Cafes & Restaurants
Warm and friendly, we have something for everyone. With a special and varied menu for all kinds of tastes, we cater for little ones and also your furry friends. With a fantastic range of food and cakes including those for vegans and vegetarians and gluten free too, we truly do cater for everyone. Looking for a healthy alternative? Our healthier options will meet your dietary requirements, using locally sourced ingredients where possible.
Our vibrant and colourful outdoor seating area is a great pit stop for those of you who need a pick me up on your adventures through the Wirral Way and Country Park, or a perfect spot to grab an ice cream and just take in some rays. We are 100% Dog Friendly so do not fear if the weather isn't looking so great, bring them inside and treat them to a variety of our delicious dog treats or dog ice cream while you get warm with one of our indulgent deluxe hot chocolates.
Located in the unspoilt 12-mile stretch of coastline, the surrounding area has plenty for visitors to discover. A magnet for children, cyclists, ramblers and horse-riders, this firm favourite is an ideal location to build a sandcastle, fly a kite and have some fun. This popular destination is the perfect place to relax and enjoy the great outdoors. Drawing visitors from far and wide, this beautiful conservation area provides something for everyone. The Wirral Way boasts many attractions and has become one of the Wirral's finest beauty spots in an area of outstanding natural beauty. With open green areas and woodland for playing hide and seek, the beach, cliffs and ponds are packed with wildlife and rich in birdlife.
Open 7 days a week, take life one cup at a time in the heart of the Thurstaston. With access for prams, we also have baby-changing facilities and high chairs available.
Flissy's Coffee Shop: Bank Side Station Road, Thurstaston, Wirral, Merseyside CH61 0HN