Heswall FC round-up: the Yellows leak goals - but puddle problem solved!
---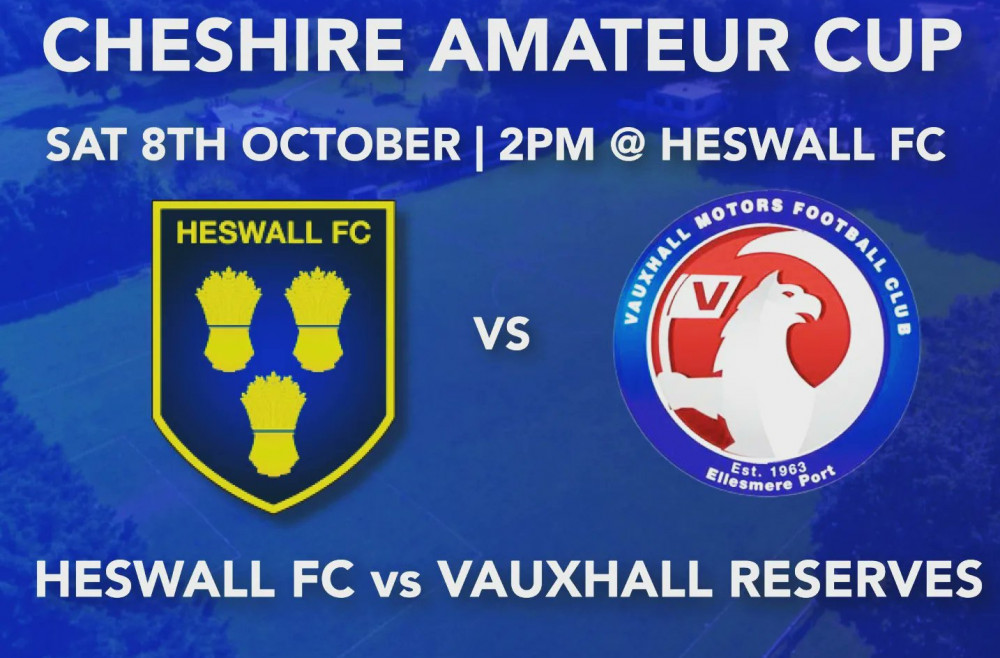 "We knew we were up against it, taking on a strong and experienced team."
It could have been a big day at Gayton Park as Heswall FC's First Team began our Cheshire Amateur Cup campaign with Vauxhall Reserves the opponents in the first round game.
With an untimely wedding divorcing us of a number of players for the day, and debuts for three others, we knew we were up against it, taking on a strong and experienced team.
So it proved as we couldn't match them and struggled to impose ourselves on the game.
Early goals put Vauxhalls on the front foot as they raced into a two goal lead and we had barely laid a glove on them. Two further goals came and half time arrived with the yellows 0 – 4 down, staring down the barrel at a heavy defeat.
Despite an improved performance in the second half, we were on the receiving end of another two strikes and finished the match with a 0 – 6 loss and a cup run over before it even started.
Results have been very difficult to find this season as we have struggled to find a consistent line-up and reach the level required to pick up wins in a tough and high standard division. We anticipated a difficult year and we will continue to battle on - we stick together and back ourselves at Heswall.
We won't be raising the white flag just yet.
Our Reserve Team made the short trip to Wallasey to face Poulton Vics Reserves in Division 3 and also suffered a tough day going down 3 - 0.
Next week our First Team once again face Vauxhall Reserves in a Division 1 clash with an early opportunity to right some wrongs, while our Reserves have a local derby against Neston Nomads at Neston High School. Both games kick off at 3pm with the Firsts at home again at Gayton Park. The bar will be open and all support is welcome and will be gratefully received.
In more cheerful news, many of you may be aware of the large puddle that has been a regular feature of the car park at Gayton Park in recent years.
We are happy to announce that one of our players, goalkeeper Fin Collins, has sorted the issue for us so you can now keep your feet dry and your dog clean.