Heswall FC: a little bit down, but certainly not out - a round-up of recent action
---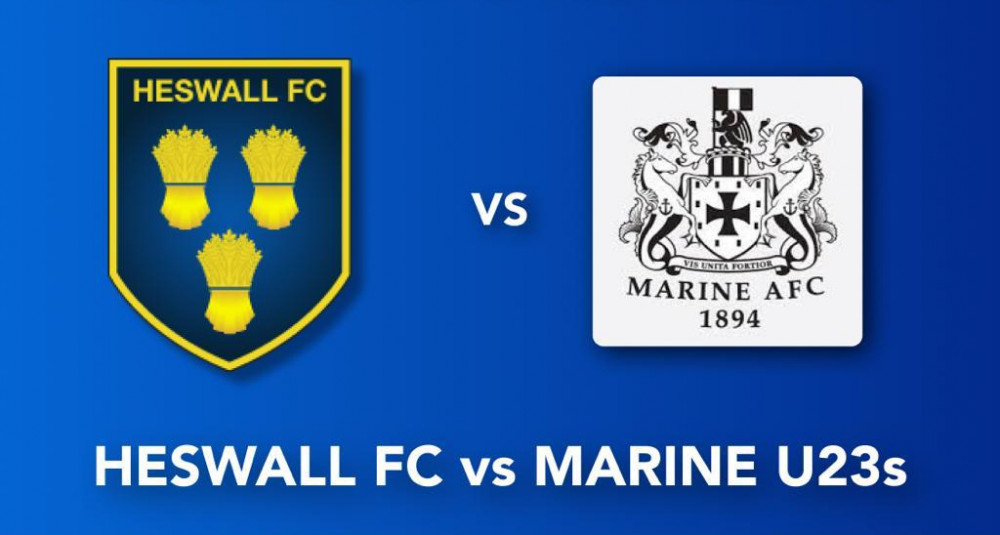 Given last week's impressive wins for our senior teams, confidence was high on Saturday as our First Team entertained Marine U23's, and our Reserves travelled to top of the table Aintree Villa Reserves.
In a fine show of how fickle a game football can be, both teams were brought back to earth with a bump, both suffering heavy defeats.
At Gayton Park, our Firsts more than matched the Crosby outfit, Marine U23's, for most of the game, but their young side showed a ruthlessness in front of goal that deserted us and despite a smart goal from Dan O'Halloran with his first of the season, we were unable to match that sharpness and conceded 4 to go down 4–1.
It was a chastening result for us after such a good performance last week, and perhaps telling that there were four changes from that line-up. Consistency of selection has been a big issue this season with the lads showing that, when they play together regularly, they are more than capable of achieving good results. Plenty for the management team to work on as we hit winter training this week.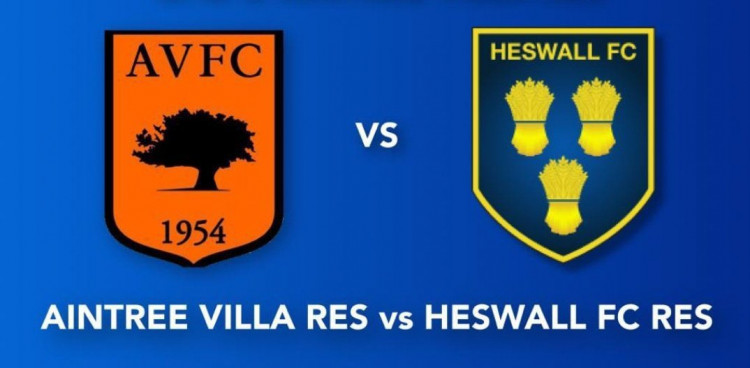 Our Reserves, buoyed by their first victory of the season last week, travelled to Aintree to face their top of the table Reserves. In a game where we started well, we were soon on the back foot and had no answer for their attacking prowess as they hit five unanswered goals to take the points and consolidate their position at the top of the table - leaving us looking up the league with work to do to put a respectable shine on the season. As with the First Team, there is plenty to work with on the training pitch this week.
After a four year stint from the previous manager, we knew a full rebuild was likely and so it proved with no fewer than 42 new players joining the club in the summer.
Amateur football has gone through a transition in recent years with players choosing other things over a game of football on a Saturday afternoon, and it's not difficult to see that the teams with the settled squads are the teams sitting pretty at the top of the respective divisions.
We are determined that we will yet enjoy a successful season and look forward to a break from league action as our First Team welcomes Poulton Victoria to Gayton Park on Saturday in the Wirral District FA Senior Cup 1st Round. This competition has been a happy one for Heswall over the years having won it seven times, the last of which came in 1999. Having reached the last two finals we are perhaps due to go one further this year, but know the Vics will bring a strong side and that we are in for a tough game.
Gates open at 2pm for a 3pm Kick Off. The Clubhouse will be open serving drinks and snacks including draught lagers San Miguel and Poretti as well as American Pale Ale Shedhead.
Our clubhouse remains available for hire for functions, meetings etc, so if you have a birthday coming up then please consider us for your party. We've recently had great 18th and 21st birthdays, engagements and Christenings, and will happily work with you to ensure your occasion goes well. Please get in touch with me, Robbie Matthews, via [email protected].
Thanks and best wishes.