Wirral Council cuts - readers react to the solutions to a £20 million problem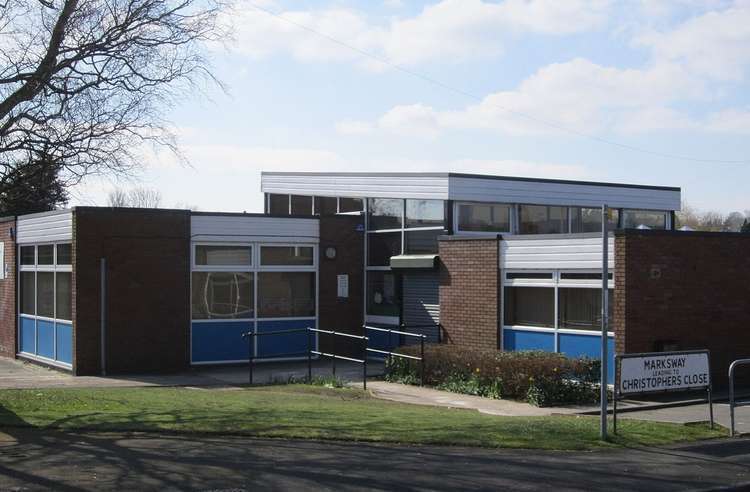 Pensby Library, scheduled for closure - Picture by Rept0n1x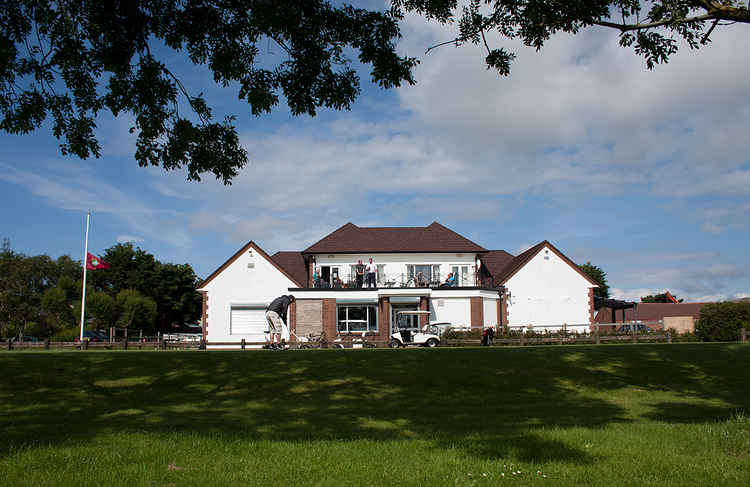 Hoylake municipal golf course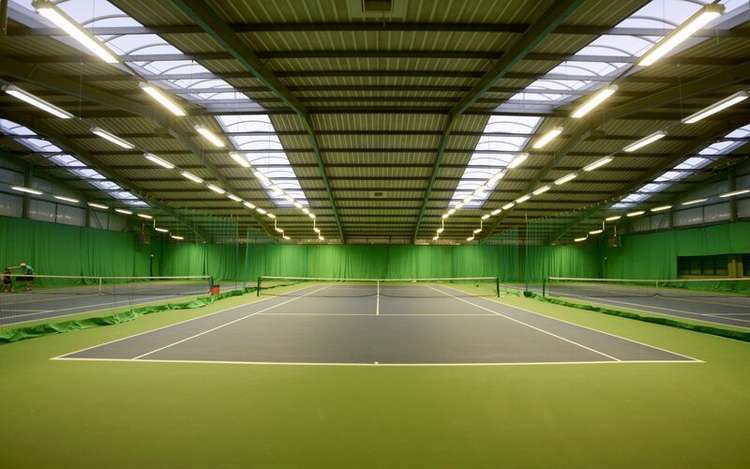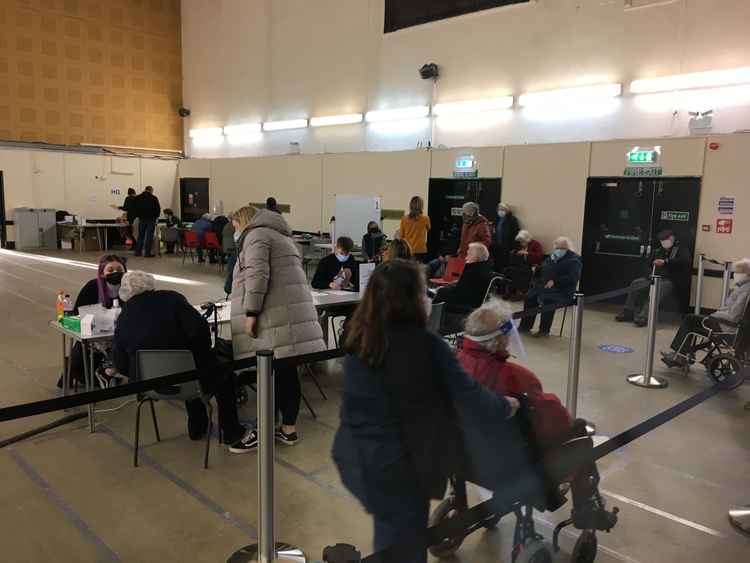 Woodchurch Leisure Centre, which acted as a COVID vaccination centre
So now we know that, in April, Wirral council tax will rise by 2.99%, and later in the year cuts of £20 million will be effected in order to balance the borough's budget and make it legal.
The cuts will have a significant impact on local leisure services, closing municipal golf courses, libraries (including Pensby), the Europa fun pool in Birkenhead, courts at Wirral Tennis Centre, and Woodchurch Leisure Centre.
Readers spoke out on Facebook groups and here is what some of them had to say:
There was some sympathy for the position of the council's Labour Group, which argues that reductions in funding from government have put Wirral in a difficult position:
"There is no money. Government have reduced Wirral's yearly budget by £247 million over the last 10 years …. We now receive 87% less money from central Tory government a year …. Council Tax hikes are definite … surprised more hasn't been cut."
Others criticised what they regard as cosmetic wastes of the public's time…
"All the protests, all the petitions, don't mean anything, all the public consultations are just for show. They had decided they are to go and they are going. I understand the lack of central support but all I see is my tax going up and up and less and less for it. So just where is the money I'm paying going? Not on roads, not on pavements, toilets, leisure facilities, not on grass cutting, parks and gardens, not on policing, law and order, so where is my money going. To pay what?. The bins???. That's all I seem to see for my money. And that's without the garden bin I now have to pay for which is also going up."
...and reinforced doubts about value for money:
"Supposed to be the leisure peninsula!"
"No doubt the rates will go up AGAIN! We are paying more for fewer facilities each year. We will be the anything-but-the-leisure-Peninsula. What ARE they spending the money on instead? The library cuts are a disgrace. As for the leisure centre at Woodchurch, what are the residents there going to do? Beyond disgusted."
"Wirral is becoming one large featureless housing estate...even our green belt could be stolen from us!"