Heswall railway petition gets up head of steam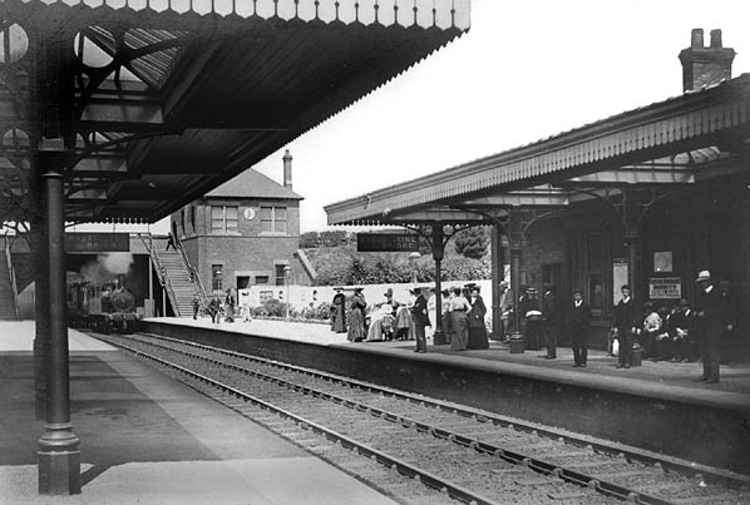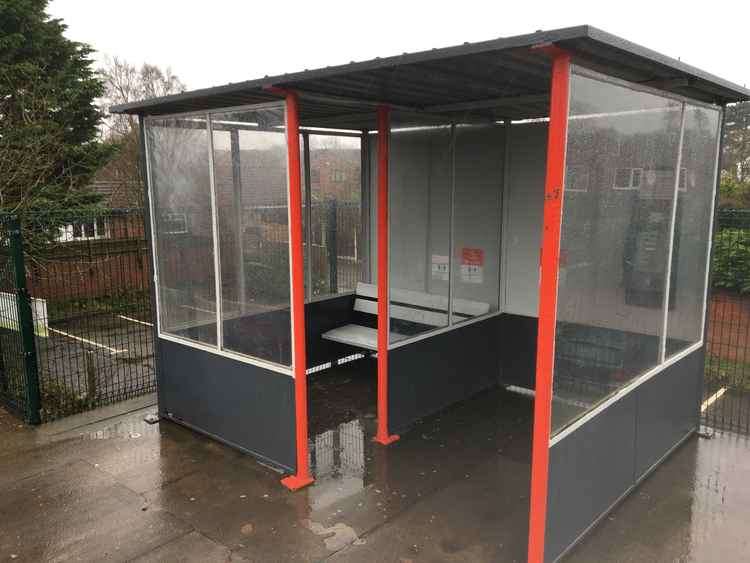 If we get our wish the waiting room at Heswall station will need something of an upgrade
Although we are never going see the return of the glory days of the distant past (like 1905, when this picture of the original Heswall station, courtesy of the Alsop Collection, was taken), at time of writing 470 people have signed our petition stating that Heswall needs a direct train service to Liverpool and back.
Many thanks to everyone who has lent their support.
This week we reached 500 signatures, so it makes sense to try to add a few more. If you haven't signed and are tempted to do so, or if you have signed and can share the petition, the link is at the bottom of this short piece.
The response on social media was overwhelmingly positive - it's clear that many people reckon that, here in the 21st century, the people of Heswall deserve rail connections on a par with those enjoyed by towns like West Kirby and Hoylake.
Some commenters pointed out that such a service will be hard to achieve. One said that conversations with councillors on the subject had revealed that the co-operation of eight different bodies had to be secured; while another, quite rightly, pointed out that battery powered trains, which have been trialled recently by Merseyrail, are not necessarily the answer right now.
But the purpose of the petition is to lay down a marker. For environmental reasons the diesel trains of the Borderlands line on which Heswall sits will become things of the past, while for economic and social reasons, a less troublesome connection with Liverpool is essential for anyone who works in the city or wishes to enjoy it, while anyone wishing to come over the water to Heswall for a visit must find the required change at Bidston off-putting.
There is no harm in trying to attract day trippers to our town, and making it easier for them to get here.
This petition aims simply to deliver a message that, if and when improved rail connectivity is planned, Heswall is not forgotten.
Many thanks and all good wishes for Christmas and 2022.