Heswall Nub News Vox Pop - readers' reactions to the government's plans for 'Freedom Day'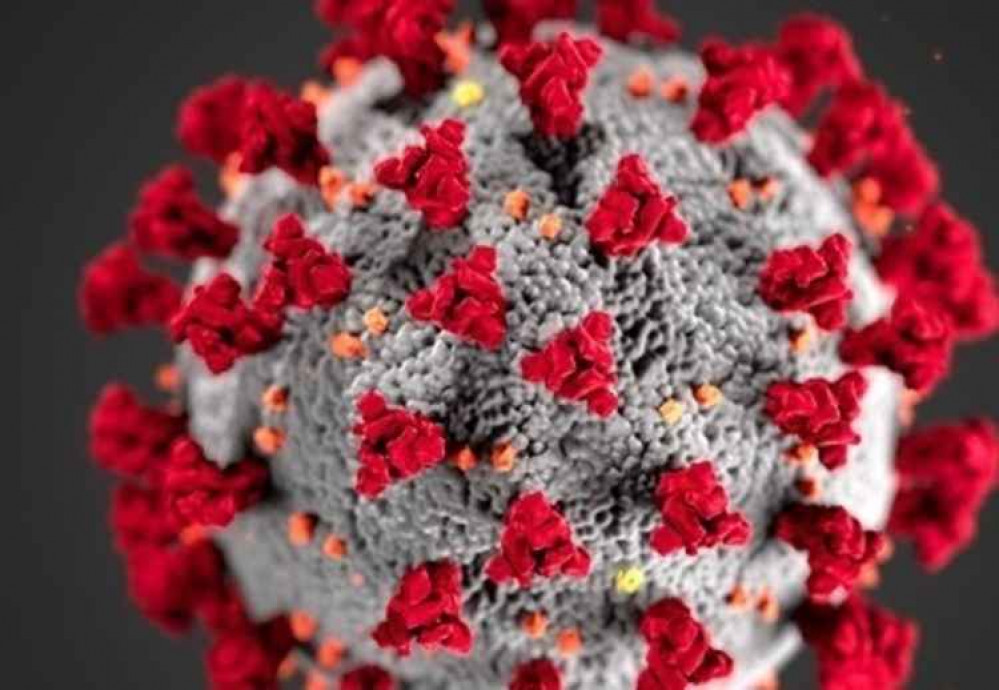 Yesterday we asked readers to share their thoughts about what is scheduled to happen on July 19, when almost all COVID-19 restrictions will be eased.
If you need a refresher on the changes that will be made you can catch up with them here.
Many thanks to everyone who expressed an opinion for our straw poll.
Here are just some of them.
Can't wait...but I will still wear my mask in some places
Dreading it tbh, definitely going to see a rise in cases that could have been prevented.
Crazy decision whilst cases are on the rise and so are hospitalisations. It's taking away the very things (distancing, masks, deep cleans etc) that have enabled those of us in high risk groups to venture back out into society again.
Well, keep your distance, wear your mask, sanitise what you touch or wear gloves and don't touch your face. ( I'm also high risk!) I've worked all through. Be sensible.
Although I'm aware restrictions have to be lifted at some point and soon, I think lifting everything whilst the delta variant runs rampant and we are heading into another peak seems really quite reckless. I expected them to at least keep masks on public transport / shops / hospitals and perhaps some other measures to ensure business premises are a little safer. I guess this way, if they are placing the onus on the public they can blame us all when it backfires (like Eat Out to Help Out did). Saying that I truly hope it does work as it really has all gone on for long enough. I'm just nervous at the cost of freedom day with the numbers as they are.
The only decision! We have to learn to live with it. Use common sense, wear masks in busy areas and get vaccinated ASAP if you are 18+.
I am happy with the Rule of 6 as I feel safe. I know we have to open up but would much rather it was more gradual. I feel safer with both vaccinations but I do not feel invincible. If I think there are too many people at restaurants etc I will stay away. The Gov't appear to be setting us up to fail but this time they can blame us.
Hands, Face, Space still has a valuable place in any crowded places, the reduced risk is a two way benefit and with some modicum of common sense it's not that great a hardship for the vast majority of the public.
We just have to learn to live with it and try to get back to normal life again, but then again things won't be normal for a long while. At the end of the day common sense and if you choose to wear a mask then it's up to you.
There was an interesting exchange on the relationship between vaccination and restrictions:
Millions of people have taken the flu vaccine for many years, with a typical efficacy ranging from 40-60% yet they don't, having taken it, as I have, wear masks and avoid life by sheltering and distancing. Nor do they seek tests when they don't have symptoms. I don't recall fearing people who hadn't had the flu vaccine either.
To which another reader replied:
Have you considered the differences between the two sets of viruses? Coronavirus is much more virulent, it mutates very quickly and has a higher mortality rate, plus it can result in long Covid. It's like comparing apples with oranges.
Finally, an observation on the reporting of the pandemic.
One thing that would help would be to stop the daily reporting of positive tests (cases as they call them) - this figure is misleading and it is a form of fear mongering, designed to keep the restrictions in place. A shift to a focus on recoveries / discharges from hospital would help to restore confidence in the vaccines and possibly coax people to go out.