Bulb Energy casts a dim light on itself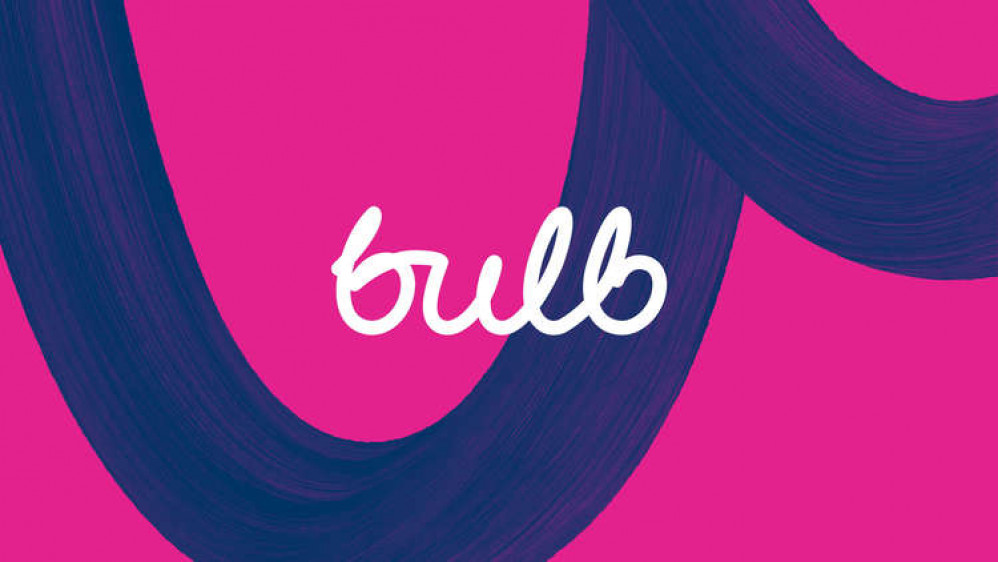 The Bulb bubble burst in November last year
I'm a customer of Bulb Energy, which ran out of steam in November last year, collapsed, and was placed in special administration.
Bulb was bailed out by the government when £1.7 billion was allocated to cover the normal running of the firm until a buyer can be found.
Prior to Bulb losing its glow, the company's demands for increasingly large monthly direct debits had become irritating. This was before the public was aware that the cost of energy was set to rocket, so with hindsight it seems likely that a business which knew it was in trouble simply used its customers to improve its cash position.
The troubling direct debit demands continue, but are marginally more comprehensible given we have just experienced an energy price hike and know another one will come in the autumn.
However, I felt less understanding on Tuesday when the boss of Bulb spoke to the Business, Energy and Industrial Strategy Committee.
It turned out that Hayden Wood, who established the company, is still receiving the salary he enjoyed before it went into administration - the princely sum of £250,000 a year.
The administrators requested he stay at the wheel as Chief Executive of Bulb after it fizzled out - but surely it would have impressed his customers in particular, and tax payers in general, if he had taken a pay cut?
Amid predictions that four out of ten people could plunge into fuel poverty come October, doing the right thing would send a message that Mr Wood understands that Bulb failed - and there's a bad time coming.
That said, he also told the Committee he has never received a bonus from Bulb.
I'm kind of surprised the company didn't ask its customers to pay him one.
By direct debit.
New heswall Jobs Section Launched!!
Vacancies updated hourly!!
Click here: heswall jobs