Heswall Nub News readers react to planning applications by Leverhulme for almost 800 new homes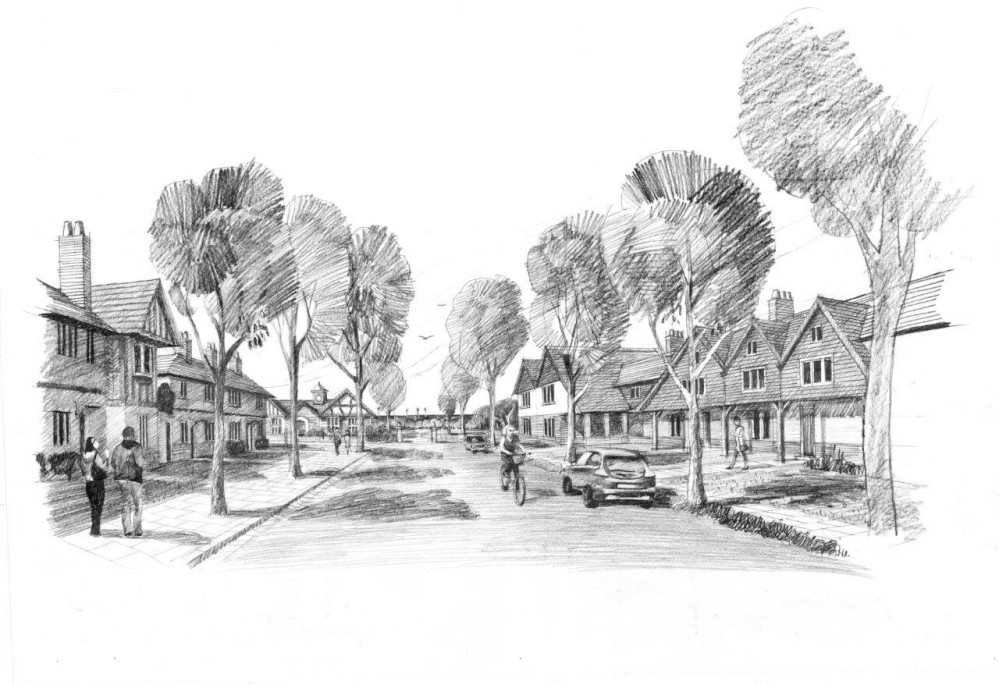 How a Leverhulme avenue might look - Picture: Leverhulme
Social media is not necessarily an accurate barometer of public opinion - those wth strongly held views, especially those in opposition to a controversial project, are more likely to express themselves in public.
But if comments left by our readers are anything to go by, Leverhulme's much flagged house building plans for Wirral face steadfast opposition, despite them being subjected to a public consultation and a 'screening and scoping' process.
Here are some of the responses to the news that Leverhulme has pressed ahead and submitted planning applications to Wirral Borough Council, even though the Local Plan has promised to protect green belt, a move which united all the parties at the recent local elections:
"More green spaces and wildlife corridors" - when the development of 800 houses happens. No greener or more environmentally /wildlife friendly site than the countryside.
Complete decimation of flora and fauna. There is no logic to these proposals. I have objected until I'm blue in the face but obviously to no avail. It's money to the fat cats all the way! Where do all the extra facilities needed come from? Infrastructure, medical centres, schools etc..from OUR pockets, that's where!
The Wirral needs a brand new village, and the village needs to contain all the necessary items like small shops, chemist, bank, church or extensive community centre and a reasonable public transport facility. Remember the whole Peninsula is comprised of about 50 villages and there is room to grow as the need approaches. Filling in the available green spots and melding into one sprawling conurbation is not the right answer, Proper use of derelict non green areas must always be the first option for more housing before any erosion of the green or agricultural locations despite what the developers wish.
The Wirral local plan which has been submitted to central govt is for no building on green belt, it has to be approved by them. Even if it is, Leverhulme can appeal then it's in the hands of The Planning Inspectorate. Need to lobby our newly appointed Councillors in Pensby.
"Characterful bespoke architecture, drawing inspiration from places like Port Sunlight and Thornton Hough, inspired by the 1st Viscount Leverhulme." Doesn't sound like affordable housing to me! I'd like to see the price ranges. Will there be school spaces for the children of all the families and availability at the Doctors and Dentists?"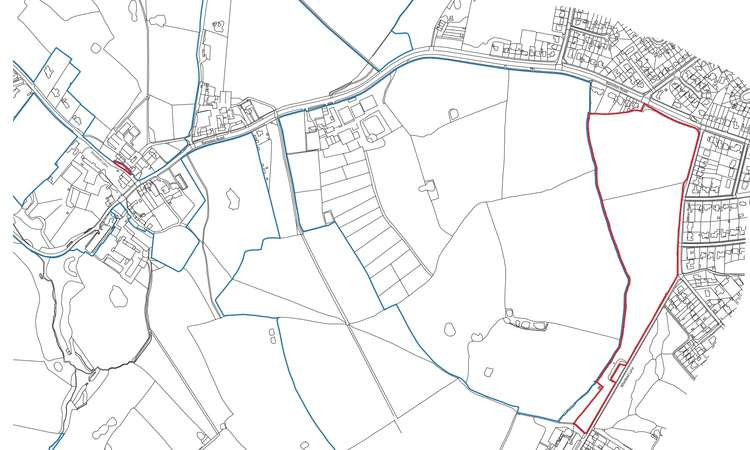 Liberal Democrat Phil Dain posted his objection and included a message from Lucy Johnson, who recently stood in Heswall for a council seat and came a close second to the Conservative candidate. Phil wrote: "I have responded with disbelief to the news that Leverhulme Estates have submitted applications to build 788 houses on seven sites in Wirral's Green Belt. Lucy Johnson, who leads our campaign in Heswall, voiced her opposition to any development which threatens Wirral's open spaces. "Residents have made it abundantly clear that they don't want to see our fields and hedgerows disappearing under bricks and mortar," Lucy said. "One of the proposed sites, Barnston Fields, is in Heswall ward, but all the sites that Leverhulme wants to develop are precious and irreplaceable. The Council's draft Local Plan proposes to protect the Green Belt, but as I warned in the election campaign, developers are determined to challenge the Plan. I hope councillors on the Planning Committee will stand firm and throw out these applications."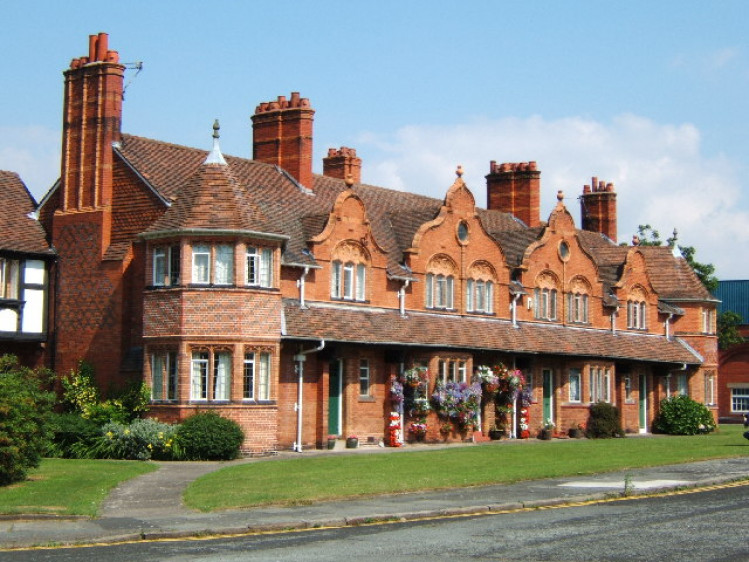 Port Sunlight, together with Thornton Hough, will serve as design inspiration: Picture - Rich Daley, the Geograph Project
However, there were also some supportive voices out there:
I agree, yes, green belt land is nice to have but lots of it is unused. If there were more houses built and went up for sale, I think it would free up rented property. People I know including me are renting because there is a shortage. If a house comes on the market it's sold that day in most cases. I spent over a year looking for somewhere to live when I split with my partner. Luckily I was able to stay with my parents…
That's good to see. More housing Let's hope it's like PS [Port Sunlight] or TH [Thornton Hough] Nice houses. Is what's needed.
It's not the price of the houses that will be an issue, it'll be people moving up on the property ladder and releasing their houses as people will be able to get on the property ladder hopefully not paying exorbitant rents. Good job people didn't object to the planning and building of the homes we live in, otherwise we'd all be living on the streets.
New heswall Jobs Section Launched!!
Vacancies updated hourly!!
Click here: heswall jobs