Wirral owners of second or empty homes could pay twice as much council tax than before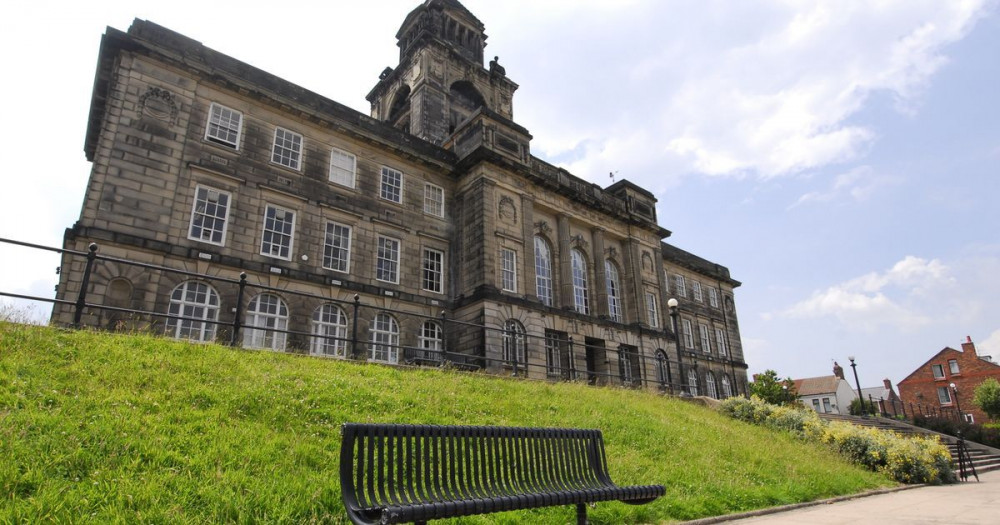 Wallasey Town Hall - which could be closed for a year to save money
Some people could face paying twice as much Council Tax as Wirral Council looks to bring in higher charges.
The higher charges would be for people who own empty or second homes across Wirral and would raise nearly £2m every year for the cash-strapped council.
They are part of proposals the council is bringing in as the local authority looks to raise money to balance the books and avoid the government intervening in its finances.
The council currently faces a budget gap of £32m driven by rising inflation and energy costs, according to council reports and in order to close this gap, it's proposed big changes to its budget including cuts to libraries and other services.
Increased charges on empty properties, which the council already has in place, generates around £4m for the council. The changes if brought in could raise an extra £900,000 while the new second homes charge would bring in £1m every year.
If approved by councillors on January 18, they would be brought in in 2024 as the changes require 12 months notice allowing time for the council to tell those who own the properties.
Councillors have been asked to approve changes which would see twice as much Council Tax charges on empty properties after just one year. After two years this would be three times as much Council Tax and after ten years of the property being empty, four times as much.
Previously the council only started charging extra Council Tax on empty properties after they had been empty for two years. There are some exceptions such as houses being renovated or being adapted to meet the needs of disabled people.
For second homes, the council defines these as "properties that are furnished and not occupied as someone's sole or main residence." It currently charges full Council Tax for these but from 2024 this could double.
In a report, councillors were told that if the council did not pass these proposals it could delay Council Tax bills for the next financial year. To remove the extra charges on empty homes, councillors were told this could cost the local authority £1.34m.
Councillors were also told funding would need to be found elsewhere either raising money in other ways or further budget cuts next year.
Several councils have brought in a second homes tax as a source of revenue funding. In November, North Yorkshire council was one of the first to pass the plans to target second homes in seaside towns of Scarborough and Whitby.
Councils in Cornwall, Northumberland, and Devon are also looking to bring in similar proposals.