Wirral: massive cuts could mean ten libraries and a leisure centre will close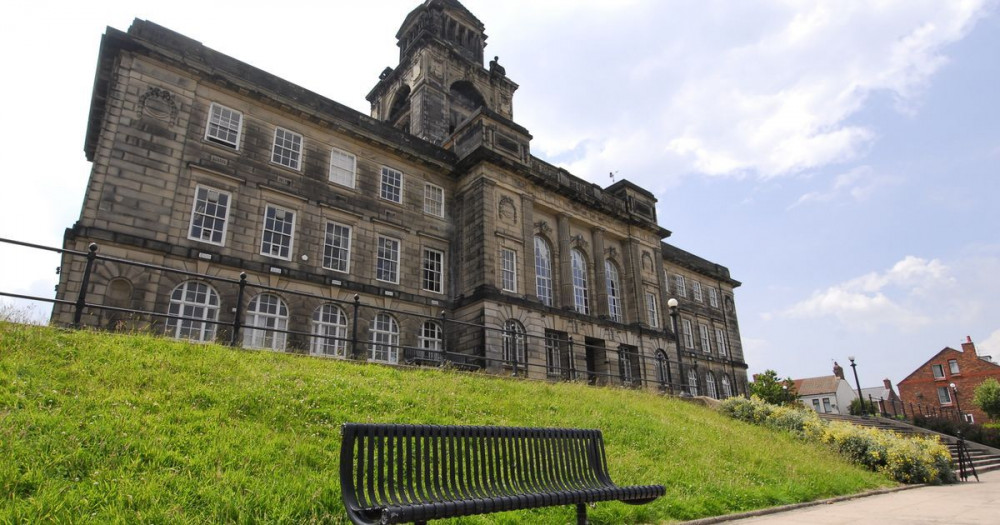 Closing Wallasey Town Hall for a year would save £400,000
Wirral Council could close ten libraries and a leisure centre with services scaled back across the board as it proposes huge cuts to close its budget gap.
The proposals were revealed ahead of next week's Policy and Resources committee where the first big decisions around how money is spent next year will be made.
Just before Christmas, the council reported a £38m budget gap, down from £49m based on worst-case predictions in October 2022.
This has now decreased to £32.3m after the UK Government announced its funding settlement for local councils with an additional £6.3m for Wirral, though this was not enough to bridge the gap.
The local authority's budget gap, like that of other councils across the country, has been driven by inflation, rising costs such as heating sports centres, as well as reduced income with less people using car parks or leisure facilities.
Wirral Council is required to set a balanced budget before the next financial year or effectively declare bankruptcy. Council workers have proposed to councillors options that would cut services, close buildings, use up reserves, and increase income. Together this is £39.5m according to the council.
The biggest cuts were in the council's tourism, communities, culture and leisure department with savings of £6.38m. Here the council is proposing to close 10 libraries as well as moving two libraries, Birkenhead Central and Wallasey Central, to Birkenhead Town Hall and the Floral Pavilion respectively.
Details on which of the ten libraries will be closed have not been revealed but the council currently has 15 sites. The council has also proposed closing one leisure centre as well as temporarily shutting two swimming pools.
The council could even consider stopping all leisure services it is not required to provide by law which would save it £4.9m.
Wirral is also looking at cutting back park maintenance proposing to cut the budget by £500,000, move street cleaning to be a reactive rather than proactive service, and reduce youth services.
The council could propose closing Wallasey Town Hall for a year which would save £400,000, especially as two demolition sites nearby would make access to the building difficult next year.
The council is also looking to raise income. This could include a proposal for 200% council tax on second homes from April 2024 as well as increasing council tax by 4.99%, the maximum the council can increase without going to a referendum.
It could raise income through bringing Christmas Markets back to Birkenhead Park, increased enforcement of litter and dog poo with fines, events at the Williamson Art Gallery, and more camping at the Wirral Council Park, according to the report
.The council will also be reviewing its senior management structure which could save £800,000, as well as centralising services and using £4m in reserves.
The proposed savings are larger than the council's current projected budget gap meaning some savings might not need to be made. Over the next two months, councillors will debate and decide where to make savings passing a budget recommendation on February 27.