Heswall Society pleads for support to save a house on Heswall's Farr Hall Road from demolition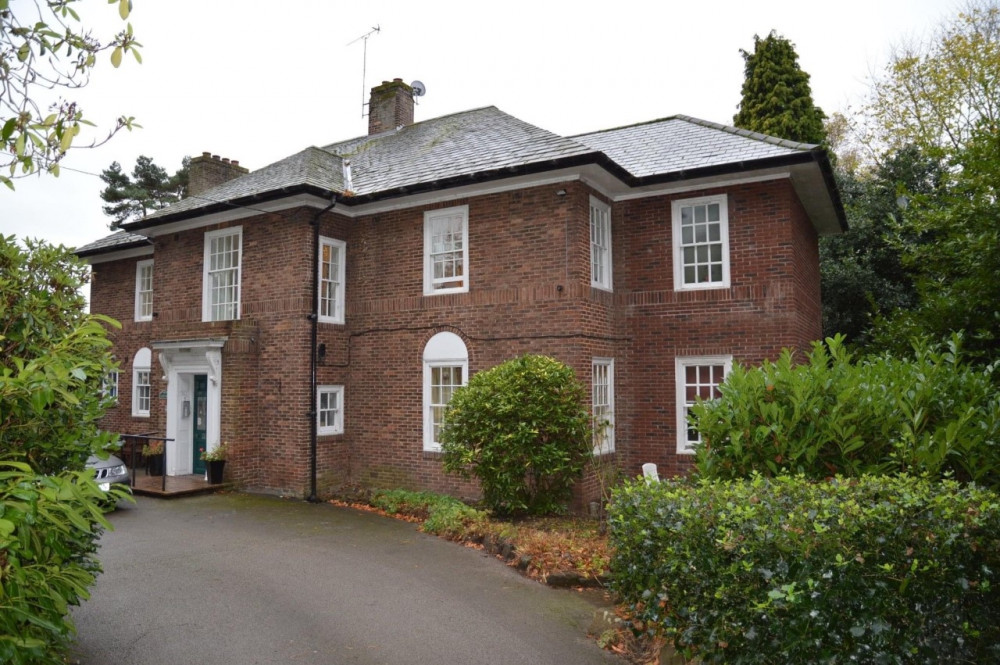 Allandale - Picture: The Heswall Society
Plans to flatten the house called Allandale on Farr Hall Road have long been controversial.
The former care home is set to be replaced by four detached houses, with local residents and others lodging objections ranging from the overall suitability of the development project to the loss of trees.
This evening brings a crunch moment when Wirral council's Planning Committee meets at 6pm to consider the proposal - revised after an earlier application was rejected.
Planning officers have recommended that this proposal is given conditional approval.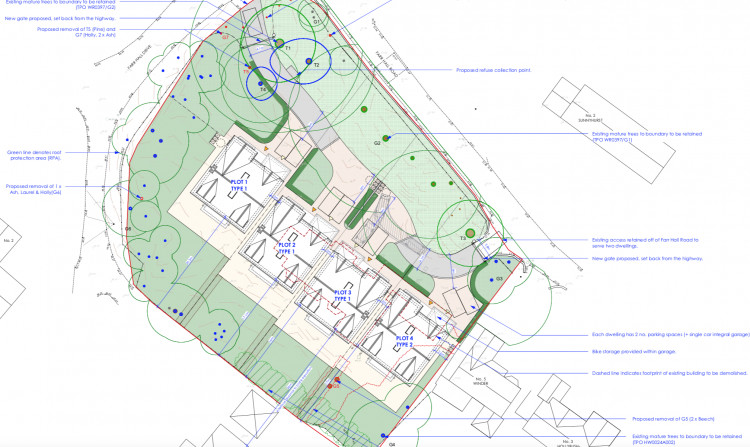 The Heswall Society, which scrutinises all major planning applications in the area, has resisted the demolition and replacement of Allandale from the get-go, and has now appealed to people with similar views to make their presence felt.
The Society wrote: "HELP NEEDED PLEASE - Can you spare the time to attend Wallasey Town Hall at 6pm on Thursday 13th October?
"One of the applications affects Allandale, one of the first houses designed by well known architect Herbert James Rouse, who was also involved with The India Buildings, Martins Bank, the Queensway Tunnel and The Philharmonic.
"The Heswall Society is not against change, BUT in the right place!
"This application…seeks to demolish Allandale and to cram four houses onto the plot, resulting in loss of trees, habitat and overcrowding - which will greatly affect the adjoining houses.
"The road, which is unmade and a bridleway, will suffer from the increased traffic.
"Please consider attending to show your concern."
The report prepared for tonight's planning meeting notes that a petition of objection containing 128 signatures was submitted to Wirral council. The objections are summarised as follows:
The proposal is not significantly different to the previous application
Detrimental impact on the character of the area
Loss of privacy to neighbours
Loss of trees unacceptable
Surface water flooding issues
Increased stress placed on water and sewage facilities
Increase in traffic generated
Potential for damage to Farr Hall Drive
Proposal should be reduced to three houses
The submitted plans are misleading
These and other reasons for blocking the four home proposal have so far fallen on deaf ears, but clearly the Heswall Society hopes that one last ditch display of people power can still sway the members of Wirral's Planning Committee.