Demolition of Allandale on Farr Hall Road in Heswall approved by Wirral's Planning Committee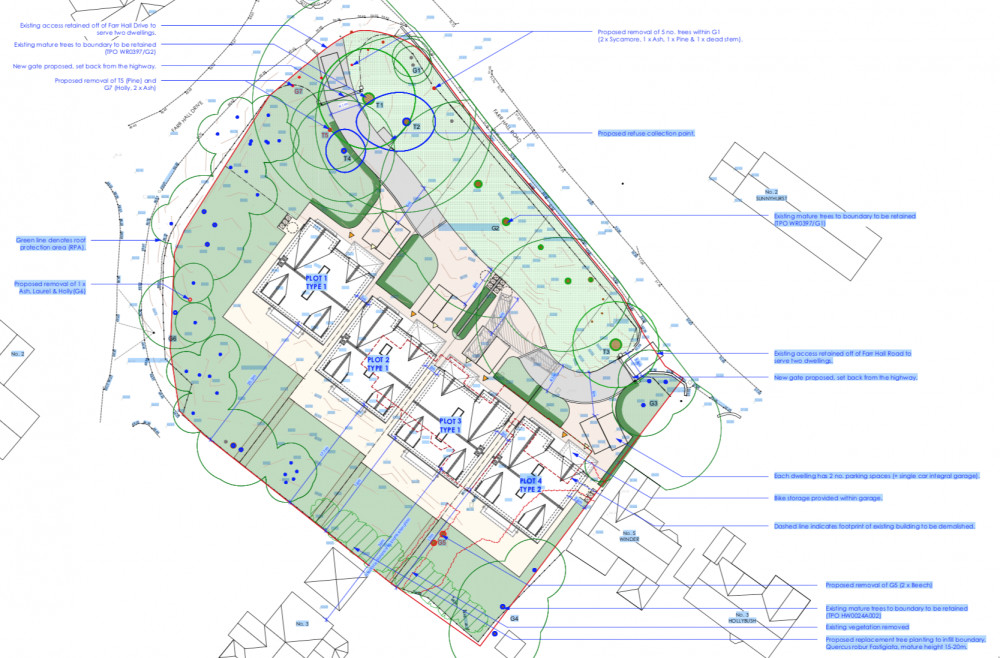 How the four new homes will occupy the cleared site on Farr Hall Road, Heswall
Yesterday we reported that the Heswall Society had asked any concerned local residents to make their presence felt at yesterday evening's meeting of Wirral council's Planning Committee.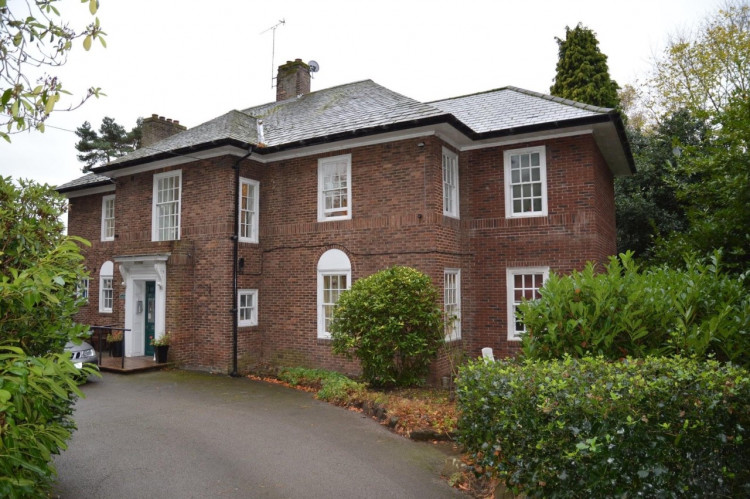 Up for discussion - and approval - was an application to demolish the attractive house and former care home called Allandale, and build four detached homes on the cleared site.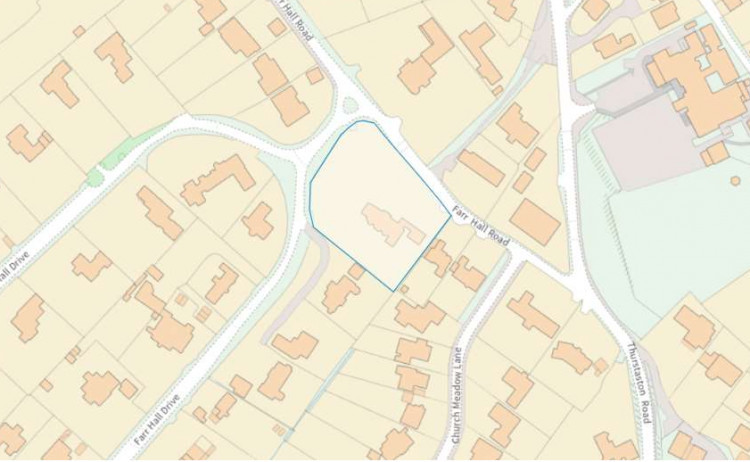 The Allandale plot as it is now
At the meeting, attended by the Local Democracy Reporting Service, Heswall councillor Andrew Hodson spoke against the application, but ultimately it was approved by seven to five.
Councillor Hodson also objected to another application proposing the building of one dwelling on Pipers End in Heswall. He commented: "I am really perplexed why this application is before the committee tonight."
Jeremy Forsey, who wants to build his "dream retirement home", said he was told "big money in Heswall was going to stop the application" and had had to call the police over a threat.
The application was criticised by Heswall councillor Kathy Hodson for being "unneighbourly" - but it was also approved, by eight to four.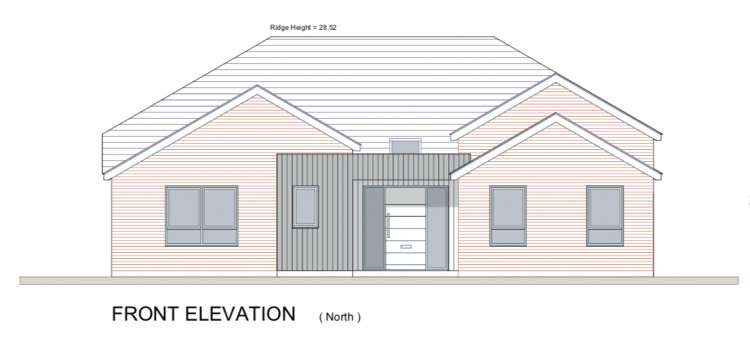 How the new house to be built on land at Piper's End, Heswall, might look