Come and visit Heswall! Is it time we marketed the town and district more effectively?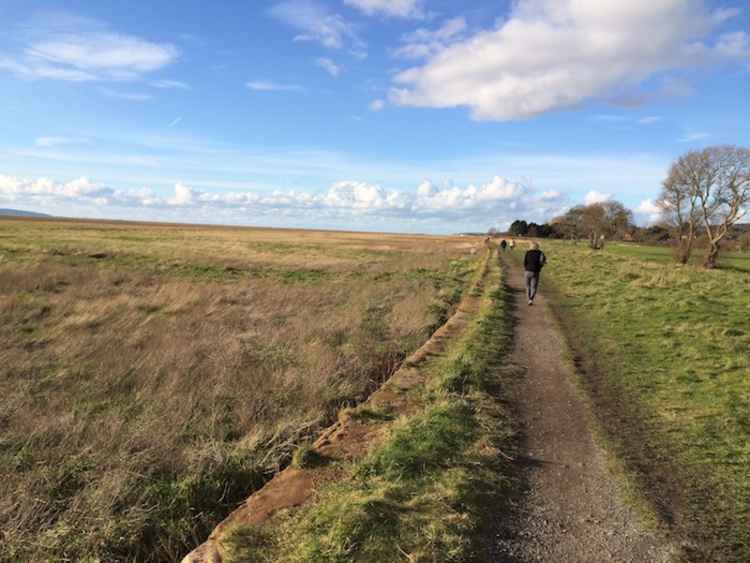 Heswall to Parkgate and back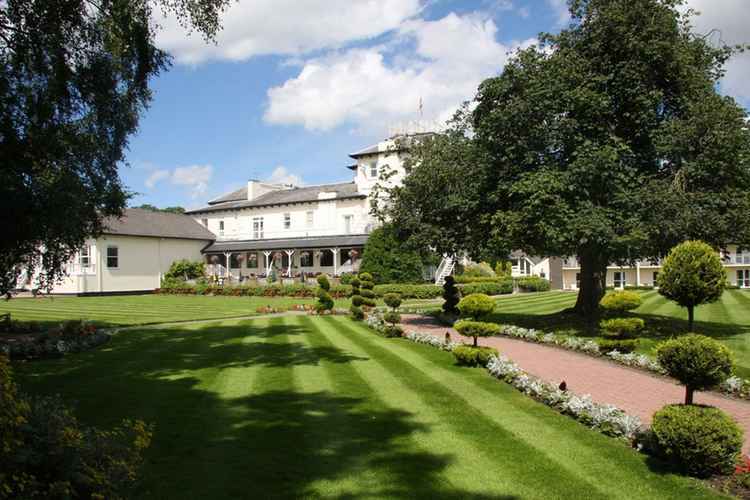 Thornton Hall Hotel and Spa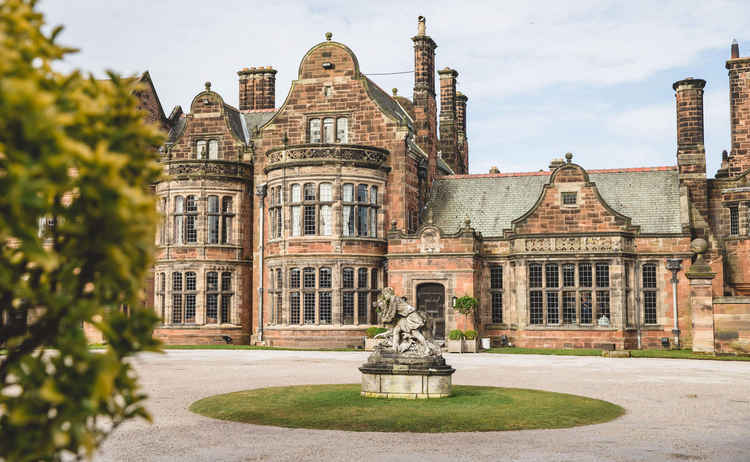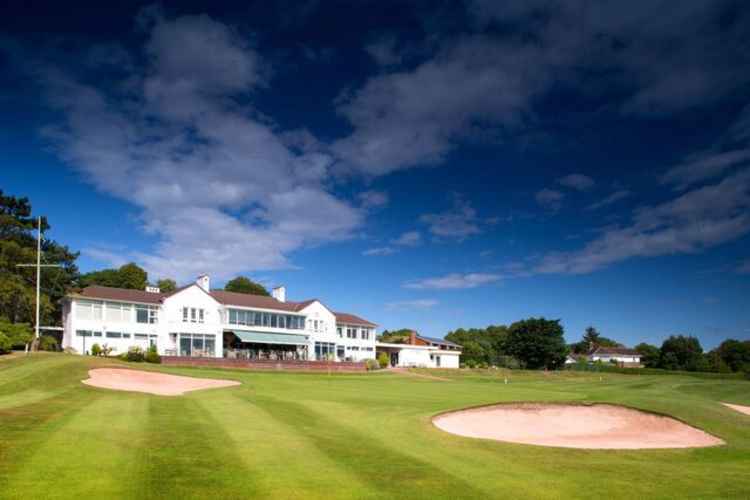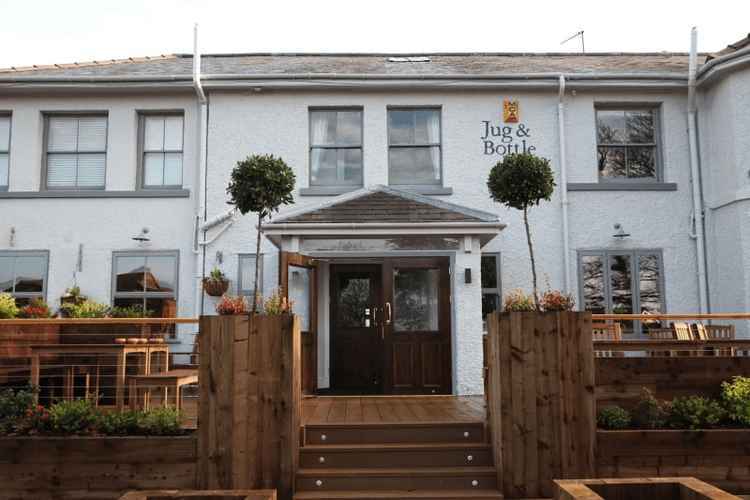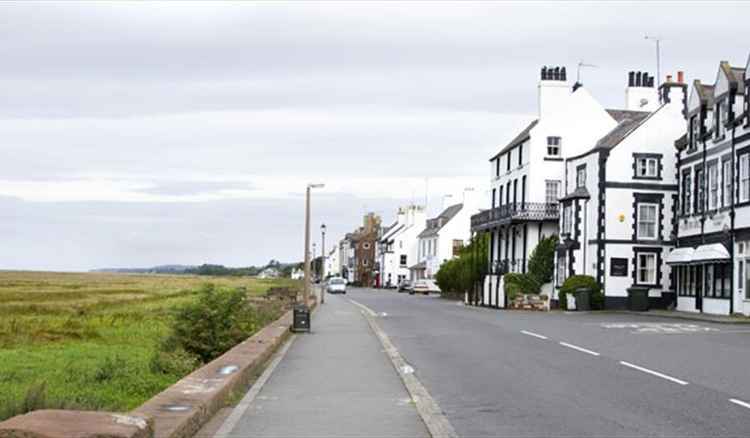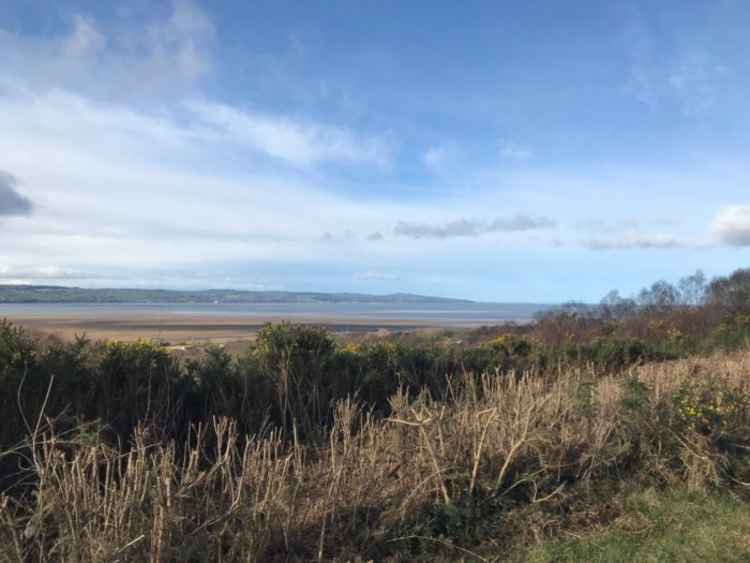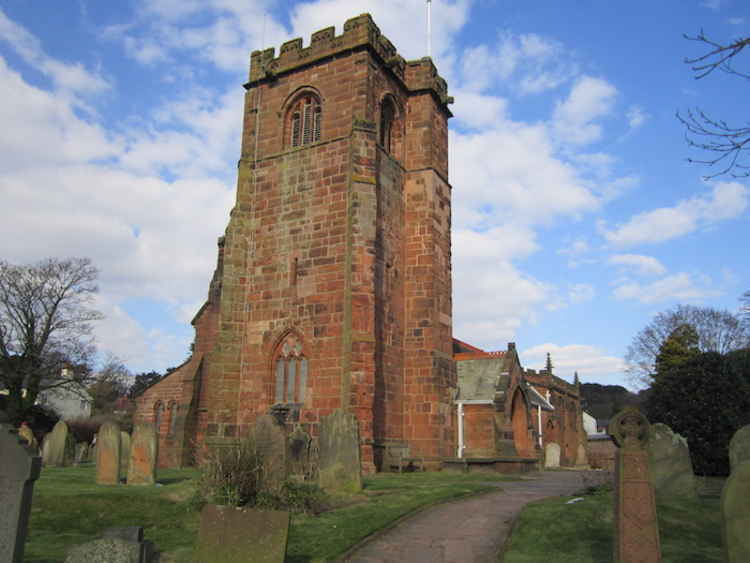 St Peter's church, Heswall Lower Village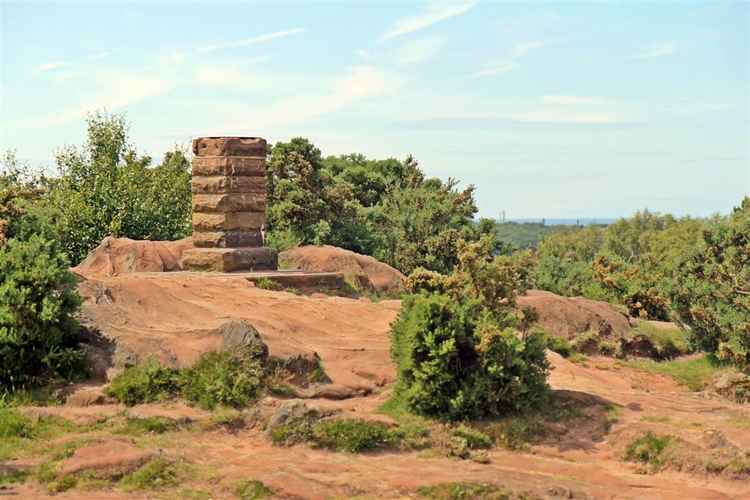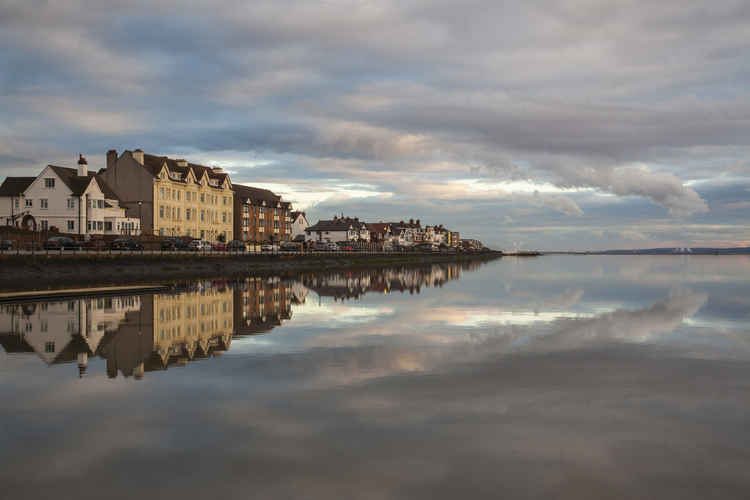 West Kirby (Picture: One West Kirby)
Take a look at some of the many things Heswall and district has to offer in the gallery above.
As travellers battle with queues and cancelled flights, perhaps in future they will look closer to home for places to spend their time - and their money.
Does Wirral in general, and a town like Heswall in particular, do enough to market themselves as destinations?
The visitor economy is important to Wirral. Figures for 2018 reveal it had a total value of more than £455 million, thanks to the arrival of more than nine million visitors who came to the peninsula for a day trip or short break. Tourism supports the equivalent of just shy of 6000 full-time jobs.
In fact, up until the pandemic, Wirral enjoyed a year-on-year boost to its visitor economy, so clearly the word was spreading.
It's not difficult to see why - the borough has fine coastlines, wonderful countryside and easygoing towns and villages.
There is even the once every few years dividend from The Open championship at Royal Liverpool, Hoylake, when the Wirral is projected across the world. Next year The Open circus will be back at Hoylake, and a few days ago we reported how you can bid for tickets: click or tap here to find out more.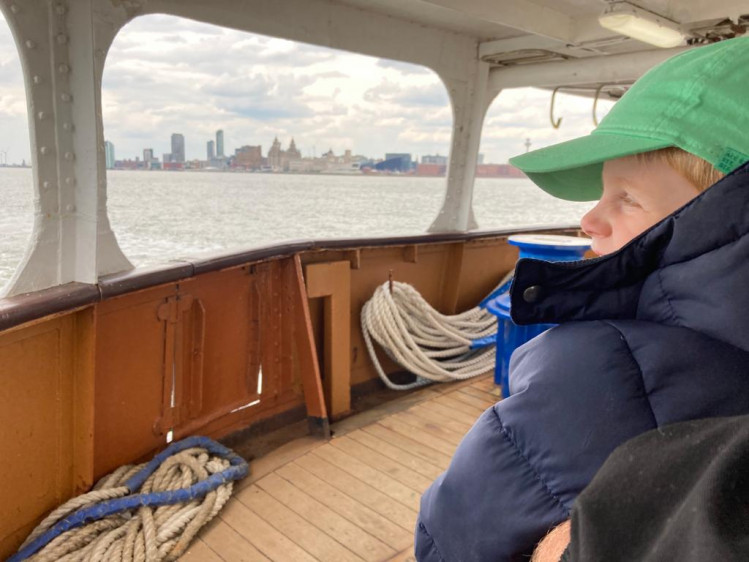 On the ferry from Woodside to Liverpool's Pier Head
And of course it doesn't hurt that we are only a short ride or ferry across the Mersey to Liverpool, with Chester just half an hour away too.
But can we as a community do more to attract visitors?
Heswall, and some will be relieved to know it, is not likely to become a tourist hotspot, but drawing it to the attention of day trippers and holidaymakers can do no harm.
The good news is, Heswall has plenty to offer. Hotels include The Jug and Bottle; the Premier Inn incorporating the Glegg Arms; and five minutes down the road is the Thornton Hall Hotel and Spa.
Motor homes, owned or rented, are becoming increasingly popular, and the Wirral Country Park Caravan Club Site at Thurstaston enjoys a five star community rating, and is much praised for being well run and having stunning views across the Dee Estuary.
It goes without saying the town has a wide range of restaurants: Nova, now relocated from Pensby Road to what was Pizza Express on Telegraph Road; Silk Road; Franklyn's Bar and Grill; Barton Rouge; 107 Dining Room; Paolo's Pizza; The Burnt Truffle; Gusto Italian; and more.
Then there are cafes with outdoor areas, like Isabelle's and the one at Linghams Booksellers. And, when people aren't sleeping or eating, the Heswall patch has a lot going for it. Heswall Hall offers a wide ranging schedule of activities and entertainment, and a strategy designed to attract people from further afield.
There's an excellent golf course (and for those wanting to play more than one, Caldy and Royal Liverpool at Hoylake are just minutes away); enjoyable walks on the Wirral Way; a nice beach complete with ready made spots to barbecue; the Heswall Dales which remains something of a hidden gem despite being almost in the heart of the town; good independent shops on the high street; a fine surrounding landscape good for cycling; and then there's thriving West Kirby with its beach, Marine Lake and Ashton Park just a short drive away in one direction; Neston and its market in the other; and before that, Parkgate.
Let's not forget Heswall Lower Village: the Black Horse pub, the Copper Leaf cafe, Crush, and a range of relaxed shops and services.
There's more to Heswall, and apologies for any omissions, but this is enough to prompt that question again: should the town, as well as relying on the individual efforts of local businesses to market themselves, find a means of singing the praises of Heswall as a whole in order to increase its popularity and prosperity?
And if so, how?