I'm a politician, get me on telly!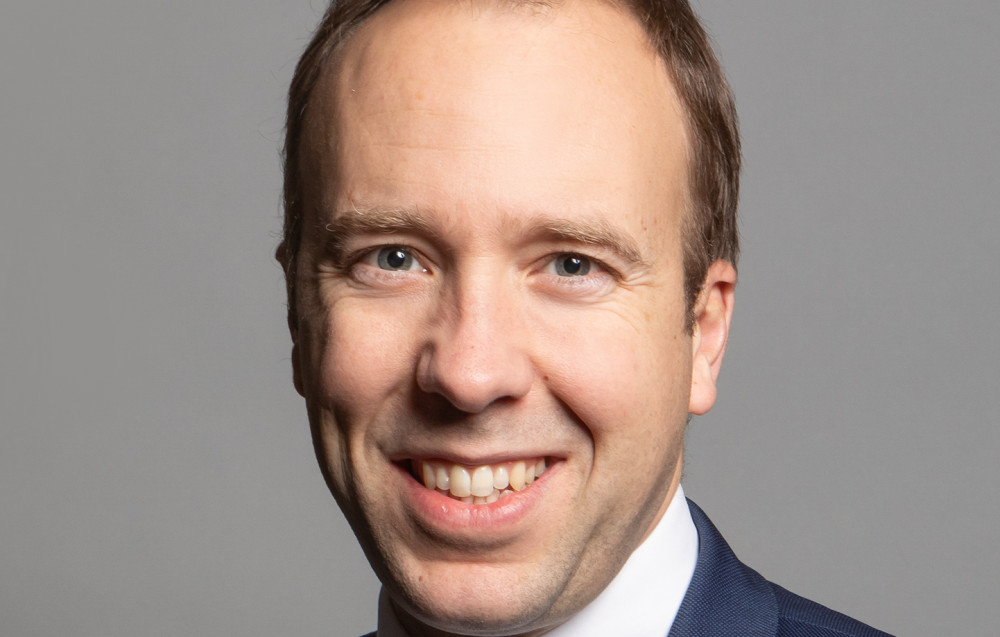 Matt Hancock before the grim reality
There are many things that would improve this country of ours, and one of them would be putting a stop to rewarding failure.
Reading entertainment journalists describing former Health Secretary Matt Hancok as a 'star' was a stark reminder that, in the past, stars were required to have discernible talent.
Instead, Mr Hancock is a former politician of dubious ability who was obliged to fall on his sword in disgrace having - in strange romantic circumstances - broken the social distancing rules he was party to drawing up and enforcing.
Of course, perhaps he means what he says when he argues he can use the jungle platform to increase awareness of dyslexia, a subject he claims to be close to his heart; but the reality of many reality shows is that they are simply a means of reinventing oneself and forging a new career.
Politicians on television are not all bad news - for example, Ed Balls and Michael Portillo are good broadcasters with knowledge and passions to share. They also left politics with their reputations intact, going on to discover they could win over TV audiences if not fickle constituencies of voters.
So who might follow Matt Hancock into the unreal world of reality television? We have some ideas.
Amazon Prime should sign short-lived PM Liz Truss to front a show called Amazon Prime Minister. Liz would take a job driving an Amazon van to see if she really can deliver, deliver and deliver.
Matt Hancock could emerge from the jungle and bag himself a series of his own called "I'm In A Care Home During A Pandemic - Get Me Out Of Here!"
And finally...Rumour has it that CBBC will sign Rishi Sunak's wife Akshata Murty to join Richard McCourt and Dominic Wood, forming a comedy trio called Dick, Dom and Non-Dom.
New heswall Jobs Section Launched!!
Vacancies updated hourly!!
Click here: heswall jobs