Wirral council: Bank Holiday arrangements for State Funeral of HM Queen Elizabeth II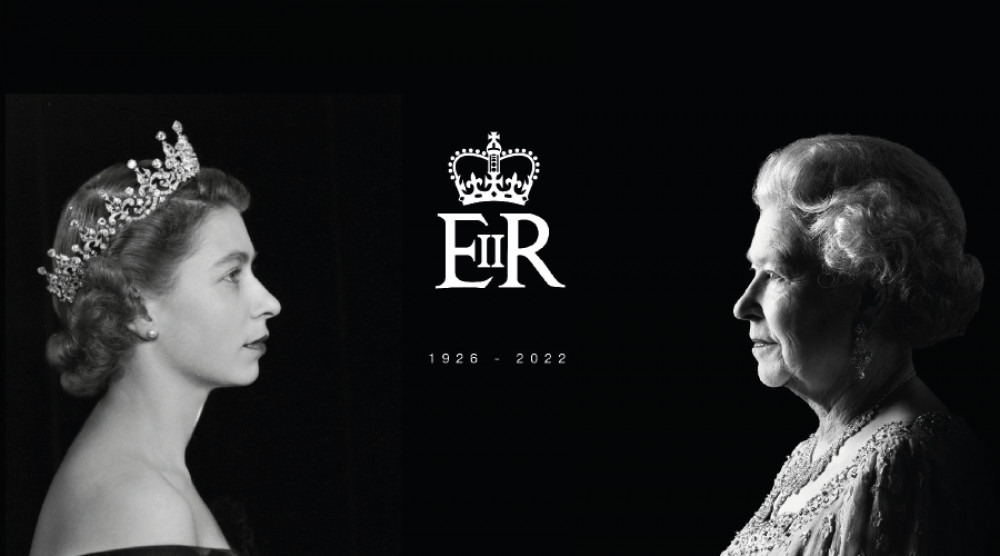 Her Majesty the Queen's State Funeral takes place on Monday
Monday will be a national day of mourning to mark the State Funeral of Her Majesty Queen Elizabeth II. Below are details on which Wirral council services are affected by this.
On Monday most council buildings will be closed. Exceptions to this are Birkenhead Town Hall will remain open for weddings, and cemeteries and crematoriums will open for funerals.
If you have scheduled an appointment to register a birth or death on Monday 19 September, you will be contacted direct in order to make other arrangements.
There will be a live viewing of the State Funeral at the Floral Pavilion in New Brighton. Free tickets are available on a first come, first served basis - please call 0151 666 0000 from 10am, or or go to floralpavilion.com to book.
All schools will be closed on Monday, reopening again on Tuesday 20 September. Year 11+ assessments that were due on Monday 19 September have been rescheduled to Tuesday 20 September. All other arrangements for these remain the same.
There are no planned changes to bin collections. If your bin is normally emptied on a Monday, please put it out in the usual place by 7am.
All Wirral Council Libraries will be closed on Monday 19 September and includes sites where there is a Book of Condolence. The final opportunity for residents to sign Books of Condolence will be on Tuesday 20 September between 9am-5pm.
All Books of Condolence will close at 5pm on Tuesday 20 September. The National online Book of Condolence, which will be kept by the Royal Household, is available at www.royal.uk.
Residents wishing to leave a floral tribute to Her Majesty Queen Elizabeth II can do so at the Cenotaph outside Birkenhead Town Hall.
Council contact centre and phone lines will be closed on the day of the State Funeral.
If there is an emergency please use our out of hours numbers found on our website. If you are in danger, call 999.