Local horse charity names rescued pony 'Lilibet' as tribute to the late Queen Elizabeth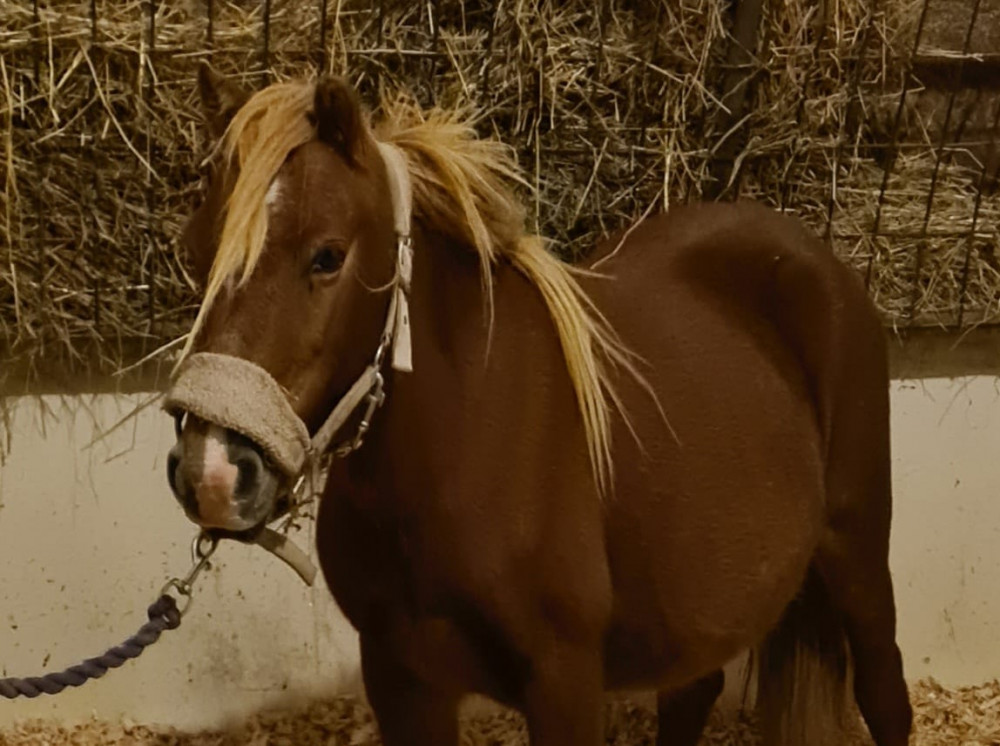 Horse Sense Wirral, based in Thornton Hough, has paid tribute to The Queen, who had a lifelong passion for horses, by naming its latest rescued pony 'Lilibet'.
Lilibet arrived from the Carneddau mountains late on Tuesday night, with vets taking a view that her condition suggests she's recently lost a foal.
The pony is now receiving around-the-clock care, and is on a course of antibiotics to aid her recovery at the sanctuary, which is expected to take several days.
Because it's an affectionate name used by the Royal Family, the founder of Horse Sense Amy Pirie said the local community of volunteers felt it would make a heartfelt tribute to honour the Queen, to acknowledge her passion for animals, and unrivalled contribution to the horse world through breeding and racing programs.
Amy said: "People who knew the Queen have said her horses and dogs were her first love, and the cheekier the better. We've also been hearing how she also loved Highland and fell ponies in Balmoral.
"Lilibet was rescued from North Wales, and we thought her arrival at this sad time was an opportunity to make a tribute to thank the late Queen Elizabeth II in memory of her tireless lifetime of service."
Lilibet, the late monarch's childhood nickname, is also the name chosen by Prince Harry and Meghan for their daughter, born in June last year.