What's cooking? Well-known Heswall restaurateur to open fishmongers in West Kirby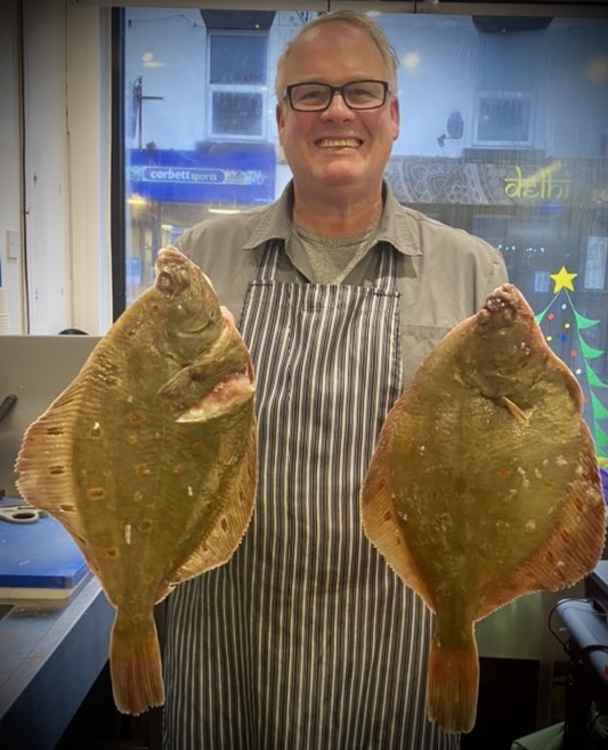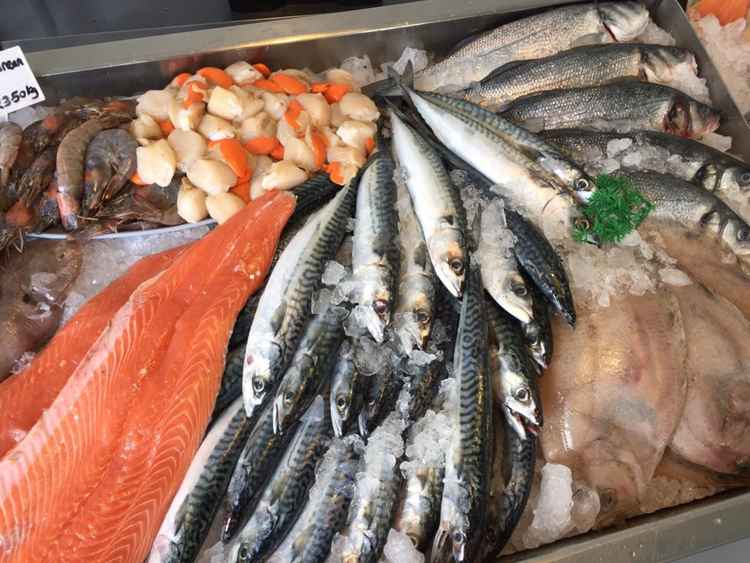 A well-known Heswall restaurateur has revealed plans to open a fishmongers in West Kirby.
Guy Lawrenson, who previously owned the What's Cooking restaurant chain which included a very popular branch on Telegraph Road, is set to open the new food outlet early next year.
The fishmongers, which will include a deli and host cookery demonstrations from celebrity chefs, will open on West Kirby's Dee Lane.
Guy has been earning his stripes during lockdown by working at the renowned Bricklands Fish, Seafood & Game, in Chester.
He said: "When I was 19, I started out running a chip shop in West Kirby. I had been out of the hospitality industry for a while so I was thinking about returning to my roots and opening a chippie back where it all began.
"But then lockdown happened and plans changed.
"I was going crazy with boredom so I decided I'd take the job in Chester to learn more about fish.
"I absolutely loved it and the idea for the West Kirby shop evolved. It just seems crazy that a coastal town like West Kirby doesn't have a fishmongers. That's something I want to change."
Guy, who is born and bred in West Kirby, has a little black book stuffed with his restaurant contacts and is hoping he can attract some of his chef friends to host cookery demonstrations at the new shop.
It will stock 90% UK-sourced fish and shellfish, as well as locally-sourced fish when it is in season. It will also house a deli, which will be stocked with seafood-related produce, vegetables, cheese, olives and sauces.
Guy is currently fitting out the fishmongers, which is in the old Age UK furniture shop, and is hoping to open not long after the start of the new year.