Super students and supermarket make meals for those in need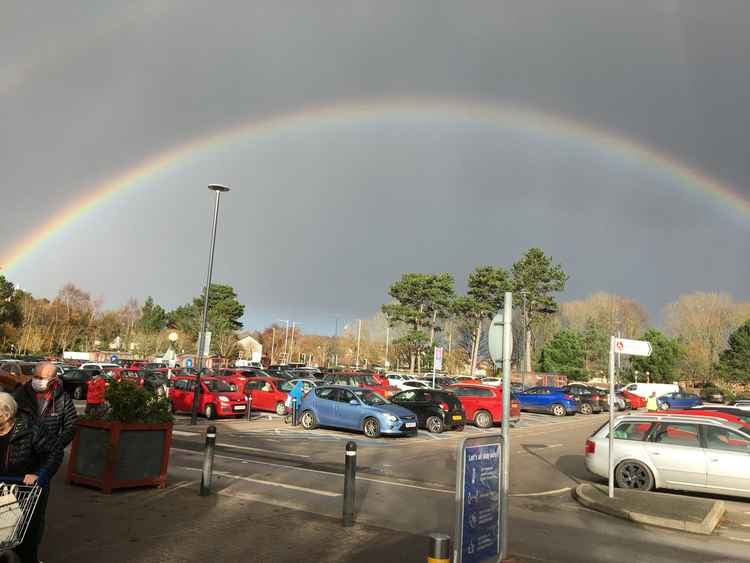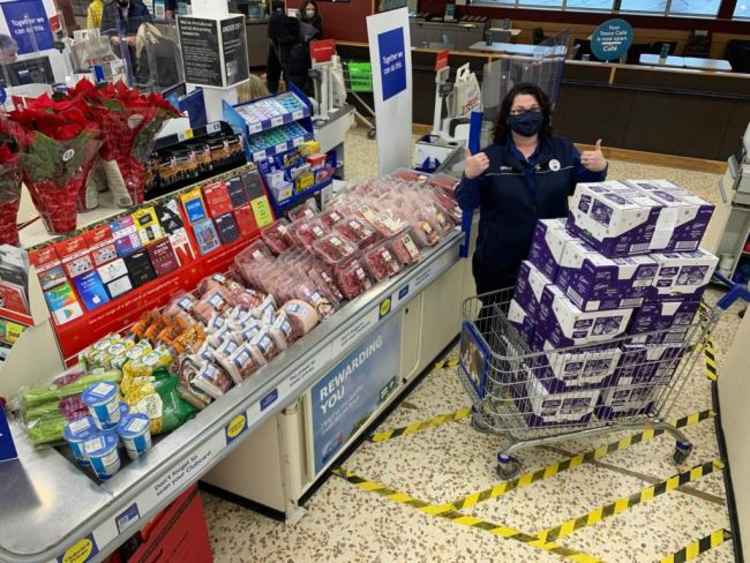 Tesco Heswall and students at Wirral Metropolitan College have joined forces to make meals for vulnerable people this Christmas.
Tesco is supplying foodstuffs to the student chefs to support homeless people in the Borough this festive season.
The college, which is working alongside Hope for the Hungry, requested the food items from Tesco so its professional cookery students could create 150 meals each week for those in need in the area.
Hope for the Hungry will collect these weekly top ups of pre-prepared meals over December and distribute them around the community.
In the fourth week of the initiative, on December 21, students will be making mince pies to be delivered across hostels where homeless people are residing.
Lindsay Kennedy, Community Champion at Tesco Heswall, said: "This year, Christmas will be different for everyone. We appreciate how difficult it will be for those without homes to get into the festive spirit, but we hope this act of kindness from Tesco, Wirral Met College, and Hope for the Hungry, will give them something to smile about this Christmas."
Tesco Heswall has been asked to provide a host of ingredients for the student-led meal prep initiative, including a variety of meats, some dairy items, and some additional frozen pieces.
Ingredients donated included meat and vegetarian mince, braising steaks, meat and vegetarian sausages, gammon joints, natural yoghurt, frozen sweetcorn, and frozen puff pastry.
150 Christmas selection boxes will also go out with the meals, to provide some extra cheer.
This Christmas initiative will provide not only valuable meals to people who need them, but also work experience for the hospitality students involved, educating them on how to cater for large numbers.