Planners recommend go ahead for Gayton apartment block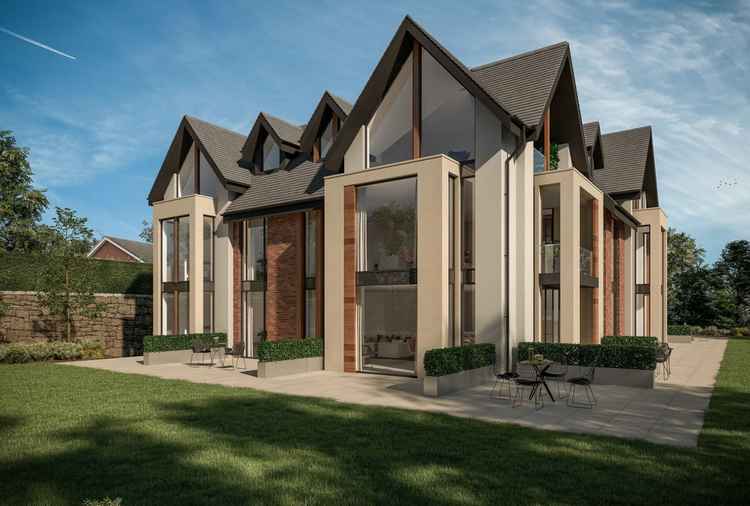 A computer generated image of the proposed Gayton development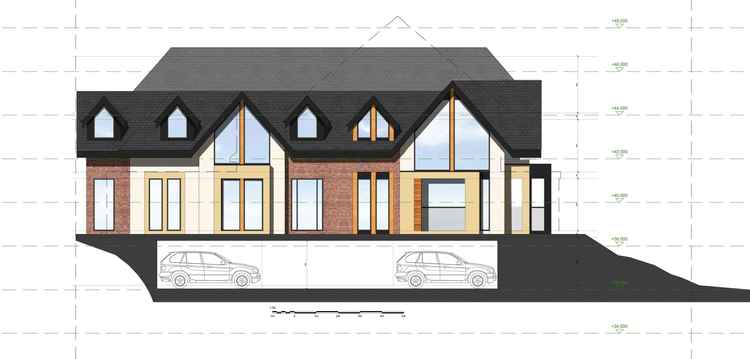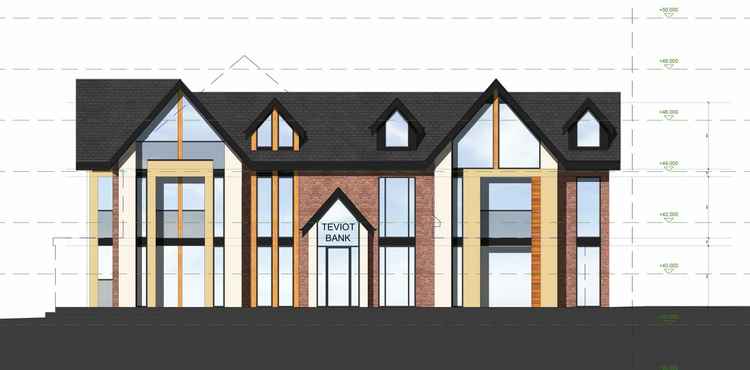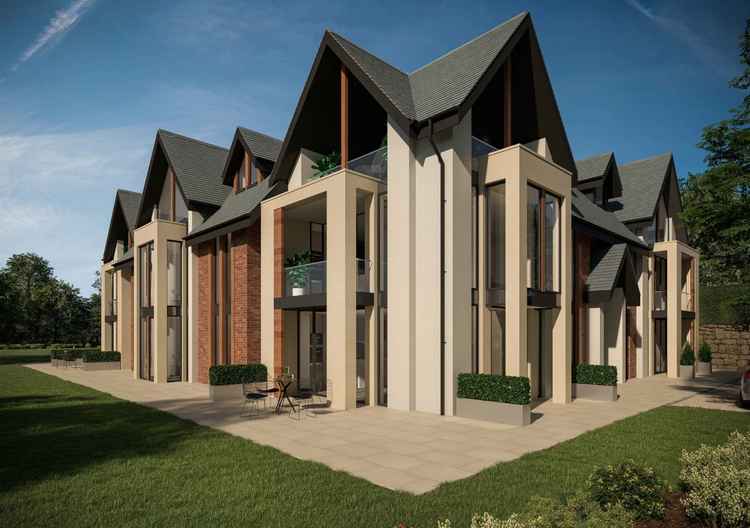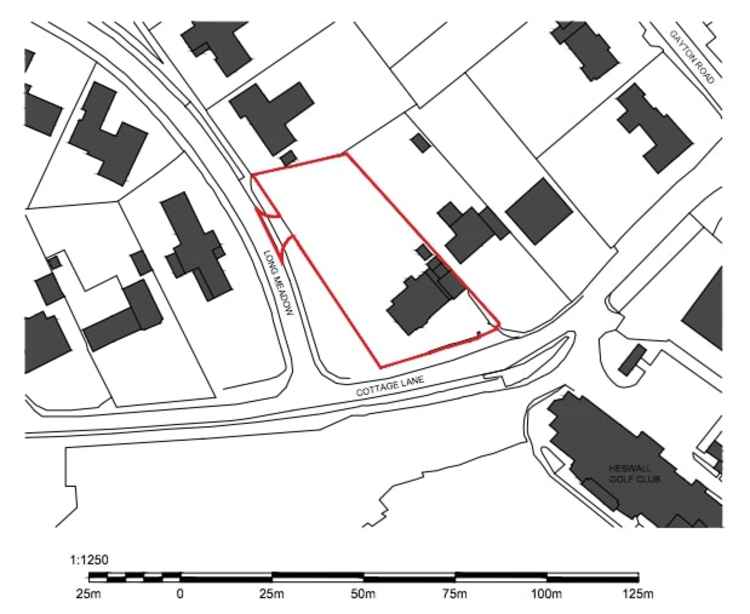 The development's location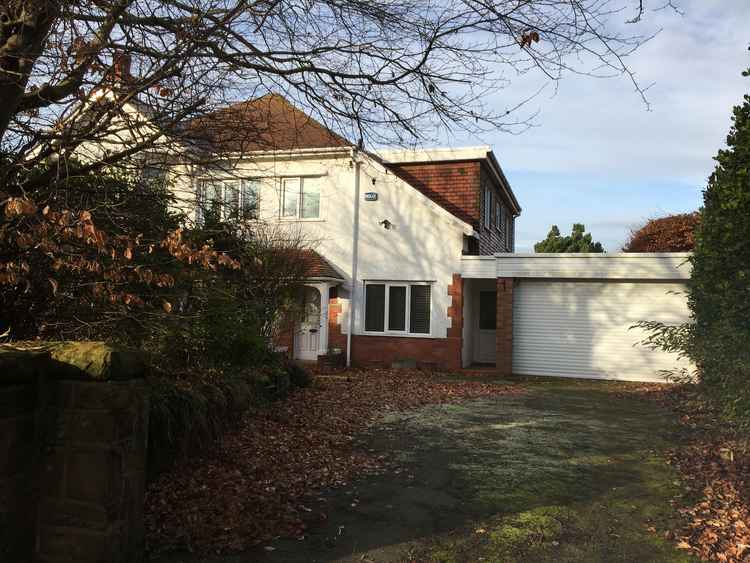 The house that will be demolished
The construction of a building containing eight apartments on Teviot Bank, Cottage Lane, Gayton, looks set to go ahead following a recommendation from Wirral Council planning officers that permission to build is given.
A two storey dwelling currently occupies the plot of land, in a slightly elevated position above Long Meadow. This will be demolished to make way for the new development.
There has been some local resistance to the scheme: Wirral Council received a petition of objection with 79 signatures, while 35 individual objections were made, including one from the Heswall Society.
Anxieties expressed about the development include:
- No other flat development in the vicinity
- Out of scale and keeping with surrounding properties
- Overbearing impact on neighbours
- Overlooking
- Increased noise
- Impact of bin store
- Highway safety concerns and insufficient parking
- Drainage concerns
- Impact on trees and wildlife
However, because of the large size of the site, and the fact that it sits within the Gayton Residential Area where development is permitted, such concerns have not been deemed sufficient to prevent the project.
Planning officers note: "It is acknowledged that the area contains almost wholly single dwellings - either bungalows or two-storey properties, although there are examples of larger properties within the wider area, together with the substantial golf clubhouse off Cottage Lane. However, the prominent location of the site on the corner of Cottage Lane and Long Meadow gives the impression of a key site within the locality, where a building of slightly larger scale could be suitable."
They also point out that: "the proposal has been amended since the original submission due to officer and local resident concerns. There has been a reduction in the scale/bulk of the rear part of the building and a slight reduction in the overall height of the building. This has resulted in a loss of one unit - the original scheme proposed 9 units."
Wirral Council's Planning Committee will consider the approval recommendation when it meets on January 14.