New A&E and Urgent Care facility coming to Arrowe Park Hospital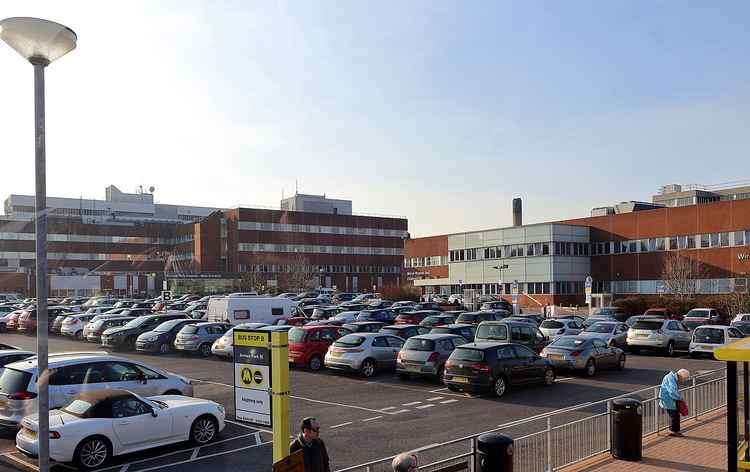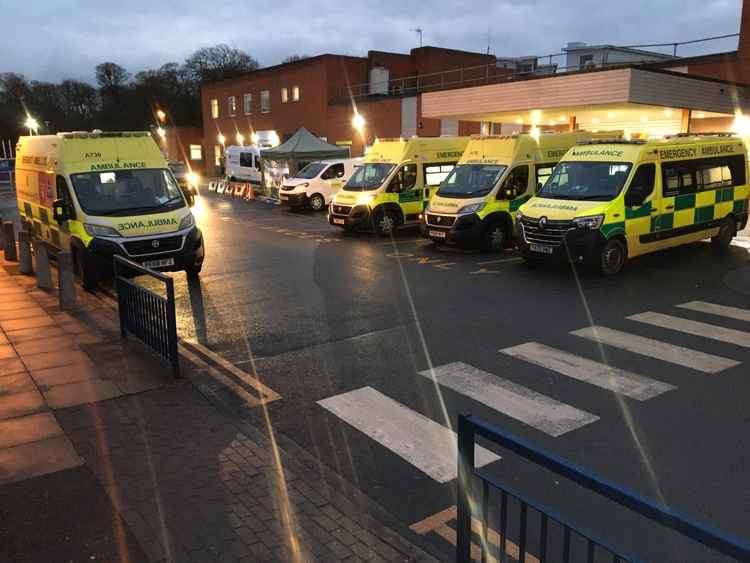 Arrowe Park Hospital will be the recipient of a new urgent and emergency care centre costing £28 million.
The scheme has been designed to transform urgent care in Wirral and includes a complete redevelopment of the hospital's current A&E department.
Work will start in the middle of next year, and the new facility is scheduled to open in March 2024.
This is the most significant investment at the hospital since it was built - next year marks the 40th anniversary of its opening.
The new set-up will have a single-entry point, the Emergency Department and Urgent Treatment Centre will occupy one space, and there will be improved access for ambulances.
The centre will have the very best clinical expertise and facilities to provide the safest and most effective care for urgent and emergency patients.
It will also align with the NHS Long Term plan to provide a 24 hour collaborative urgent care service; allow rapid assessment, diagnosis and treatment of patients so people with certain conditions can return home on the same day and help reduce length of stay for patients.
Janelle Holmes, Chief Executive at Wirral University Teaching Hospital, said, "This will be a fantastic facility for staff and patients and the work will completely transform Wirral's only Emergency Department and also the provision of urgent care for local people.
"It is another example of strong partnerships, working with health and care organisations across Wirral which are continuing to work together for the benefit of people in the community."
Dr Nikki Stevenson, Medical Director and Deputy Chief Executive added, "Our aim is to continuously provide the best care we can for our patients and this new facility will help us to do that.
"We are very excited about the development, which will create a much simpler process and a better patient journey for those who visit our Emergency Department or urgent care facilities."