Neighbours of Heswall's new Wetherspoon pub invited to meeting next week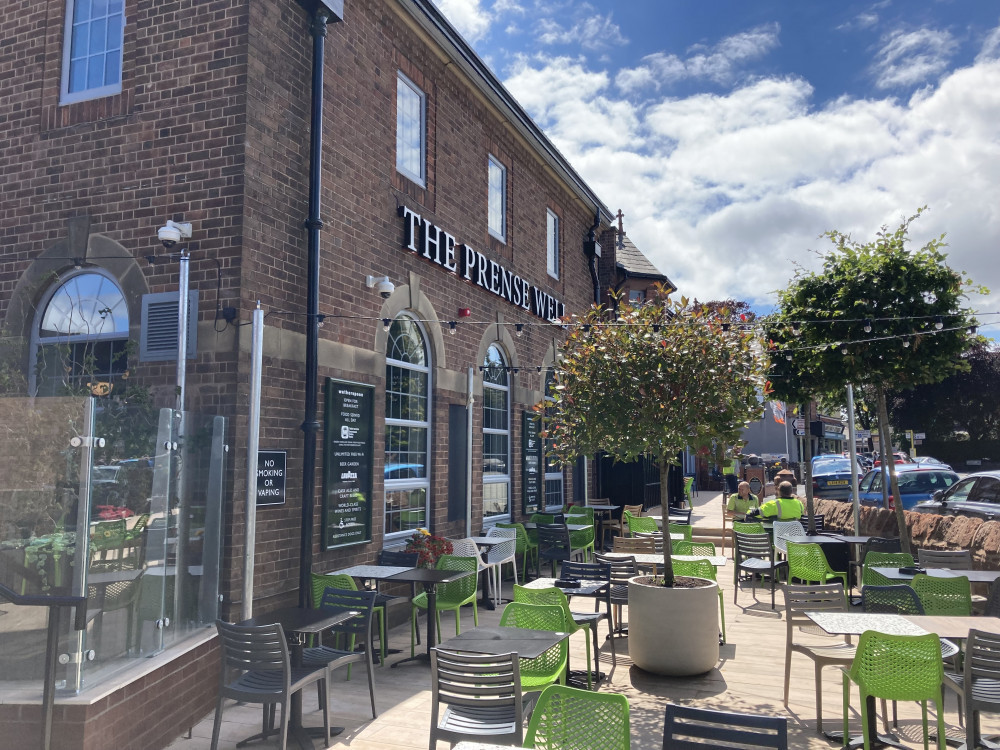 The manager of the Prense Well on The Mount in Heswall has written to neighbouring local residents inviting them to meet in the new Wetherspoon pub on Thursday next week.
In her letter, Caroline Campbell says: "I am very excited to have opened The Prense Well in Heswall on 28th of June 2022.
"J D Wetherspoon plc understands the importance of being a good neighbour."
Caroline gives her contact details and continues: "I am keen to work with residents to ensure we have a strong and long-lasting relationship. In order to achieve this, we will be hosting a residents meeting at the pub on Thursday 4th August 2022 at 7pm.
"This will be a great opportunity for me to meet you and discuss any concerns you may have and any feedback/suggestions. Until then, I hope to see you soon and look forward to welcoming you to The Prense Well in the near future."
During the planning and licencing process that preceded the extension and renovation of Heswall's old telephone exchange, there was disquiet among some locals who feared the new 'Spoons' would result in noise and parking overload on nearby streets.
In addition, J D Wetherspoon initially requested a licence that would have allowed The Prense Well to be open from 8am until 1.30am on Fridays and Saturdays, and from 8am until 00.30am during the rest of the week.
Before J D Wetherspoon acquired the site it had fallen into disrepair having been left vacant following the closure of the Exchange Bar.
Back in January last year, Roger Lane of the Heswall Society, which opposed the original licence application, said: "There are many residential properties very close by, and we believe from a protracted history of noise issues that this would affect them quite badly."
The times desired by J D Wetherspoon were rejected by Wirral council, and now the pub is open between 9am and 11pm.
Tuesday's meeting will give residents with any complaints amongst the invitees the opportunity to air them.
We asked J D Wetherspoon about the purpose of the meeting, to which a spokesman replied briefly: "Wetherspoon is holding a meeting with local residents to discuss any feedback regarding the new opening."