Welcome wage increase for Wirral care workers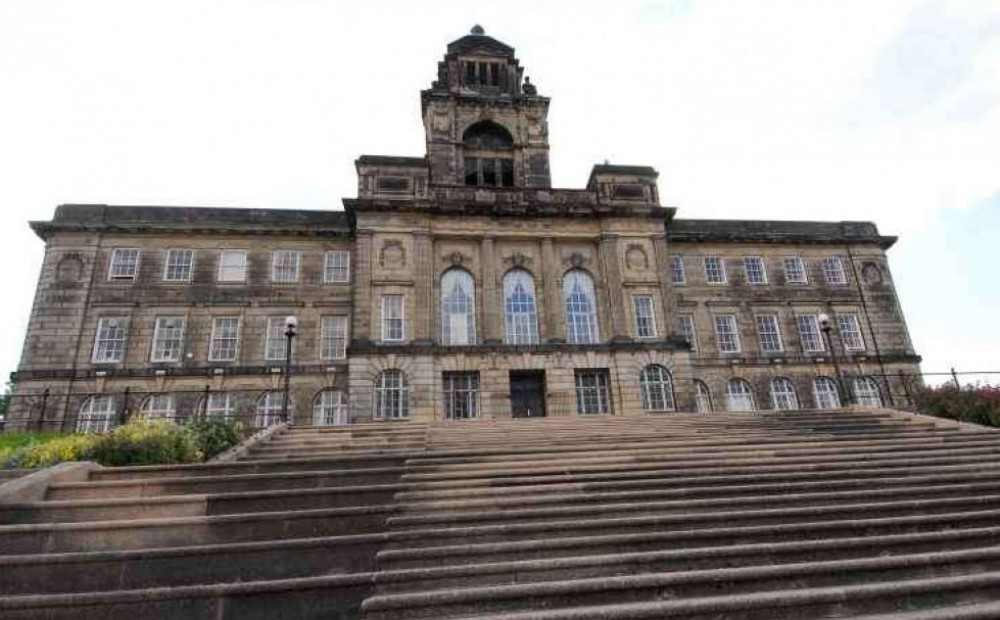 Workers who care for some of the most vulnerable people in Wirral communities will get a significant boost in pay under plans to improve careers in the sector.
Wirral's Director of Care and Health has now approved an increase in payments which will enable local providers to pay Domiciliary Care workers a minimum of £11 per hour, up from the current Real Living Wage of £9.90.
The aim is to support the sector with recruitment and retention of staff and improve the focus on developing more attractive careers for workers while also rewarding the essential work they do.
Provision of domiciliary care is vital to help with those being discharged from hospital, which is currently identified as a pressure point for the local NHS.
A report by the council said although the authority already currently meets the Real Living Wage (RLW) of £9.90 for front line staff and could remain at this rate, this is not competitive to support providers with recruitment and retention. The council report highlighted that there is a "national staffing crisis" within care and health settings following the pandemic which is impacting on the continuing hospital pressures.
The Director of Care and Health, Graham Hodkinson, has now approved the increase in rate for the Community Care Market, Domiciliary Care until 31st March 2023 at an estimated cost of £1.2m if all providers take up the offer of additional funding.
Leader of Wirral Council, Cllr Janette Williamson, said: "This is a bold move but the right one to make – domiciliary care is crucial to helping vulnerable people live with dignity in their homes, and allowing our hospitals to treat people who need to be there. Domiciliary care workers deserve a decent wage and I'm incredibly pleased and proud Wirral is leading the way in ensuring they get that."
The increased rate will be funded from Social Care Grant and market sustainability funds allocated to the Council from The Department of Health and Social Care (DHSC).