Gary Usher of Heswall's Burnt Truffle restaurant is at it again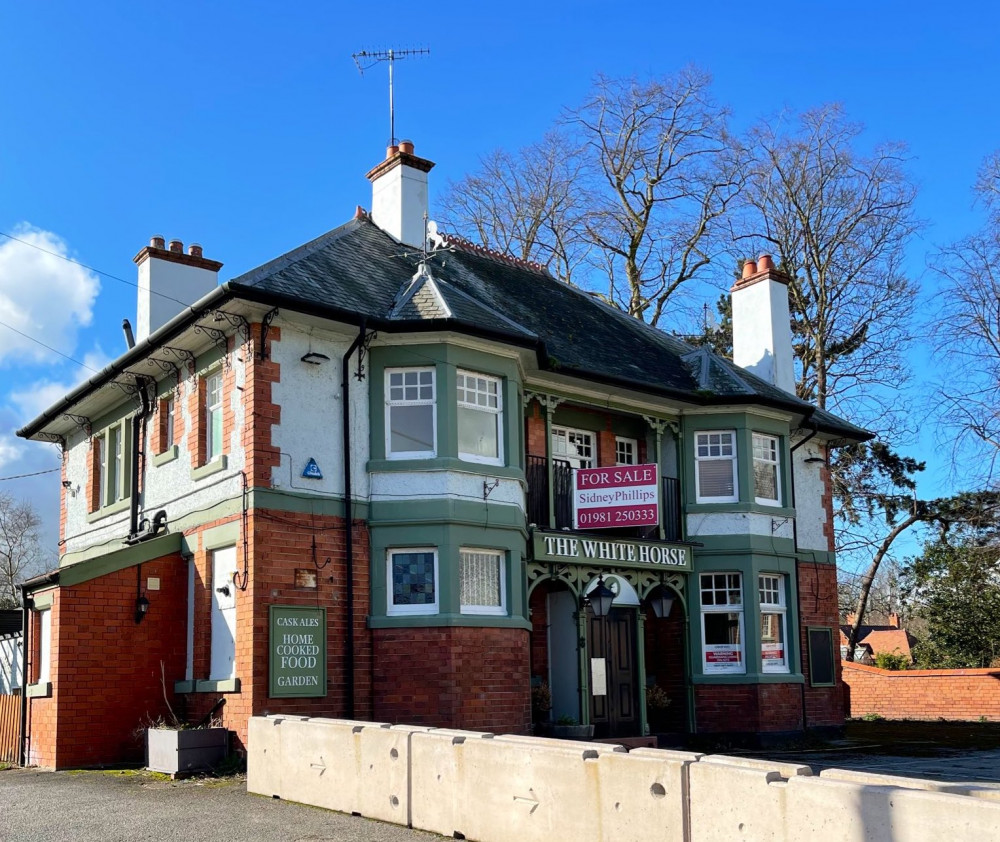 The White Horse in Churton - Picture: Elite Bistros
Yesterday evening chef and entrepreneur Gary Usher launched his first equity-based crowdfunding mission - with the aim of raising £750,000.
Technical issues caused a delay, meaning investors had to wait an hour and a half until around 7.30pm before they could back Gary's company, Elite Bistros - but it doesn't seem to have put them off.
At time of writing, 17 hours later, more than £130,000, or 17% of the target, had been raised.
The project is being handled by the equity crowdfunding platform called Seedrs.
On offer is 3.61% equity in Elite, with a share price of £4.17, putting a whopping £20 million valuation on the company. To find out more visit the Seedrs site by clicking or tapping here.
Says Gary Usher: "We're taking our business to the next level - we're inviting you to help us make it happen."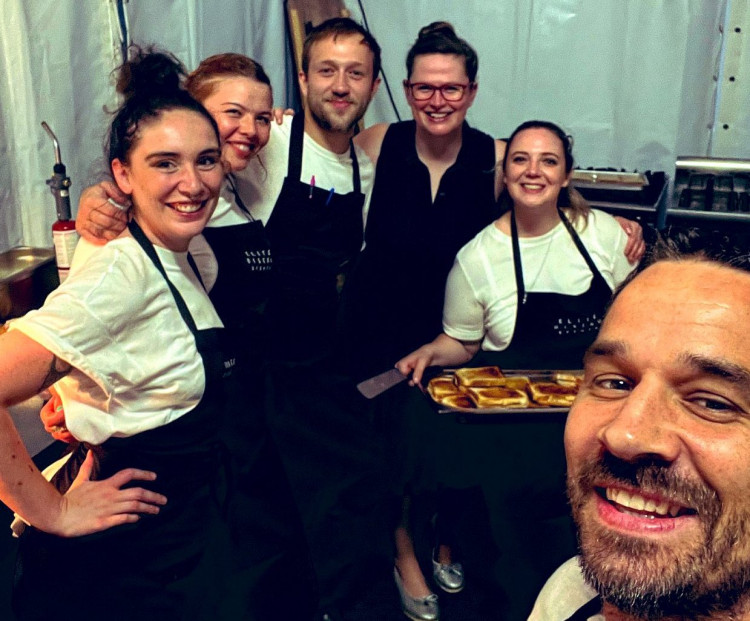 Gary and members of the Elite team
Last night Gary tweeted: "90 minutes late to launch last night & then £120k was raised in 3 hours. I would like to thank every single person that pledged & everyone that shared the message on here. Long way to go so fingers crossed!"
He has become very familiar with crowdfunding in the past, having used it to raise almost £750,000 between 2015 and 2021, cash which enabled the expansion of Elite into a business operating six bistros and an events company, all offering 'fancy' but 'relaxed' dining.
The business has recently bought its first pub, the White Horse in Churton in Cheshire, while the company's HQ in Chester has become home to a masterclass kitchen where promotional and instructional videos will also be recorded.
Of the Churton venture, nodding towards the fact that Britain's boozers are currently feeling the squeeze, he said: "I believe in this pub, we believe in this pub, I know that you lot believe in us running this pub but…
"Are we bloody mad too?"
Gary is endearingly realistic, but in the past madness has paid off.
In addition to Heswall's Burnt Truffle, which opened in 2015, the Elite Bistros offer can now be enjoyed at Sticky Walnut in Hoole; Hispi in Didsbury; Wreckfish in Liverpool; Pinion in Prescot; and Kala in Manchester, which opened in 2019.
All of them apart from Sticky Walnut were crowdfunded.