Thornton Hough: you know it makes Horse Sense - fundraising and fun for all the family on this Sunday's visitors day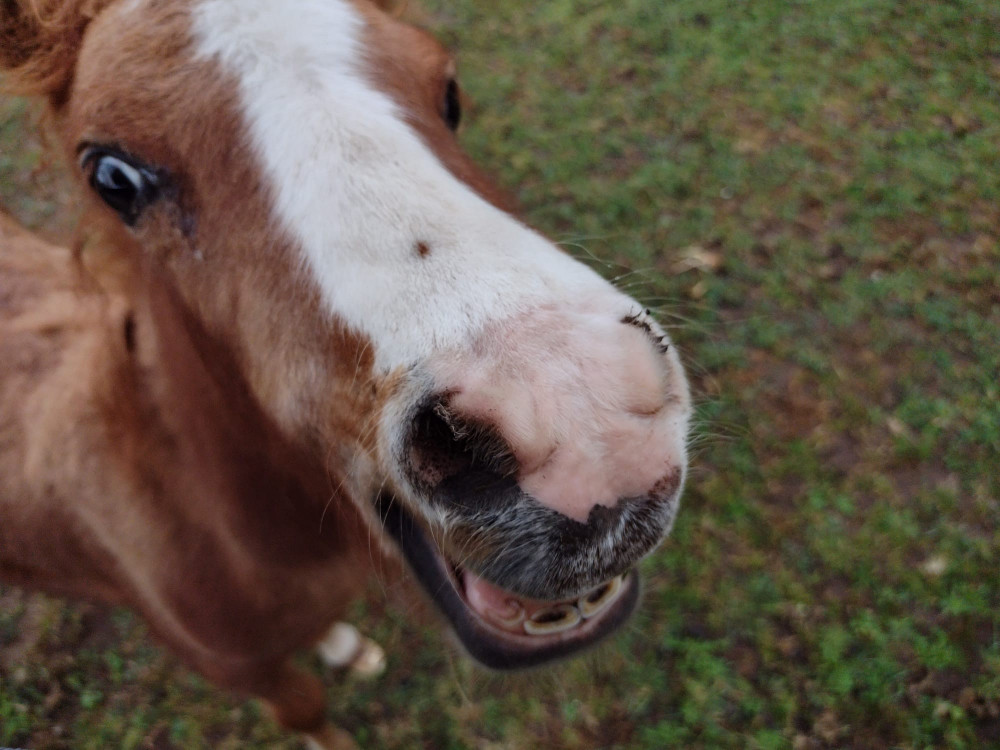 Horse Sense Wirral in Thornton Hough is opening its gates this Sunday from 12pm to 2pm and offering local supporters a chance to become acquainted with their four-legged neighbours while raising vital funds for the charity.
The charity, which is the largest animal rescue centre on the Wirral, is hosting its second visitors day this year, after an initial event in June, the first since the pandemic, raised over £600.
After a flurry of new arrivals at the sanctuary, members of the public can meet some of the horses and ponies, including four young foals, one of whom was found injured earlier this year after falling down a cliff edge in the Carneddau mountain range. He's called Clifford, or Cliff for short.
All four foals were brought in as orphans this summer and receive round-the-clock milk feeding every two hours at the sanctuary, and are doing very well.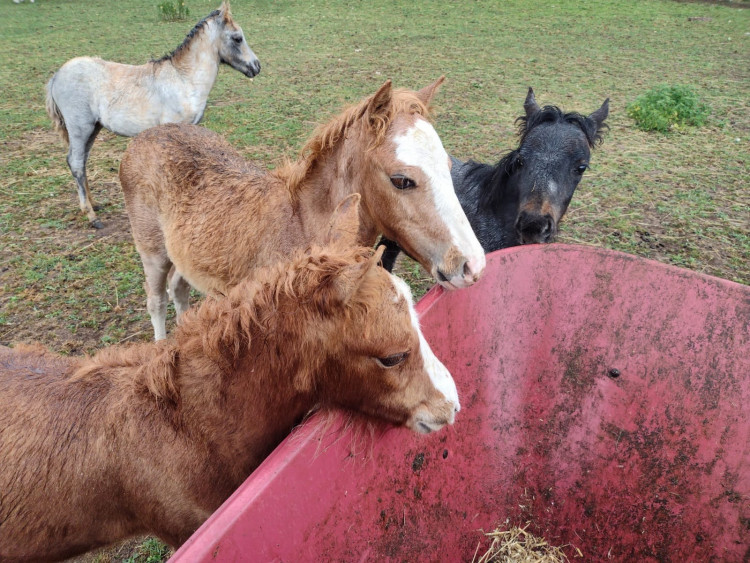 Left to right: Clifford, Danny and Daisy, At the back, Rainbow. Picture: Helena Everington
Amy Pirie, Founder of Horse Sense Wirral, says: "After the success of our last visitor day, we are excited to welcome the local community to our sanctuary this Sunday from 12pm till 2pm.
"It's a rare chance to go backstage and meet the ponies, including our adorable foals. Clifford the foal has personally agreed to work on a Sunday and meet our guests. He's calling it 'Cliff Fest 2022'.
"Cakes, books and plants will be on sale, along with Alison's Crafts and Candles.
"For entry, we are just asking for a donation of your choice. We'd love to see you all there!"
Visitors can simply turn up on the day to Horse Sense Wirral, Lodge Farm, Neston Rd, Thornton Hough, Wirral CH63 1JE from 12pm-2pm on Sunday 7 August 2022.
Donations can be made on the day, and for those who can't attend but would like to chip in, via the charity's website, by clicking or tapping here.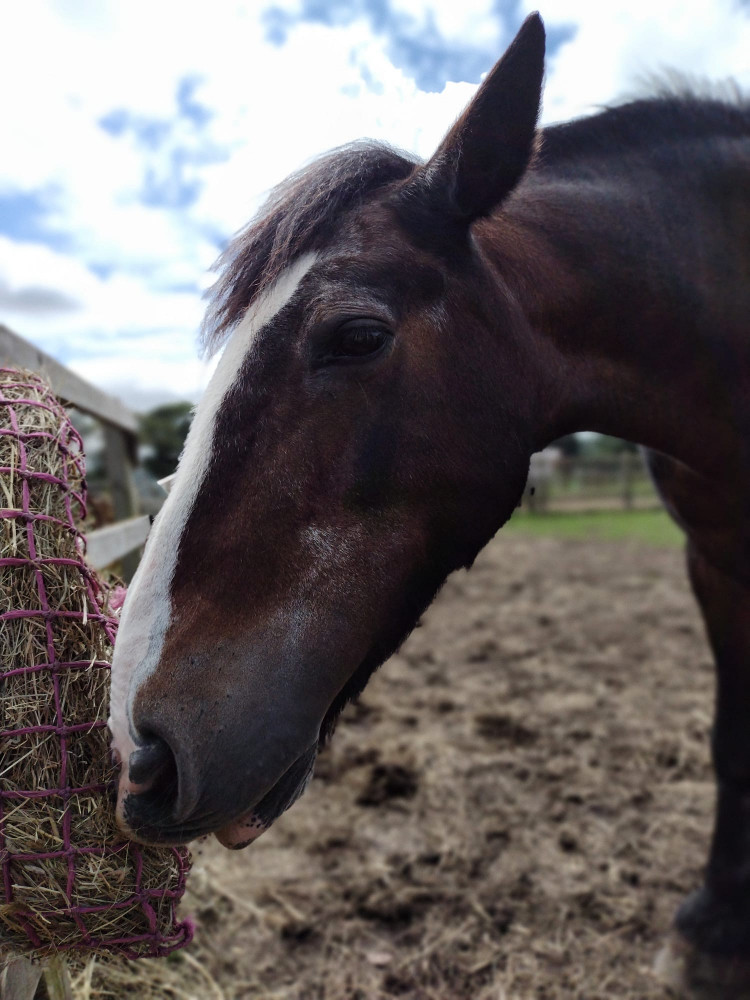 Picture: Helena Everington