Millions invited to take part in Your Future Health, a massive project which could protect your own well-being and that of countless others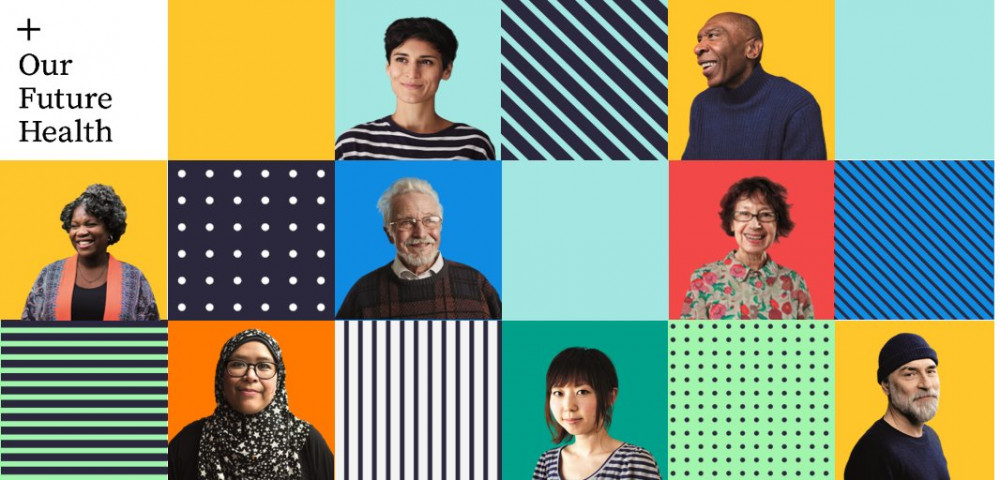 Five million people could take part
A project to diagnose and treat diseases early – or even prevent them from developing – has been launched in the UK, and three million people are being invited to take part.
Our Future Health aims to ultimately sign up five million or more people from all walks of life. Participants will share their health records and give blood samples, have their weight, blood pressure and cholesterol measured, and their DNA analysed.
Prof Sir John Bell, of the University of Oxford, who is chairing the project, said that at present healthcare systems tend to be designed to treat people once they develop symptoms - often in the last stages of a disease.
But with new tools, including those based on genetics, it is possible to detect a chronic disease early or identify people at higher risk of a condition before it develops, meaning earlier and more effective interventions might be made.
This principle applies for conditions ranging from obesity to cancer and mental health.
Professor Bell said Our Future Health's ambition "is to try and create a sandbox for testing and evaluating these early diagnostic or prevention strategies across a large population of people. And we'll be able to use that population to help us evaluate these new tools, diagnose disease early, prevent disease more effectively, and intervene at an earlier stage."
Dr Raghib Ali, the chief medical officer of the project, said: "We've known this for a long time, that if we can intervene earlier by detecting disease earlier that will produce much better outcomes for our patients."
Ali added that the approach would also save the NHS money. "Most of the costs of care are in the final stages of disease."
All adults are eligible to join Our Future Health, whatever their age, while the project will also offer participants the chance to receive feedback on their risks of various diseases – initially focused on diabetes and heart disease. The team said it subsequently hoped to offer participants at risk of particular conditions the option to join screening programmes or further research.
"In order to start to evaluate interventions, you've got to have enough people in the study at high risk with a disease you can do that with – but as soon as we get there, we will be trying new interventions," said Professor Bell, noting that among areas causing interest is the use of immunological therapies for treating very early stage cancer.
Although letters will be sent to potential participants in the project, anyone can sign up to participate in Our Future Health.