Jobs of the Week: actors and puppeteers for Church Farm in Thurstaston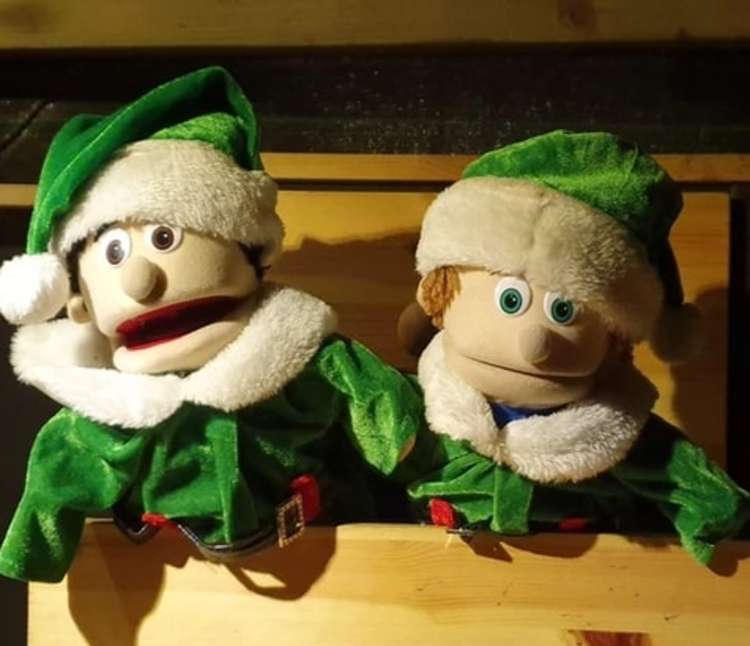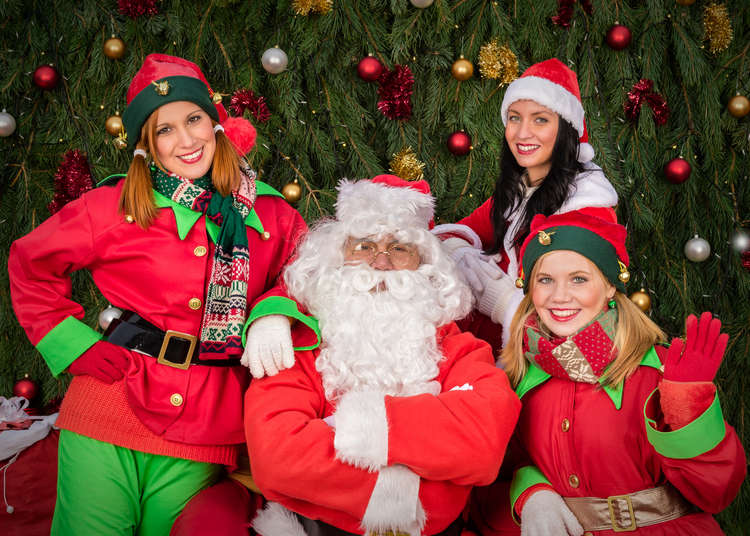 Having recently secured planning permission for an innovative natural burial ground, Church Farm has now turned its attention to people who are very much alive and wouldn't mind spreading some Christmas good cheer.
The popular family farm park, well known for its events, school visits, farm parties for families with young children - and weddings for that matter - is seeking actors and puppeteers who can bring entertaining characters to life and enhance the Church Farm experience.
Says Church Farm: "This job is a paid role and a great way to get some commercial acting experience to add to your CV. It's also a great team to be a part of too.
"We're looking for enthusiastic individuals with some previous acting experience."
The work is part-time, taking place at weekends and during the school holidays. Hours will be allocated between 10:00am and 9:00pm.
Salary: £10.00-£13.00 per hour depending on experience and the role offered.
If you're interested, you need to get your skates on, because applications will not be accepted beyond Saturday this week, November the 27th.
And it's a quick turnaround thereafter - it seems rehearsals begin the next day...
How to Apply:
email: [email protected]
Be sure to let them know about all your relevant experience
And don't forget to include this job reference in the subject line of your application email: ACTORSTAF21