Future of Wirral libraries, golf course and leisure centre remain in doubt following postponement of crucial meeting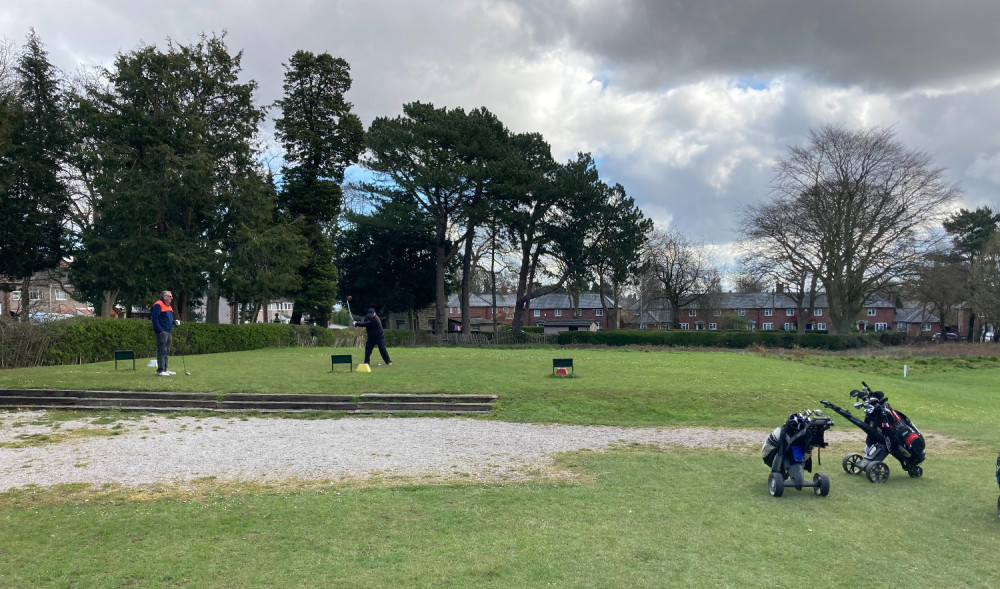 March 31st last year - and the last day of play at Brackenwood
A crucial meeting deciding the future of several libraries, a golf course and a leisure centre in Wirral has been pushed back.
The Tourism, Community, Culture, and Leisure meeting was supposed to be held on January 25 but just hours before documents would be published, it was postponed. The documents would reveal proposals related to 2022's budget for councillors to vote on next week.
A Wirral Council spokesperson said: "Further information was received in relation to an item on the agenda. It was felt by officers that this information needed more time to be fully reviewed by members of the committee."
It comes ahead of councillors debating the proposed budget for 2023/24 on January 18, which could see more libraries closed.
It was expected the meeting would decide whether Woodchurch Leisure Centre as well as Bromborough Civic Centre could be allowed to move into community hands.
Community asset transfer allows community groups and local businesses put forward a case to take over the running of a service from the council which then goes through several stages of negotiations.
Councillors in Bromborough from both Labour and the Green Party have both supported allowing community groups to put bids in.
A proposal was also expected to be made on the Brackenwood Golf Course as well as five libraries including Higher Bebington, Wallasey Village, Irby, and Hoylake libraries.
The council decided in December to allow two libraries in Prenton and Pensby to move into final negotiations for community groups or businesses to take over.
However some have already gone public on the proposals. One cafe which put in two bids to take over Hoylake Library said it was "with a really heavy heart that we have been rejected."
The Quirky Cafe added: "The past 13 months have been so tough and I just want you to know myself and the many, many people behind me tried with every bit of all we had to get it right but sadly it wasn't enough."
They thanked people for their support.
Reacting to the news, Cllr Andrew Gardner, who represents Hoylake, said: "I think everyone is quite sad that the business plan couldn't stack up in the end, what more can you say.
"They had two attempts at putting a plan together and I don't think it's anybody's fault. It's just hard to make a business case some of the time."
New heswall Jobs Section Launched!!
Vacancies updated hourly!!
Click here: heswall jobs