Alison McGovern joins other Wirral MPs in demand for police funding to take on organised crime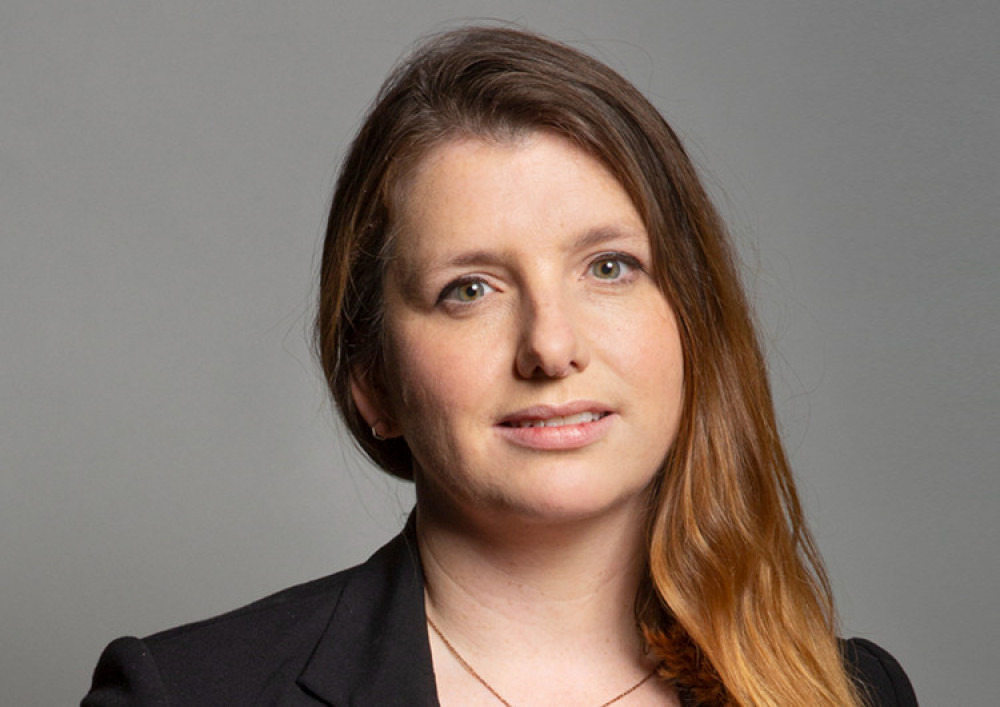 Wirral's Members of Parliament have demanded an urgent meeting with the Home Secretary as they seek to tackle the growth of "corrosive" organised crime across the Peninsula.
A letter has been sent to Suella Braverman following the tragic fatal shooting of Elle Edwards, who was killed at the Lighthouse Pub in Wallasey Village on Christmas Eve. Connor Chapman will stand trial over the murder of the 26-year-old in the summer.
The shooting has shocked and caused anger in the local community and there have been calls by the Police and Crime Commissioner Emily Spurrell for police "to be relentless" in getting guns off the streets.
The letter was signed by Dame Angela Eagle MP, who represents Wallasey as well as every other Wirral MP Alison McGovern, Mick Whitley, and Margaret Greenwood as well as PCC Emily Spurrell.
It states that there has been "a significant rise in gun violence in the Wirral in recent months" with 11 shootings and two fatalities since April 2021. This is the second highest in Merseyside besides Liverpool.
The MPs state: "Elle's tragic murder, as an innocent bystander caught up in an incident of gun violence, is the latest event in an increasingly concerning escalation of organised crime group conflict in our communities.
It added: "Both the recent tragic murder of Elle Edwards and these firearms incidents are part of a deeply worrying growth of organised crime groups across the Wirral.
"This is having a worrying impact on our constituents both psychologically and physically, and we would urge you to take action to prevent further incidents of a similar nature as soon as possible."
The letter called for similar funding for Wirral to what Liverpool received in 2022 in the wake of the murders of Olivia Pratt-Korbel, Ashley Dale, and Sam Rimmer.
Then Home Secretary Priti Patel announced £150,000 would go towards trauma support in local schools and mental health support for all affected.
£350,000 was also announced to expand the "Clear, Hold, Build" pilot which seeks to rebuild communities and "disrupt Merseyside's corrosive and deadly organised crime groups."
The letter said: "In the light of the recent incident in Wallasey, we feel it is appropriate and necessary that similar support is provided to the Wirral. This support is vital to support those
affected in the immediate aftermath, and to enable the longer-term expansion of measures such as the 'Clear, Hold, Build' pilot.
"The 'Beechwood Together' pilot which commenced in December 2021 is ongoing, but sustainable funding to support our local police service and partners to tackle organised crime in the area is vital.
"We therefore ask that you meet with us urgently, as representatives of the Wirral, to discuss the provision of additional support and to prevent more families losing a loved one as Elle Edward's family have."