Heswall and Gayton could be impacted by plans for 20 mph zones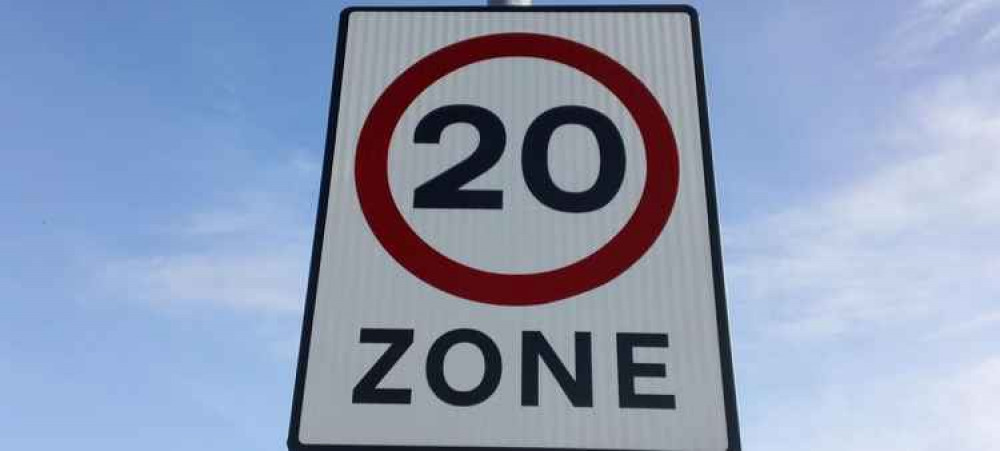 Enforcement of the speed limits would be carried out by Merseyside Police.
Plans for more than a dozen 20mph zones across Wirral could affect more than 1,700 roads.
The plans are due to be considered by Wirral Council's environment and transport committee on January 30 and are part one of a wider scheme for 52 zones.
A council report said the proposed speed limits will focus on "creating safe and healthy street environments" for people to live "healthy lives in areas of good air quality." Wirral Council hopes the introduction of the speed limits on roads in the borough will help perception of improved road safety for all users.
The plans, expected to cost £350,000, would impact parts of Wallasey, New Brighton, Bromborough, Prenton, Birkenhead, New Ferry, West Kirby, Caldy, Spital, Eastham, Claughton, Rock Ferry, Oxton, Seacombe, Woodchurch, Leasowe, Bebington, Port Sunlight, Gayton, and Heswall. A total of 1,764 roads across Wirral would be changed.
The UK government previously issued guidance in 2013 for councils to introduce 20mph zones over time to improve road safety. The Liverpool City Region's transport plan, which included proposals for more reduced speed zones, was approved by all councillors last March.
Wirral Council asked for people's opinions in a series of consultations that ran from the beginning of October to November. While objections outweighed those that supported the scheme, only two zones received responses from more than 100 people.
Councillors have been recommended to approve the plans on all of the roads as part of the council's wider strategy for Wirral to help reach its climate targets and implement the Liverpool City Region's road safety strategy.
Enforcement of the speed limits would be carried out by Merseyside Police.
Part one of the scheme will be funded entirely through the Liverpool City Region. Those opposed to the scheme said it would create poor air and noise due to congestion and traffic as well as increase journey times.
Others felt police should put resources elsewhere or put people off coming to Wirral. A report by the local authority said trade could actually improve due to increased footfall in an area where cars currently dominate.
Some suggested car crashes could increase as "drivers will become frustrated at the slow-moving traffic and will also lack concentration as they will constantly be monitoring their vehicle's speed so as not to be prosecuted."
Others said the funding should be spent on other things like public transport but Wirral Council said the money can only be used to fund this scheme.