Funding in place to remove Heswall boats giving people that sinking feeling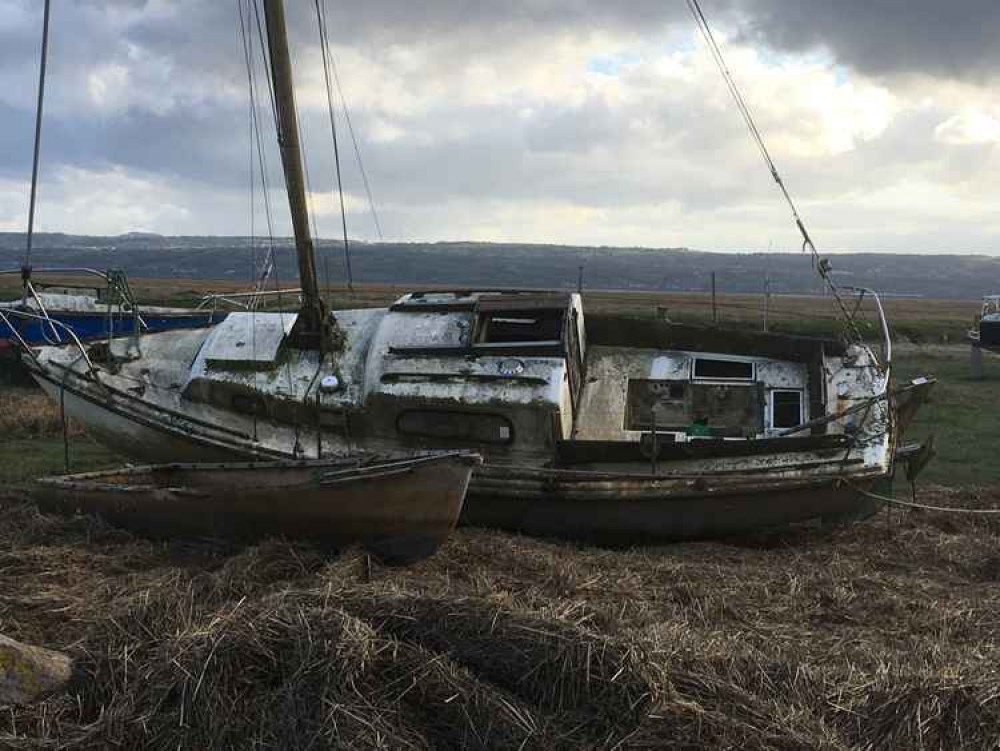 We wouldn't recommend taking this one for a spin in the estuary
Funding has been agreed to remove "dangerous" rotting boats on Heswall shore, according to local councillor, Andrew Hodson.
In May 2021, Cllr Hodson raised the issue of boats along the Heswall shoreline on the Wirral and said people were concerned about the boats which he described as "unsightly and dangerous."
In October 2022, Wirral Council put out an appeal for any owners of the rotting boats given they are in the Dee Estuary, an area protected under environmental regulations.
The appeal was so Wirral Council could make plans to remove the boats and "ensure the area is safe for people, the environment and wildlife."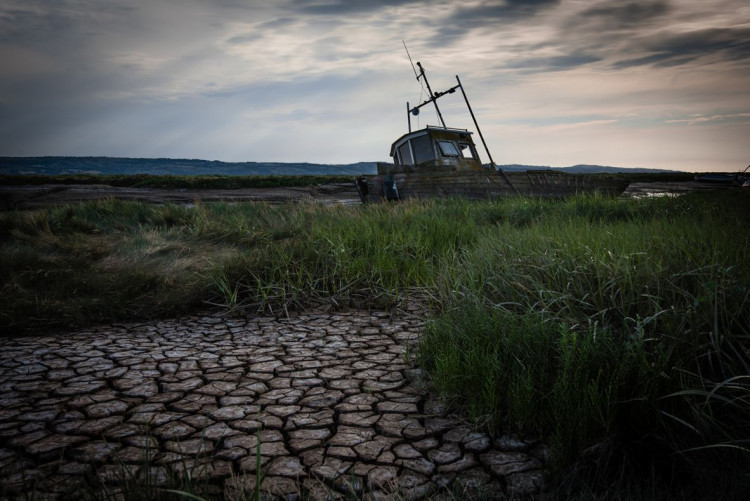 On Heswall shore a couple of years ago
Cllr Hodson posted an update to residents on the process including that funding had been agreed to remove the boats and this would likely start in 2024 or 2025.
In a post on Facebook, he said: "It is going to be done to a schedule which will involve the boats being removed, but at the same time using methods which will ensure the boats and their contents will not contaminate the shore and that they are disposed of safely.
"Owners will be notified and notices will be put on the hulks/boats of those unidentified to give time to any body before any action takes place.
"We are having to consider nature so for instance we will take into account the nesting season and other factors associated to the habitat.
"We are also looking at managing the shore so that once we carry out this work it does not become a dumping ground again.
"The muddy footpath towards Thurstaston on the foreshore will also be enhanced making it passable."
He added: "This will enhance the area not only for Heswall residents but for people from many areas who walk this area for recreation."
Cllr Hodson said the move was necessary as not removing the boats could leave Wirral Council with a fine for not looking after an Site of Special Scientific Interest (SSSI)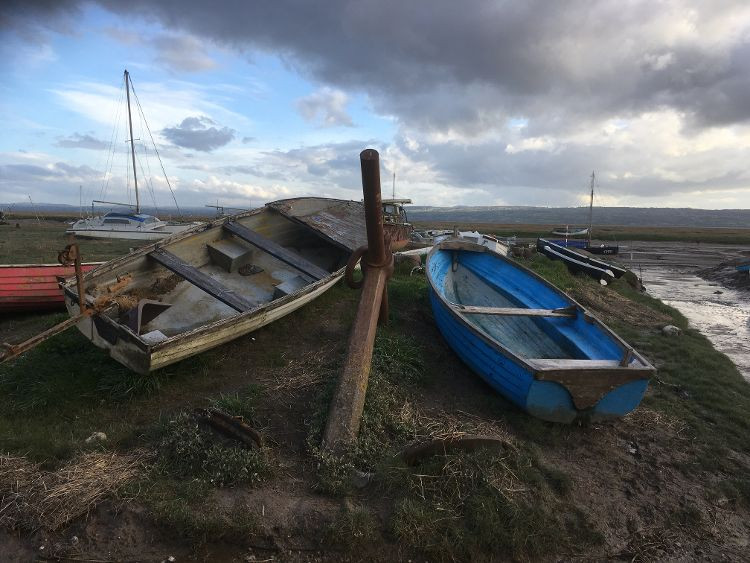 However, with the right sky, the boats can have an eerie beauty about them
The candidates for Heswall in the upcoming council elections are as follows:
Sophia Ballantyne (Labour)
Elizabeth Brame (Liberal Democrats)
Barbara Burton (Green)
Graham Davies (Conservatives)
Andrew Chapman Hodson (Conservatives)
Kathy Hodson (Conservatives)
David Jones (Liberal Democrats)
Donna Lyons-Whearty (For Future's Sake – Freedom Alliance)
Paul May (Green)
Michael Royden (Labour)
Jimmy Sergi (Labour)
Philip Waterfield (Liberal Democrats)
New heswall Jobs Section Launched!!
Vacancies updated hourly!!
Click here: heswall jobs