Bulb about to go out: what do you do if you are a customer of the energy provider which has run out of steam?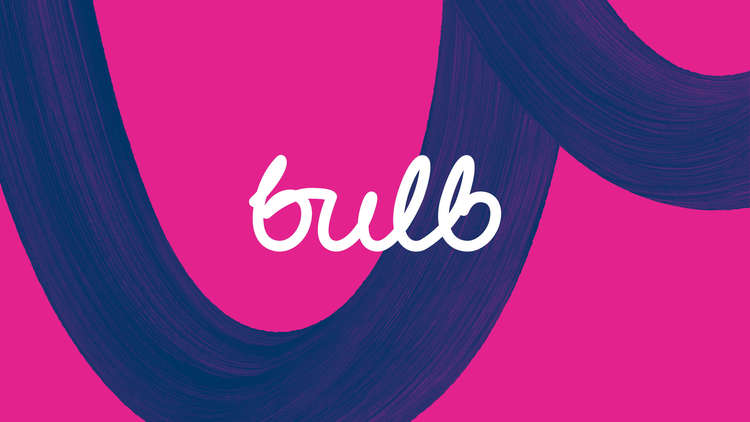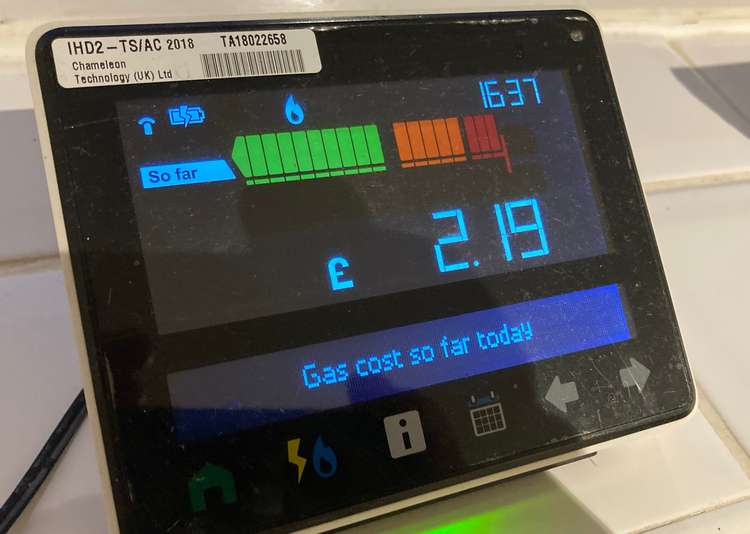 The short answer is, "Nothing."
Well, almost nothing.
If, like Heswall Nub News, you receive your gas, electricity or both from Bulb, you are probably aware that, after failing to prop up its finances, the company is set to go into special administration, leaving 1.7 million fellow customers wondering, "What happens now?"
First things first - you will still continue to receive your gas and electricity. Energy regulator Ofgem will transfer your account to a new supplier, but this could take a while. The new supplier will then make contact with details of its offer.
At this point ask to be put on their cheapest tariff, or shop around and switch if you prefer. You won't be charged any exit fees.
While waiting to hear, Bulb customers are advised to take meter readings for your new supplier to make sure you're billed accurately. It's also worth downloading bills and statements from your online account so you have records if you need them.
If you pay Bulb by direct debit, you don't need to cancel at once. You can wait until the new account is active before cancelling payments to the old one.
If you are in credit with Bulb, your cash is protected and you will be reimbursed. If you are in debit then you will owe the new supplier.
In a message to customers, Bulb said: "Special administration is designed to protect the customers of a large energy supplier that's become insolvent.
"The special administrator is required by the government under the 2011 Energy Act to continue to supply energy to customers, and will protect customer credit balances.
"The process to appoint special administrators is not yet complete but we expect them to be appointed shortly."
In the meantime, Bulb will operate as normal, meaning staff should be able to answer customers' queries.
These are dark days for our energy industry, battered by the recent dramatic increase in the wholesale price of gas in particular.
Now that the colder weather has begun to set in, we will have to take larger bills - and perhaps more careful use of our heating - on the chin, and be prepared for other companies to go to the wall.