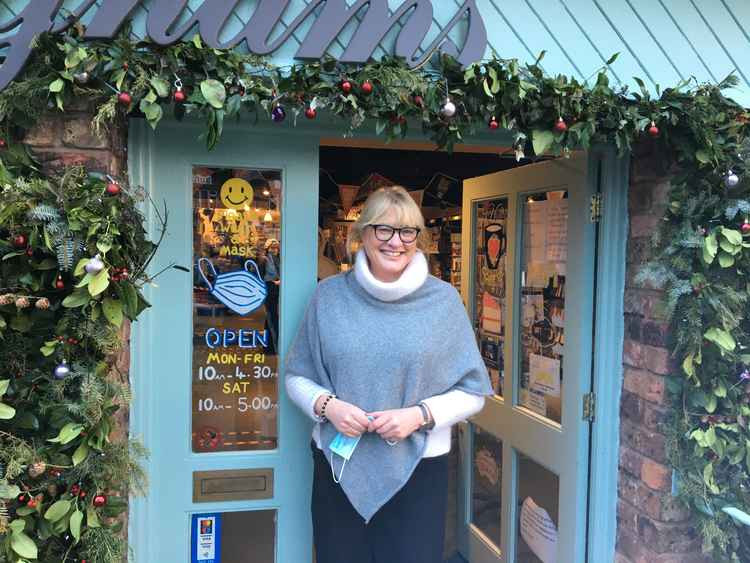 Linghams booksellers
An award winning independent bookseller with a vast selection, knowledgeable and easy going team, and a very pleasant cafe into the bargain.
More Info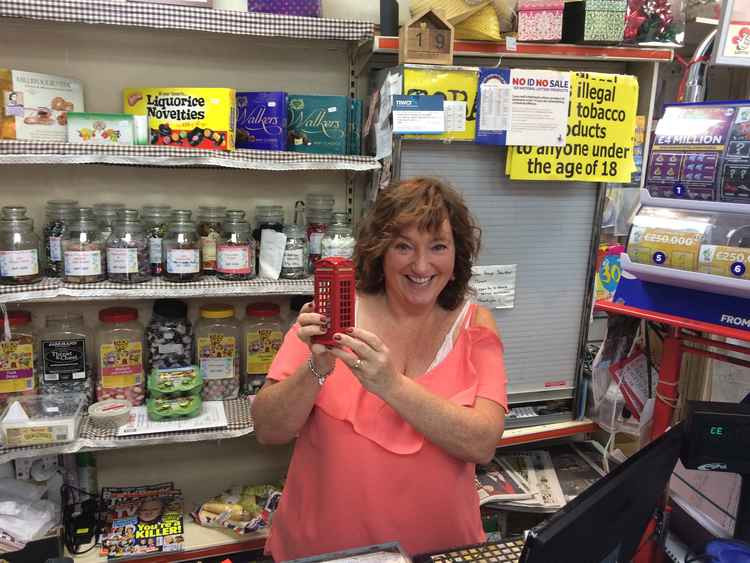 The Village Shop
Thanks to our wonderful customers who support us through thick and thin, we are doing are bit to help Heswall Lower Village thrive.
More Info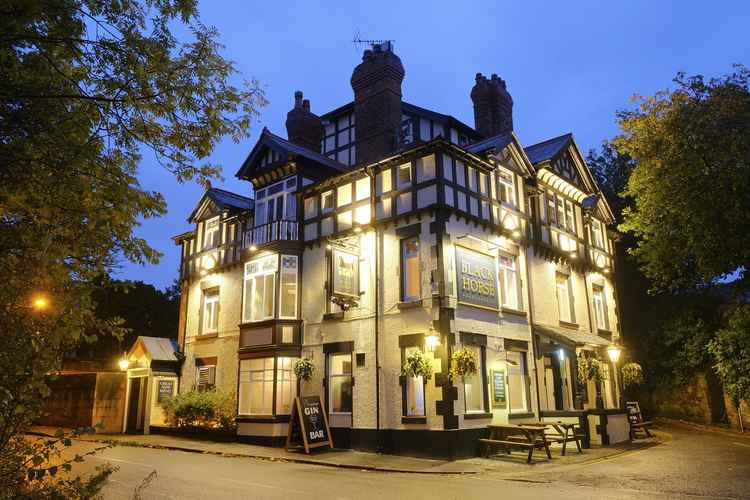 The Black Horse
One of the most historic and best loved pubs in Heswall and Wirral, serving great drinks and food in a relaxed atmosphere.
More Info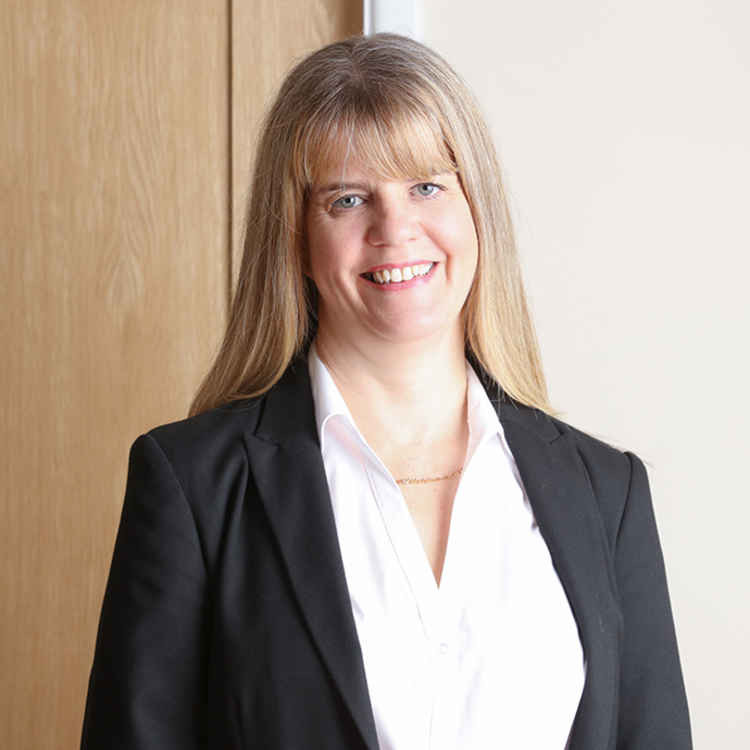 Campion Solicitors
The Wirral's most approachable firm, founded in 2010 and passionate about understanding your legal needs and eager to help.
More Info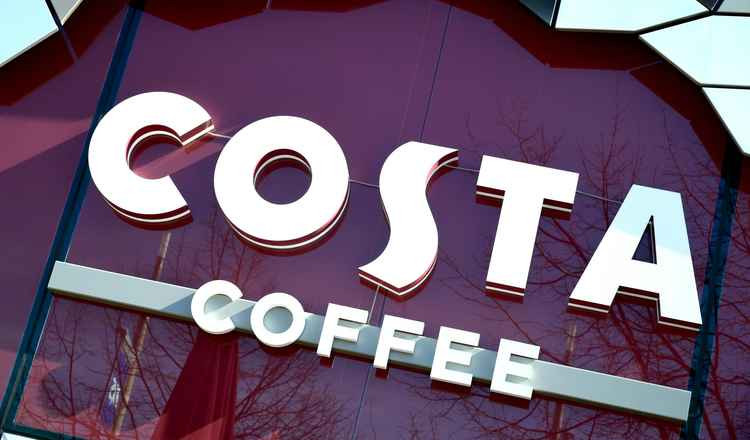 Costa Coffee
The Nation's Favourite Coffee Shop, committed to supporting our customers, communities and people.
More Info
Showing 41 to 46 of 46 results