On Heswall Gospel Hall land there will soon be many dwelling places
---
---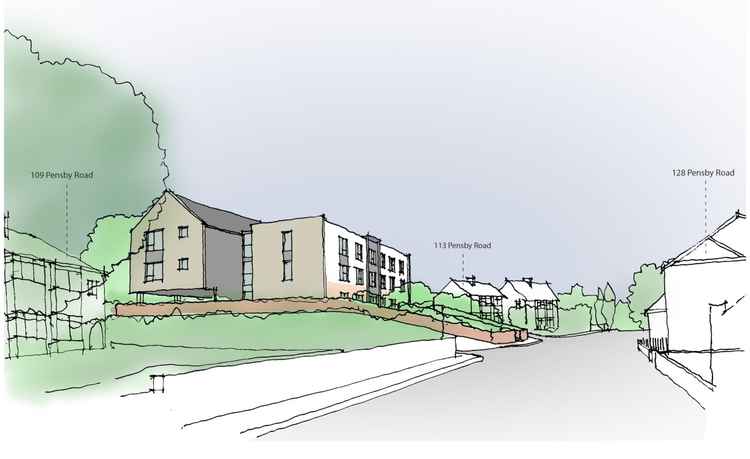 The shape of things to come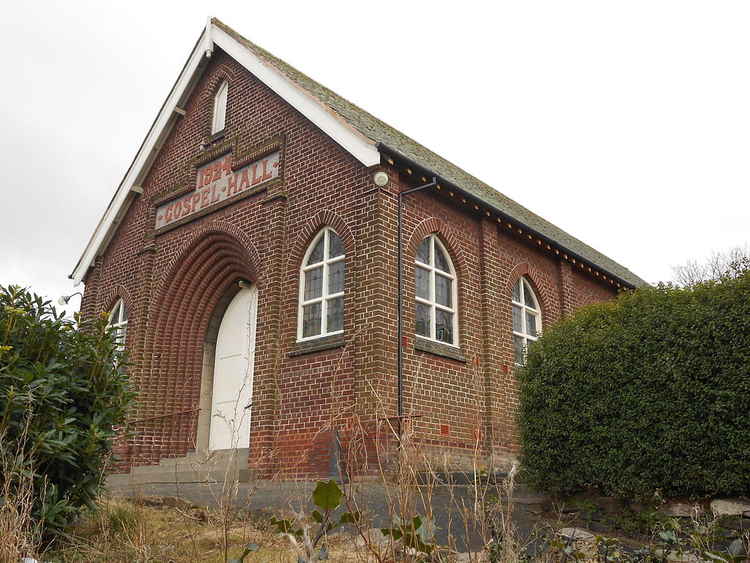 The Gospel Hall: Picture by Rept0n1x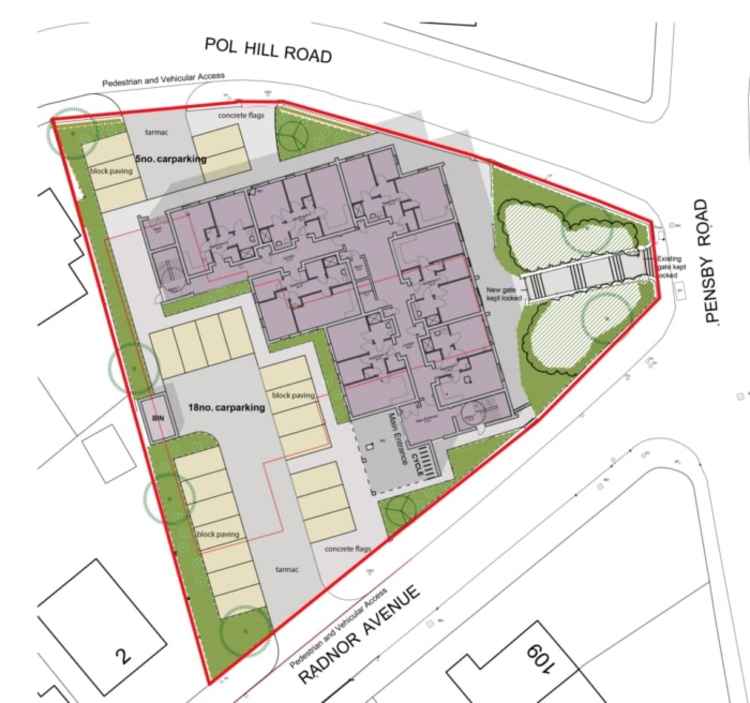 The site plan featuring 23 car parking spaces
What was once the Heswall Gospel Hall of Christian Brethren on Pensby Road could soon come tumbling down and be replaced by 23 flats.
A planning application from Liverpool based Forth Homes has been approved by Wirral Council.
Four of the flats will be one bedroom, the other 19, two bedroom.
The site plan reveals that there are 23 car parking spaces, one per flat.
Back in 2019, when the application was first made, this caused some concern, with one reader contacting us to say that Radnor Avenue and Poll Hill Road were already congested and could do without both additional traffic and visitors' cars in search of parking spaces.
For their part, Forth Homes said: "[We] recognise the demand for good quality, purpose built, new build affordable dwellings in the local vicinity.
"This application seeks permission to build…apartments to satisfy a local need. The proposal provides a valuable opportunity to enhance a derelict site in a prominent position within the popular residential town of Heswall."
The company added: "The introduction of a new building to the site is an opportunity to create architectural interest at the junction of Pensby Road, Radnor Avenue and Poll Hill Road."
Nevertheless, almost 60 people took the opportunity to lodge an objection to the application on the Wirral Council planning website; while petitions against it attracted almost 400 signatures.