Heswall Golf Club to host golf mad Zach's charity day for Macmillan in April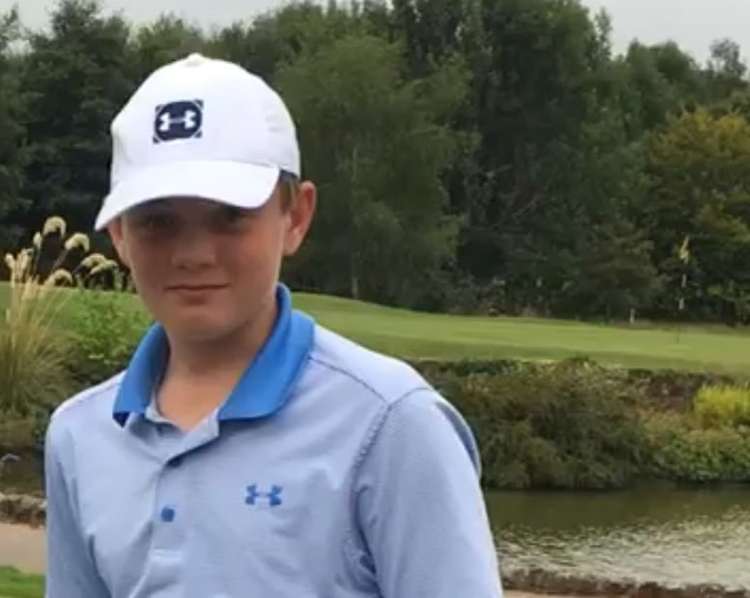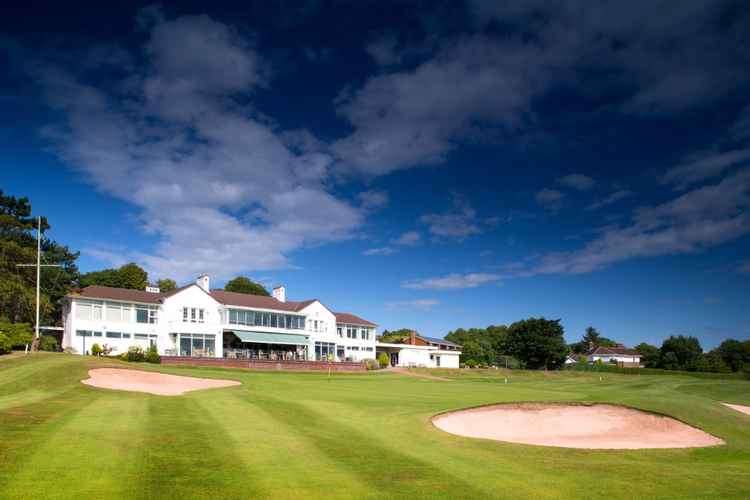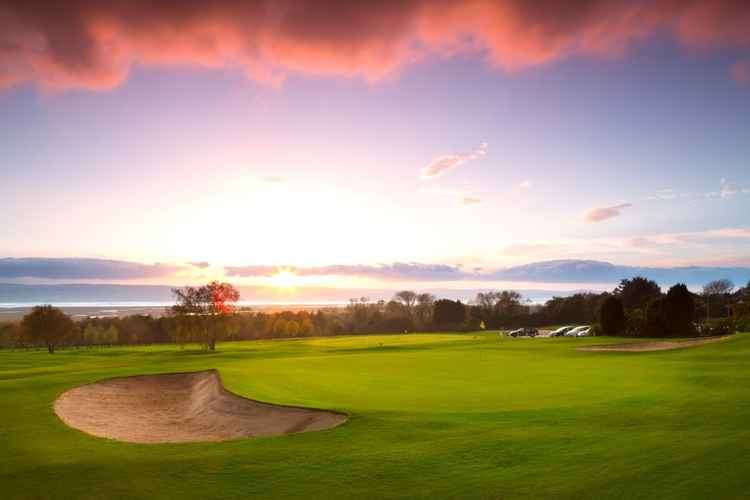 A golfing teenager from Heswall is organising a charity golf day for Macmillan Cancer Support in memory of his grandad.
Fourteen-year-old Zach Webster first played golf five years ago after being inspired by his golfing grandad, who sadly died from cancer in 2014.
Zach will stage the charity event with the help of his mum Helen, a Macmillan on The Wirral committee member.
Helen said: "Macmillan were great with my dad at the end of his life. I wanted to get involved and give something back, so I got involved with the local committee we have on the Wirral.
"Zach came up with the idea of a charity golf day, he's been really keen to do it for a long time. But because of COVID we couldn't really do anything with it.
"But he brought it up again and the idea has been really well received. We know there's a lot of people who want to play but what we're interested in now is sponsors to support the event."
The Real Dairy Ice cream company, ACS Solicitors Bromborough, Fluid UK Ltd, and Bertram Burrows Accountants West Kirby have all come forward to back the event, which will take place on Friday, 8 April, at Heswall Golf Club.
Helen said: "It's going to be a real family and friends' event, so anyone, any age, who enjoys golf and wants to come along is more than welcome. Any money raised will stay within Cheshire and Merseyside to support our community."
Nicole McIlveen, Relationship Fundraising Manager for Macmillan, said: "We're absolutely thrilled that Zach has come up with the idea of a charity golf day in aid of Macmillan. He should be very proud of himself and I'm sure the community will come out and support him ahead of the big day in April next year.
"With the help of his mum Helen, we're positive the event will be a huge success. The money raised will be vital in helping us make sure we can continue to provide support for people affected by cancer across Merseyside and Cheshire.
"Events like this really do make a big difference, especially after the impact of COVID which saw us raise £850,000 less in Merseyside in 2020 compared to 2019. If you can help by sponsoring a hole at the event, please do get in touch."
If you're interested in sponsoring a hole at Zach's golf day, or supporting in any other way, please contact: [email protected]