Wirral Council says the 2023 and future Hoylake Open championships are secure despite the proposed closure of the vital local municipal golf course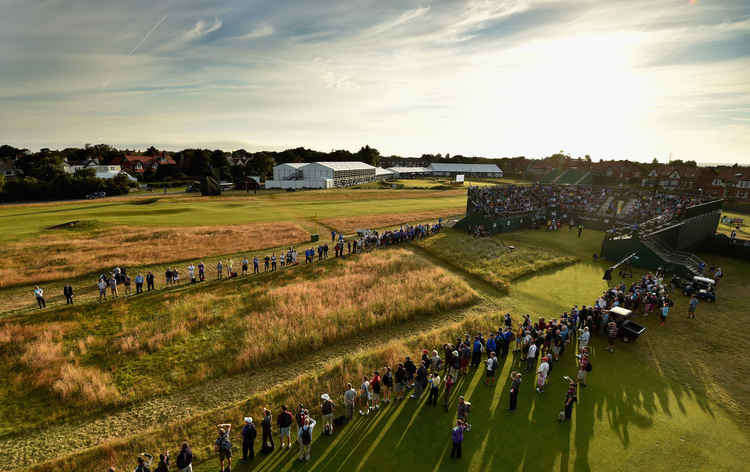 On Friday just gone, Wirral Council revealed its proposals to save £27 million pounds and thus balance the borough's books as it is legally required to do.
You can find more detail of the suggested cuts by clicking or tapping here.
Among the proposals was the reduction of four public golf courses to two, included in this paragraph:
PROPOSAL: Review of Golf Offer
This proposal will seek to generate savings through the closure of the two lowest income generating 18-hole golf courses, two leisure based recreational New Brighton sites and introduction of a new pricing/membership model for municipal golf. Brackenwood and Hoylake golf courses will close, along with Wallasey Beach and Kings Parade leisure sites. The two remaining golf courses will still provide a sufficient 'golf offer' to the residents of Wirral whilst substantially reducing the financial subsidy to the authority.
Saving: £328k
On the face of it, the proposed closure of Hoylake Municipal Golf Course was a surprise. In the past it has always been described as safe because part of it is used as the practice range for the world's greatest players during The Open championship - which returns to nearby Royal Liverpool Golf Club at Hoylake next year between July 16 and July 23.
This will be the 151st Open, following this year's landmark 150th event at St Andrews in Scotland.
Heswall Nub News asked Wirral Borough Council if there were implications for the 2023 Hoylake Open.
A spokesperson said: "The Council remains committed to delivering the 2023 Golf Open (and beyond) at the Royal Liverpool, and providing the necessary infrastructure to support this. The Royal & Ancient (The R&A, golf's governing body and tournament organisers of The Open) and The Royal Liverpool Golf Club have been made aware of the Council's proposal to cease municipal golf at this site; however this in no way impacts on the ability to deliver The Open.
"The R&A requires the space to provide a practice area for players, and to park cars and other support vehicles. This could be done irrespective of whether Hoylake was open to the public as a golf course or not, and at this stage there are no formulated plans for the future of the Hoylake site.
"At present no final decisions on any of the budget proposals have been made. The next step will be for members of the council's cross-party Policy and Resources Committee to consider these proposals before a final decision on the budget will be made by all members of the council."