Heswall FC: so near and yet so far for the Firsts, and a great win for the Reserves
By Robbie Matthews, Heswall FC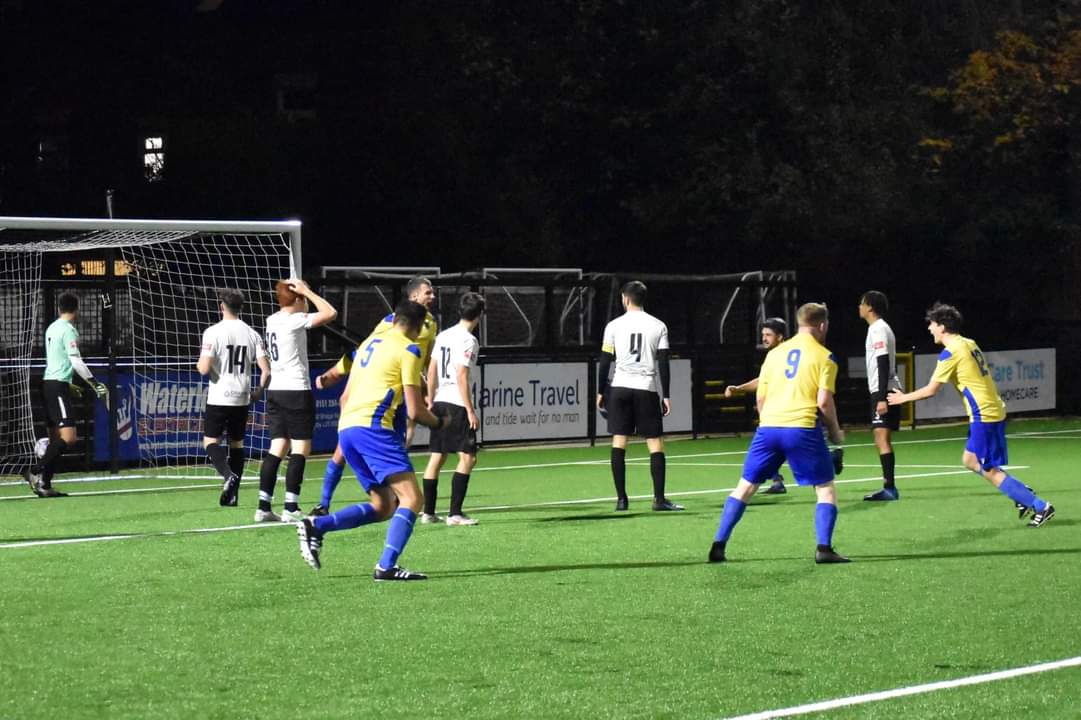 Marine U23 vs Heswall FC - Picture by Paul Moran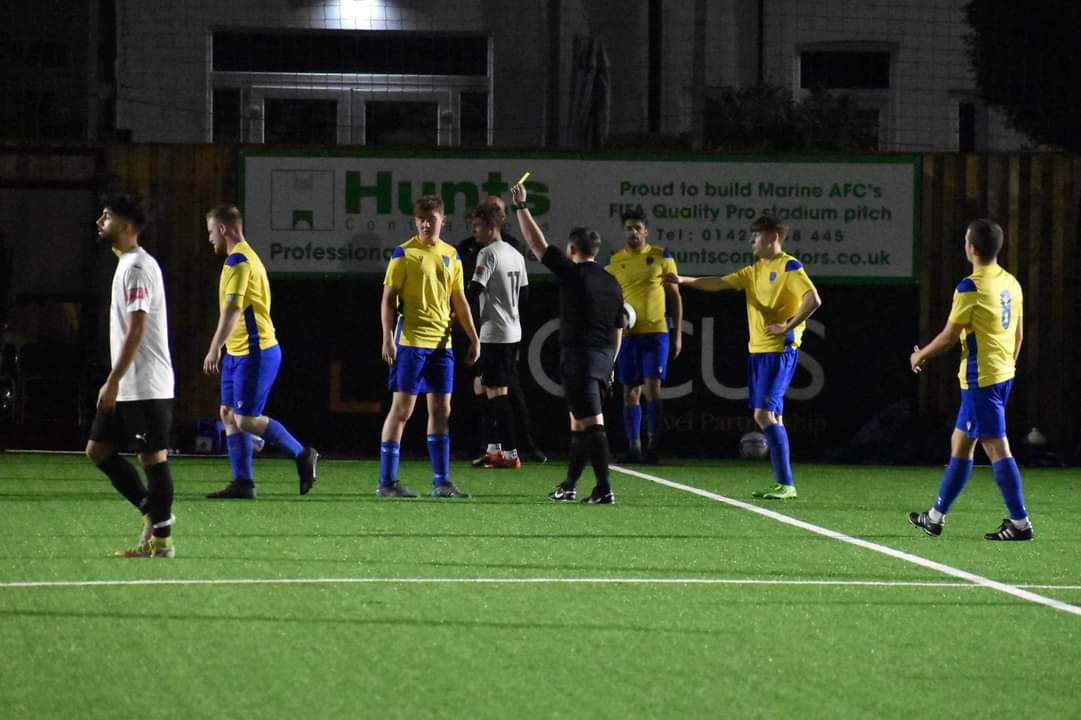 Marine U23 vs Heswall FC - Picture by Paul Moran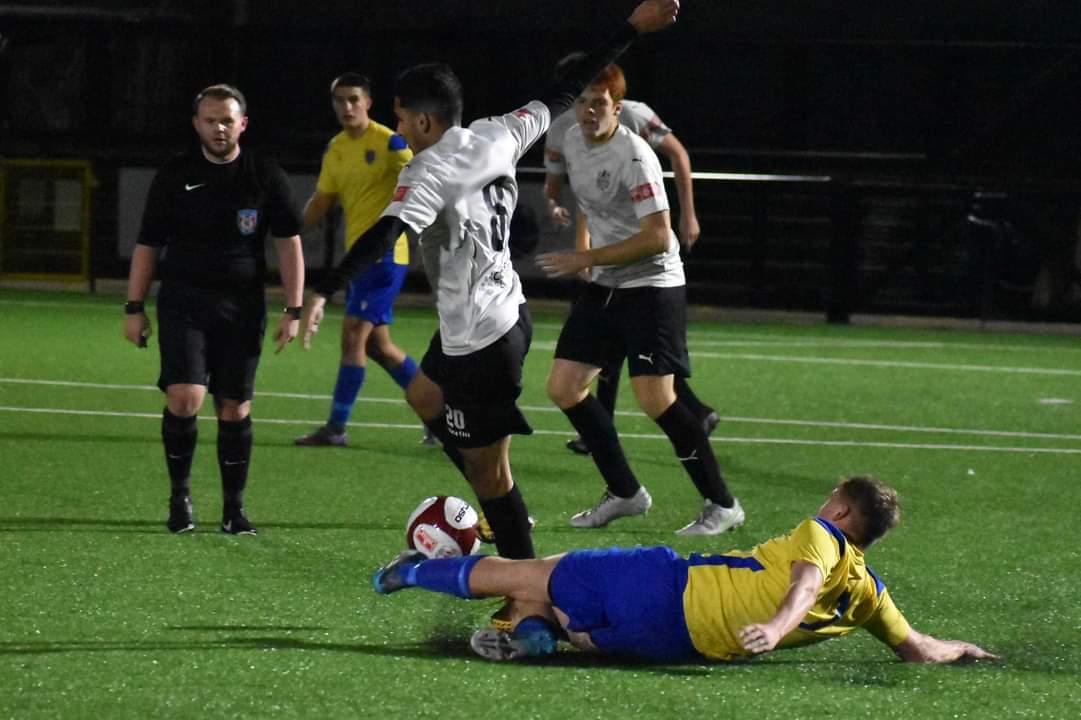 Marine U23 vs Heswall FC - Picture by Paul Moran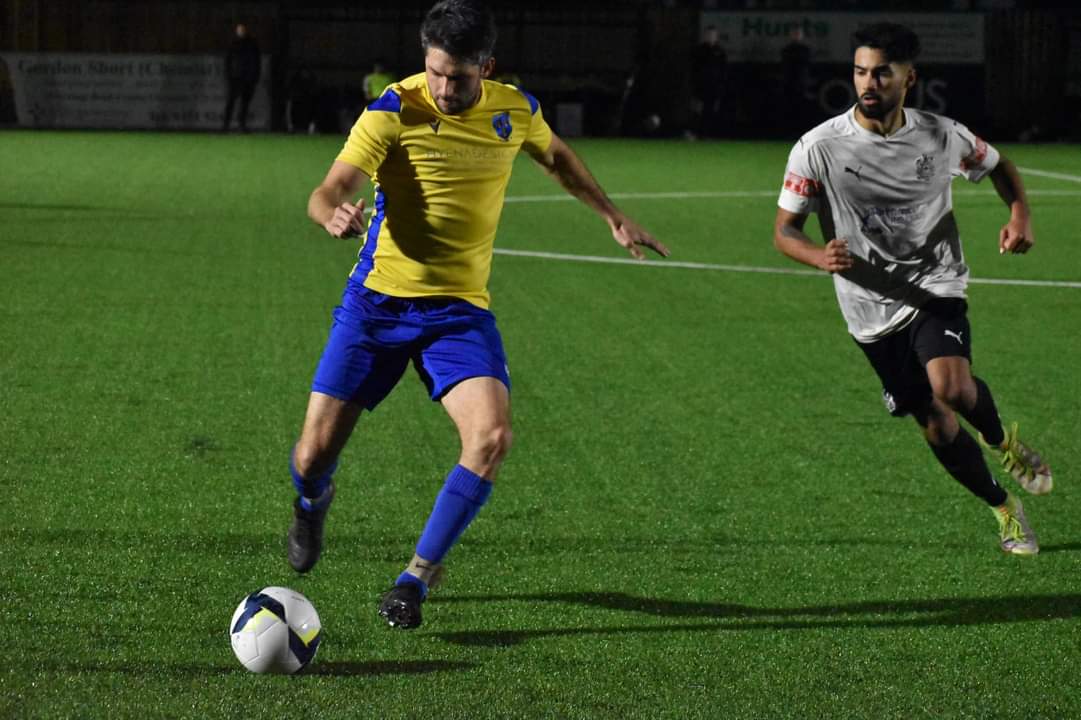 Marine U23 vs Heswall FC - Picture by Paul Moran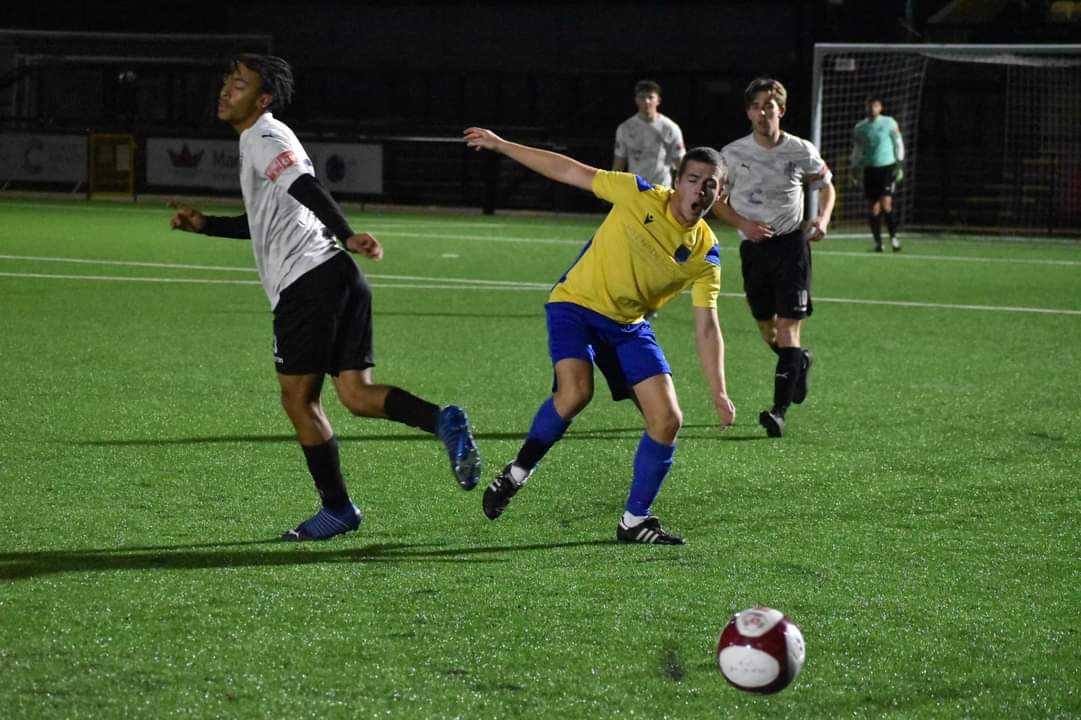 Marine U23 vs Heswall FC - Picture by Paul Moran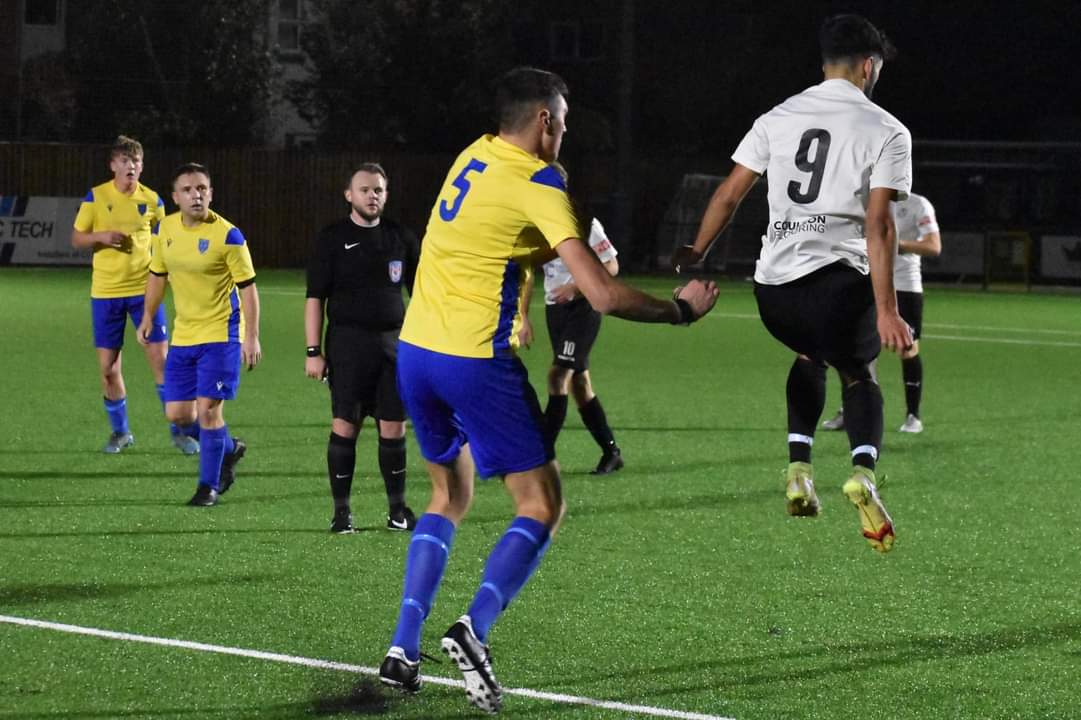 Marine U23 vs Heswall FC - Picture by Paul Moran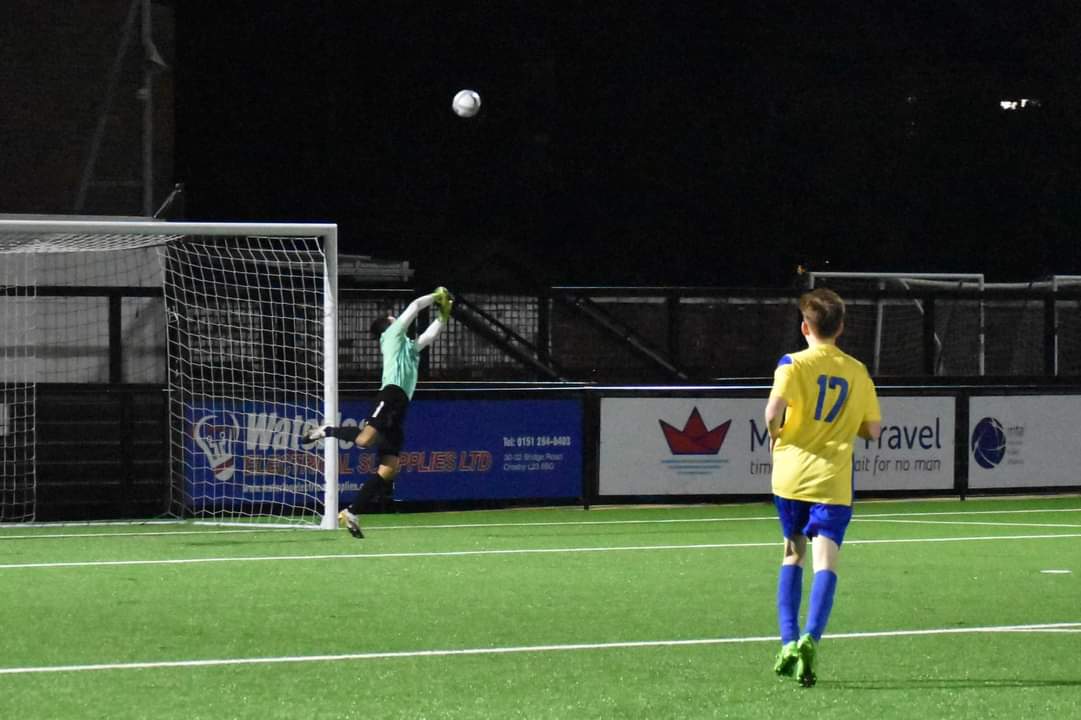 Marine U23 vs Heswall FC - Picture by Paul Moran
Above: more pictures from Marine U23 vs Heswall FC by Paul Moran
Following last week's big win, we travelled to Marine U23 looking to build on that result and went full of confidence - and it showed as we started the game on the front foot, closing down all over the pitch, stopping Marine from playing and creating a number of good chances.
The best chance of the half for us came when Kie Hughes was put through by a fine ball from Travis O'Brien. Kie curled his shot towards the bottom corner, but the keeper made a tremendous fingertip save, the ref denying the lad his effort and awarding a goal kick.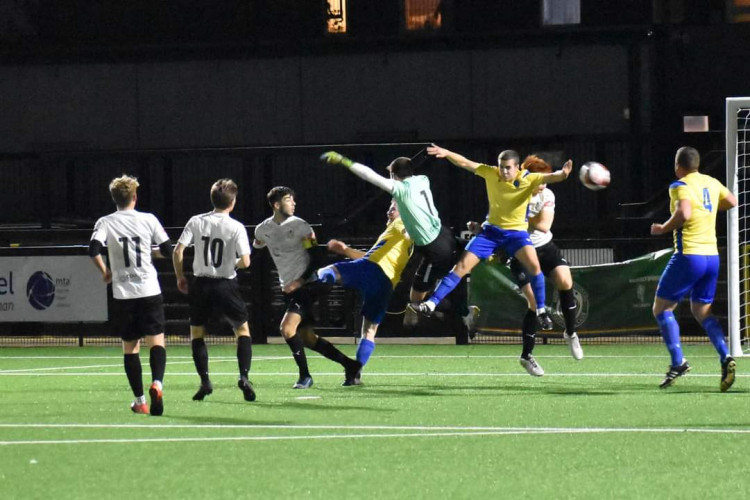 Marine U23 vs Heswall FC - Picture by Paul Moran
We continued to dominate the game but Marine showed that they have all the makings of a very good side when a cross field pass was fired home from just outside the box with an exquisite shot with the outside of the lad's foot for a great finish and a lead against the run of play.
We went in at half time behind and a bit deflated, meaning we started the second half sluggishly and allowed Marine to take a real foothold in the game. They created a number of chances which our keeper Luke Forshaw managed to keep out with a number of saves, including an outstanding effort from a header following a driven cross, getting down low with a firm hand to deny the Marine forward.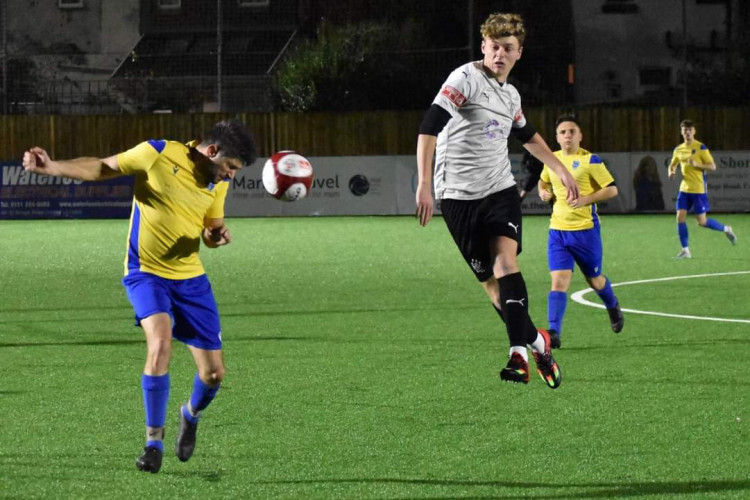 Marine U23 vs Heswall FC - Picture by Paul Moran
We slowly started to build some momentum and got our rewards when, following a Matty Walsh whipped cross, Aaron Baird rose highest to nod in a deserved equaliser, and from that moment it seemed only one team would go on and win the game.
With us pushing to get the win, a long ball down the inside channel was managed well by our fullback but a lapse in concentration gave the Marine lad the opportunity to get his shot away and he managed to score to restore the lead which we had pegged back only a minute earlier.
As we chased the game, a rushed free kick put us under pressure and Marine were able to break and the lad finished well to be fair, sparking a big celebration from them. Fair play to them though as they found a way to win and capitalised on our mistake to take a 3 – 1 win.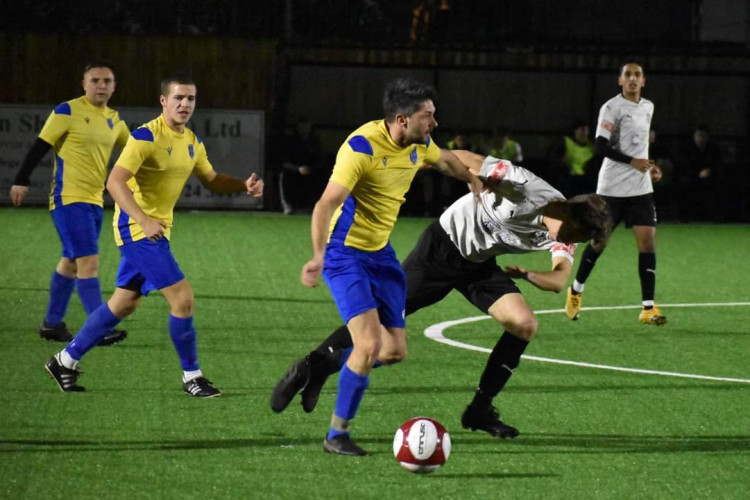 Marine U23 vs Heswall FC - Picture by Paul Moran
We continue to improve but again need to cut out the individual errors and get the goals when we are on top in games.
Our Reserves travelled to West Kirby Reserves in a big six pointer with three points an absolute must for us. A brilliant performance followed with the back line tremendous on the day, well marshalled by Sean Hogan, and a superb contribution from Fin Collins in our goal. We looked hungry and sharp all over the pitch. Jordan Chwalko was a threat all game but it was Jack Gibson who netted the only goal when a goalmouth scramble left the ball at his feet and he made no mistake from six yards out. A huge win for our Reserves and one we deserved.
So, loads of positives for both sides as we continue to improve. Next week brings cup action as our First Team welcomes Vauxhall Motors Reserves to Gayton Park for a Pyke Cup round. Kick off is at 1.30pm. The Reserves travel to Capenhurst Villa Reserves in the League Shield.
The bar will open at Gayton Park serving excellent drinks and snacks so please come along and support your local club. As ever, we invite old and new supporters to jump on board as the Yellow Bus looks to build on recent improvements.
Thanks and best wishes.