Do you want to know more about The Open Golf Championship at Hoylake next year?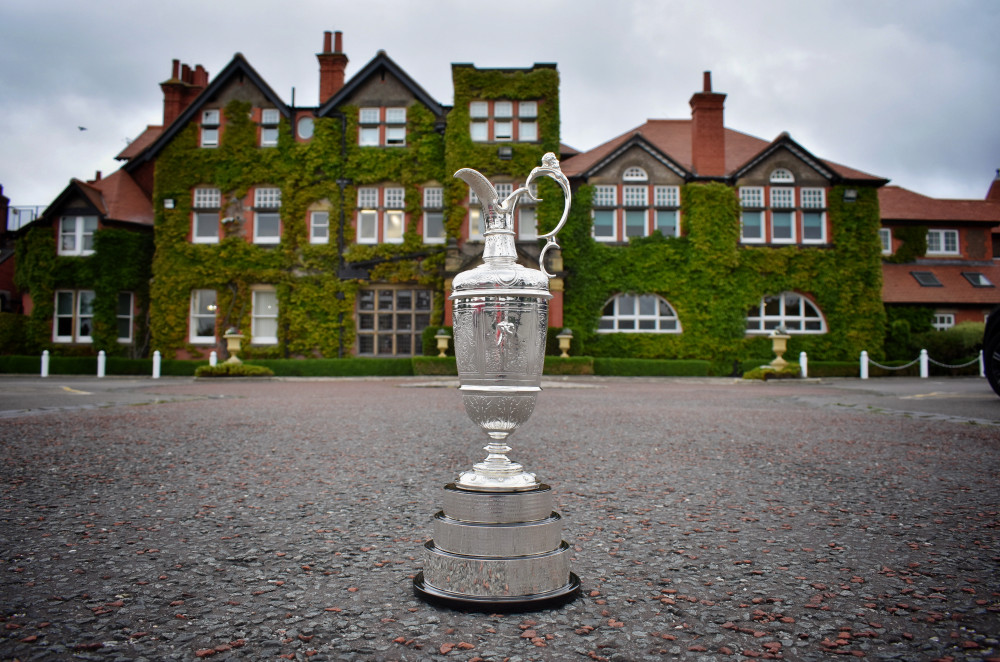 The Claret Jug at Royal Liverpool, Hoylake
Additional information sessions for people who live or work near Hoylake and West Kirby are taking place this month, for anyone who wishes to find out about the 151st Open, which will be held at the Royal Liverpool Golf Club next summer.
You can read Derek Lawrenson's preview of the Championship, which will be the thirteenth Open staged on Royal Liverpool's historic links, by clicking or tapping here.
The sessions are hosted by Wirral Council, and will be attended by representatives from tournament organisers The R&A. They, together with council officers, are there to answer any queries the public may have.
The sessions will take place at Melrose Hall on 22 November at Hoylake Community Parade Centre and 24 November Westbourne Hall in West Kirby. Both run from 6pm to 7.30pm.
You can book seats by clicking or tapping here.
Any general enquiries can be emailed to [email protected]
The Open circus last came to Hoylake in 2014, when Rory McIlroy triumphed and raised the iconic Claret Jug. Will he repeat that success, or will another name be engraved on the trophy?
We will find out in July next year.