Wirral Council leader Janette Williamson pushed aside by coup
By Ed Barnes - Local Democracy Reporter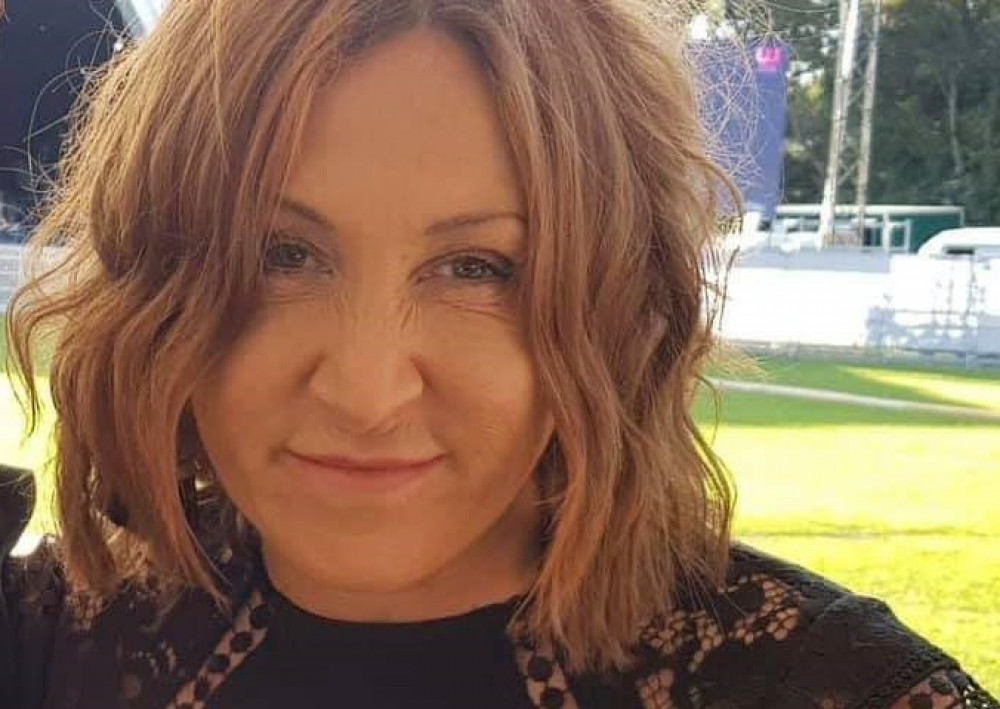 The leader of Wirral Council has been deposed in a dramatic coup by her Labour deputy.
Cllr Janette Williamson has been the leader of Wirral's Labour group since June 2020 and became the leader of the council later that year. She has remained the leader of the council since during a period when no party has held majority control.
Last night she was voted out as the leader of the Labour group, with her deputy Cllr Paul Stuart taking over. Reports had surfaced earlier in the day that Cllr Stuart was planning the move.
A vote on who becomes the next leader of the council will come later this month with reports Cllr Stuart has offered roles of key committees like environment and regeneration to both Conservative and Labour councillors to win support.
This move comes after last week's local elections where Labour increased their number to 30 councillors by taking seven seats off the Conservatives and winning back some independent held seats. However they lost a number of seats to the Greens as well, depriving them of an overall majority.
The results mean that new Labour leader Cllr Stuart, who was re-elected in Seacombe last week, will now need to win votes from other parties to be elected as the leader of the council. This could prove difficult with his own party, with suggestions some councillors could breakaway and form a new independent group after his move against Cllr Williamson.
Some within the Labour Party have criticised the optics of removing the only female council leader within the Liverpool City Region as well as the potential impact on key decisions like cycle lanes and 20mph zones if a deal is done with any Conservatives.
Cllr Williamson took over the running of the council during the Covid-19 pandemic shortly before the local authority was heavily criticised by the government for how it made decisions and managed its finances. She also oversaw the end of the Hoylake Golf Resort plans with a settlement of nearly £500,000.
The council has since made progress with its watchdog and auditors praising the steps made to improve the organisation.
Cllr Williamson's tenure as leader, which saw her elected unanimously by all parties twice, also oversaw the submission of the council's Local Plan to government, a major housing policy, as well as efforts to tackle the cost of living crisis including warm hubs rolled out across the Wirral.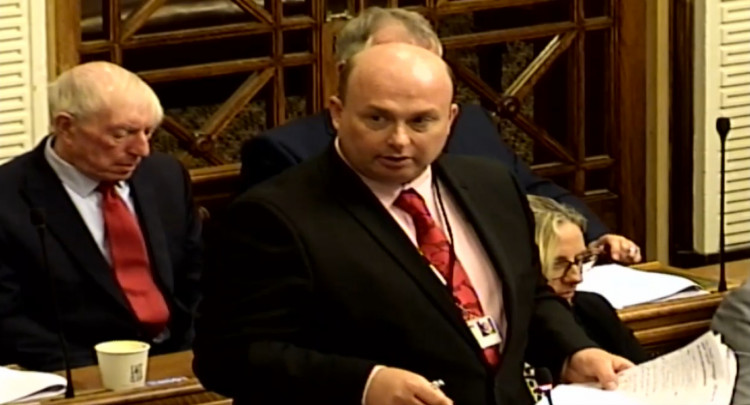 After last night's drama, Cllr Paul Stuart will be the new leader of the Labour group with Cllr Angie Davies as his deputy. Other parties will select their leaders later this week.
In a statement, Cllr Stuart said: "I want to start by thanking my predecessor and colleague, Cllr Janette Williamson for her services as Labour Leader of Wirral Council through some of the toughest years Wirral has faced."
"On behalf of the Labour group, I want to thank Cllr Williamson for her dedication and determination as Wirral Council Leader. She is the epitome of Labour values and a loyal Labour Councillor for Liscard ward.
"I am delighted to be elected as the Wirral Labour group leader, with overwhelming support of the Labour Group.
"We will be getting to work immediately with our refreshed Labour councillors making sure that Wirral council provides the best services to local residents.
"The local elections showed that our residents are desperate for change. Labour is offering that change, which is why we've increased the number of Labour councillors in Wirral and we'll continue to win the support of local residents.
"Labour councillors are part of our communities. We will continue to show our residents we are here and we care.
"We need to engage with the business community, community interest companies, charities and third sector organisations with a plan to bring investment, jobs, and new businesses. Wirral can be the best place to start, and to grow a business in the Liverpool City Region.
"Together we will honour our pledges in tackling antisocial behaviour, keeping our streets clean and tidy, protecting our greenbelt, creating new jobs and apprenticeships – showing that Wirral Labour is truly on their side."