Wirral Council budget cuts - you can say your piece until Jan 22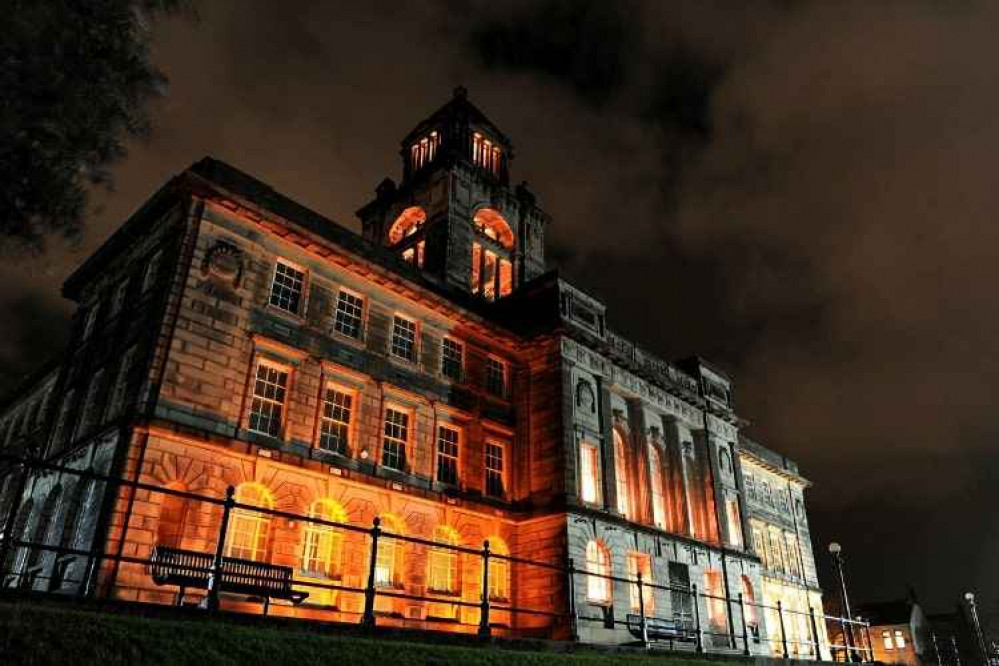 Having your say about Wirral Council budget cuts may not seem like the most thrilling or optimistic opportunity in the first month of a new decade, but that's what the Council would like you to do.
The borough's finances have been weakened by the COVID-19 pandemic and the response to it, and to avoid falling into the illegal position of running out of cash, savings need to be made to balance the budget.
At a meeting last month, various proposals were put forward, including increasing car parking charges, moving to three-weekly general waste bin collections, and closing down Birkenhead's Europa Pools swimming baths.
Labour councillor Janette Williamson, leader of Wirral Council, said: "The current figures show that the Council needs to make savings of around £40m next year, in 2021/22.
"We have asked for permission from the Government to borrow around £23.5m to help offset the direct COVID-19 costs.
"However, this leaves £16.5m that the Council will have to find to offset its general increased costs in 2021/22."
Councillor Williamson acknowledged that there would be strong opposition in some quarters against some of the ideas on the table, and therefore urged people to take part in the consultation and give feedback.
Clearly in Heswall and district, the cost of car parking and its impact on the local high street has long been a bone of contention.
Councillor Williamson also pointed out that the authority's Policy and Resources Committee, which replaced its cabinet, and is made up of councillors from across the political spectrum, has put the proposals forward.
The Labour leader added: "Some of the proposals will seem quite sensible to most people, such as improving efficiency on the way the council works, continuing to make changes to back office functions to ensure people get the best possible value for money from the authority."