West Kirby beach named in a British Top Ten - and it's not miles away like the nine others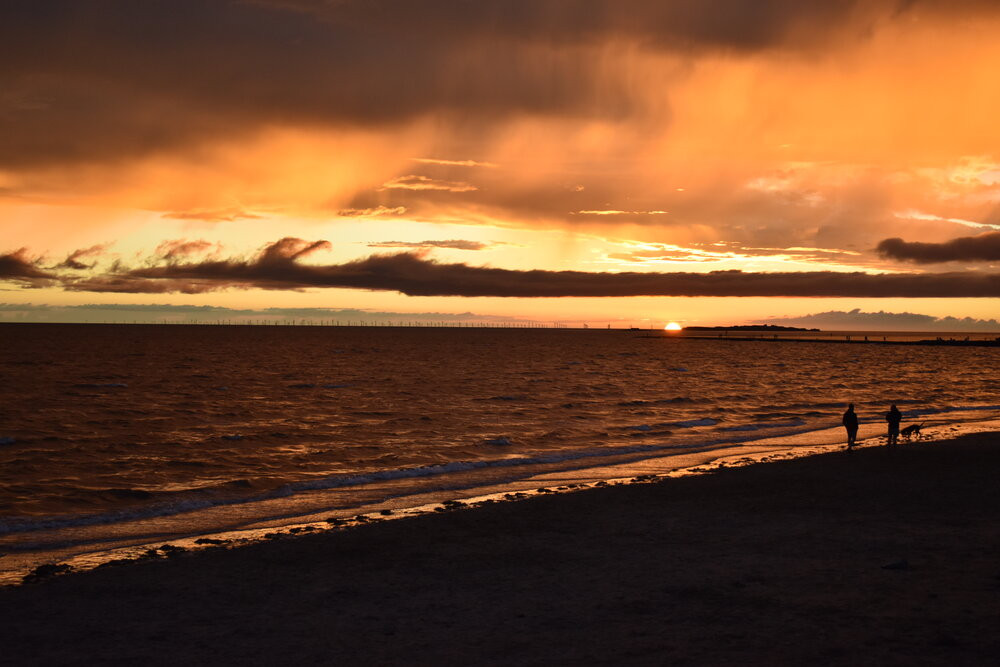 West Kirby beach - Picture: One West Kirby
When cancelled flights, security queues and missing baggage made air travel stressful and often impossible, some people predicted the rise of the staycation.
But with the average price of petrol today pushing £1.90 a litre, and diesel at almost two quid, would-be holiday at home types began to question how far they could afford to travel in search of holiday fun.
The good news for us is that we don't have to go far to visit what, according to data collated by a firm called holidaycottages.co.uk, is one of Britain's Top Ten beaches.
Here they are below, in no particular order.
(Heswall Nub News has helpfully added the miles you'd need to drive from the Heswall area to visit them.)
Fistral Beach, Cornwall (341 miles)
Watergate Bay, Cornwall (338 miles)
Saunton Sands Beach, Devon (281 miles)
Slapton Sands Beach, Devon (293 miles)
West Kirby Beach, Wirral (5 miles)
Camber Sands, East Sussex (299 miles)
Mawgan Porth, Cornwall (338 miles)
Trearddur Bay, Anglesey (88 miles)
Pendine Sands Beach, Carmarthenshire (169 miles)
Newport Sands Beach, Pembrokeshire (145 miles)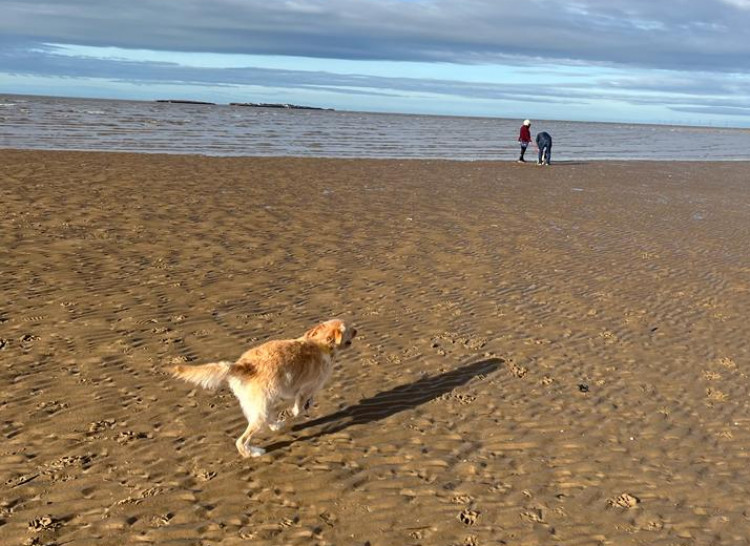 West Kirby beach - fun for all
To help visitors find the beaches that holidaycottages.co.uk created the beach index tool. This allows users to search more than 550 beaches by county or name, and filter by various criteria including: the availability of parking, toilets, lifeguards, cafes, water quality, accessibility, water sports available and whether the beach is dog-friendly.
Shannon Keary, PR & Communications Manager at holidaycottages.co.uk said, "Whether you live by the coast or have fond memories of holidays by the sea from your childhood, here in the UK we really value our time spent at the beach.
"Whilst we all have our own personal favourites, it was really interesting to dive into the facilities of each beach to find which ones have the most to offer, hopefully helping people to discover somewhere new for 2022.
"Being able to filter down to beaches with lifeguards, the highest water quality, the availability of water sports and other factors should really help people to make their decision on where best to enjoy their break by the sea!"
And that's likely to be a decision influenced by the cost of fuel, making West Kirby - a litre of juice to get there and back? - the obvious Number One for people round here.