Should I have the COVID-19 vaccine?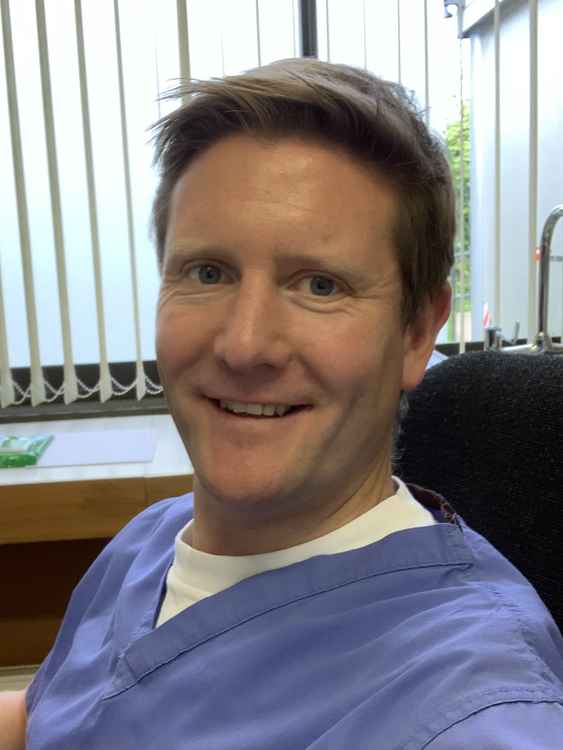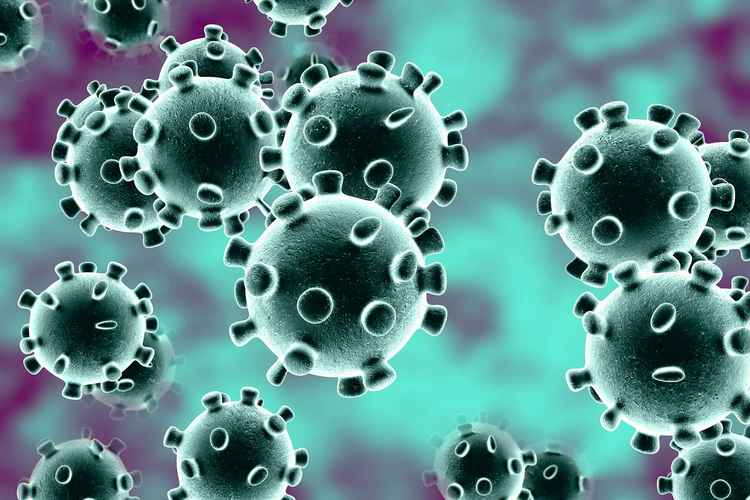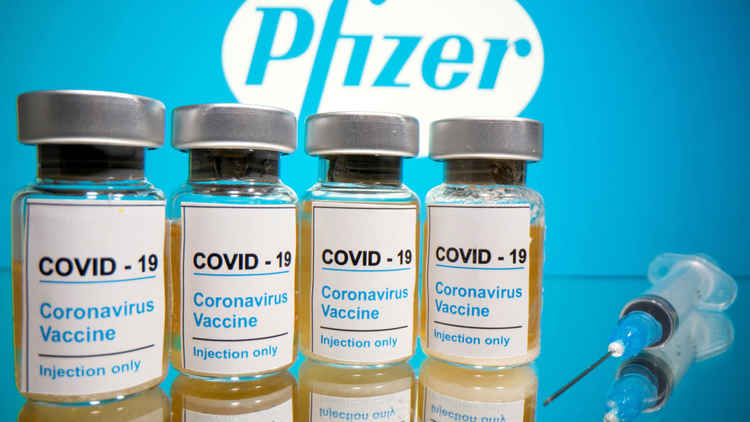 Information and advice from Dr Henry Aldwinckle. Henry lives in Hoylake and works at West Kirby's Marine Lake Medical Practice.
First things first, the new coronavirus vaccine from Pfizer BioNTech is safe and effective. It gives you the best protection against coronavirus.
The roll out has begun, and more than 130,000 people were vaccinated between December the 8th and the 15th. There's a long, long way to go, but we've witnessed a very positive start to the programme.
Who can get the Covid-19 vaccine?
The NHS is currently offering the COVID-19 vaccine to people most at risk from the coronavirus. The vaccine is being offered in some hospitals, along with hundreds of local vaccination centres run by GPs. Healthier West Wirral Primary Care Network will be delivering the vaccine from a hub set up at Woodchurch Leisure Centre on Carr Bridge Road in Birkenhead. This will vaccinate patients registered at the following GP Practices: - Commonfield Road Surgery
- Heswall and Pensby Group Practice
- Greasby Group Practice
- Upton Group Practice
- Marine Lake Medical Practice
- Warrens Medical Centre
The vaccine is being given to:
Some people aged 80 and over who already have a hospital appointment in the next few weeks. People who live or work in care homes. Health care workers who are at high risk.
This priority list is as follows:
- residents in a care home for older adults and their carers
- all those 80 years of age and over and frontline health and social care workers
- all those 75 years of age and over
- all those 70 years of age and over and clinically extremely vulnerable individuals
- all those 65 years of age and over
- all individuals aged 16 years to 64 years with underlying health conditions which put them at higher risk of serious disease and mortality
- all those 60 years of age and over
- all those 55 years of age and over
- all those 50 years of age and over
It is estimated that taken together, these groups represent around 99% of preventable deaths caused by COVID-19.
Your GP Practice will let you know when it's your turn to have the vaccine. It's really important not to contact the NHS before then, because the system will struggle to cope with a flood of enquiries and requests. You will be contacted as and when you become eligible for vaccination.
Advice if you're of childbearing age, pregnant or breastfeeding
You should wait to have the COVID-19 vaccine: - if you're pregnant – you should wait until you've had your baby
- if you're breastfeeding – you should wait until you've stopped breastfeeding
If you have the vaccine, you should not get pregnant for at least two months after having the second dose.
If you later find out you were pregnant when you had the COVID-19 vaccine, don't worry. The vaccine cannot give you or your baby COVID-19.
There's no evidence it's unsafe if you're pregnant or breastfeeding, but the experts naturally want to gather more evidence before you can be offered the vaccine.
How the COVID-19 vaccine is given
The COVID-19 vaccine is given as an injection into your upper arm.
It's given as two doses, at least 21 days apart.
How safe is the COVID-19 vaccine?
The vaccine has met strict standards of safety, quality and effectiveness set out by the independent Medicines and Healthcare products Regulatory Agency (MHRA). Any coronavirus vaccine that is approved must go through all the clinical trials and safety checks all other licensed medicines go through. The MHRA follows international standards of safety. Other vaccines are being developed. They will only be available on the NHS once they have been thoroughly tested to make sure they are safe and effective. So far, thousands of people have been given a COVID-19 vaccine and reports of serious side effects, such as allergic reactions, have been very rare, and you can rest assured that vaccinators are well equipped to deal with such reactions if they occur. No long-term complications have been reported, and those who have experienced an allergic reaction made speedy and full recoveries. That said, tell staff before you are vaccinated if you have ever had a serious allergic reaction (anaphylaxis). You should not have the vaccine if you've ever had a serious allergic reaction to medicines, vaccines or food. If you do have a reaction to the vaccine, it usually happens in minutes. As I said, staff giving the vaccine are trained to deal with allergic reactions and treat them immediately. The COVID-19 vaccine does not contain any animal products or egg.
How effective is the COVID-19 vaccine?
After having both doses of the vaccine most people will be protected against coronavirus.
It takes a few weeks after getting the second dose for it to work.
There is a small chance you might still get coronavirus even if you have the vaccine, so this means that we still can't afford to be complacent. I know you've heard them all before, but the old rules still apply.
- continue to follow social distancing guidance
- if you can, wear something that covers your nose and mouth in places where it's hard to stay away from other people
- try to stay at least 2 metres (3 steps) away from anyone you do not live with (or anyone not in your support bubble)
- wash your hands with soap and water often – do this for at least 20 seconds
- use hand sanitiser gel if soap and water are not available
- wash your hands as soon as you get home
- cover your mouth and nose with a tissue or your sleeve (not your hands) when you cough or sneeze
- put used tissues in the bin immediately and wash your hands afterwards
- do not touch your eyes, nose or mouth if your hands are not clean
Remember
COVID-19 is spread through droplets breathed out from the nose or mouth, particularly when speaking or coughing. It can also be picked up by touching your eyes, nose and mouth after contact with contaminated objects and surfaces.
I have had my flu vaccine, do I need the COVID vaccine as well?
The flu vaccine does not protect you from COVID-19. You should have both vaccines, if you are eligible, but normally separated by at least a week.
Can I catch COVID-19 from the vaccine?
You cannot catch COVID-19 from the vaccine but it is possible to have caught the COVID-19 and not realize you have the symptoms until after your vaccination appointment. If you have any of the Symptoms of COVID-19, stay at home and arrange to have a test. For advice you can contact 119.
COVID-19 vaccine side effects
Most side effects are mild and should not last longer than a week, such as:
- a sore arm where the needle went in (tends to be worst around 1-2 days)
- feeling tired
- a headache
- feeling achy You can take painkillers, such as paracetamol, if you need to.
If you have a high temperature you may have coronavirus or another infection.
If your symptoms get worse or you are worried, call 111.
I hope this has been helpful. Stay safe and well.