Police on Parkgate patrol reinforcing Stay At Home advice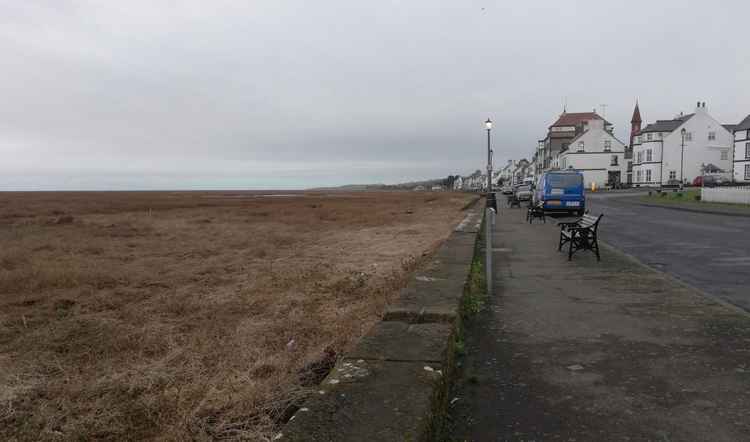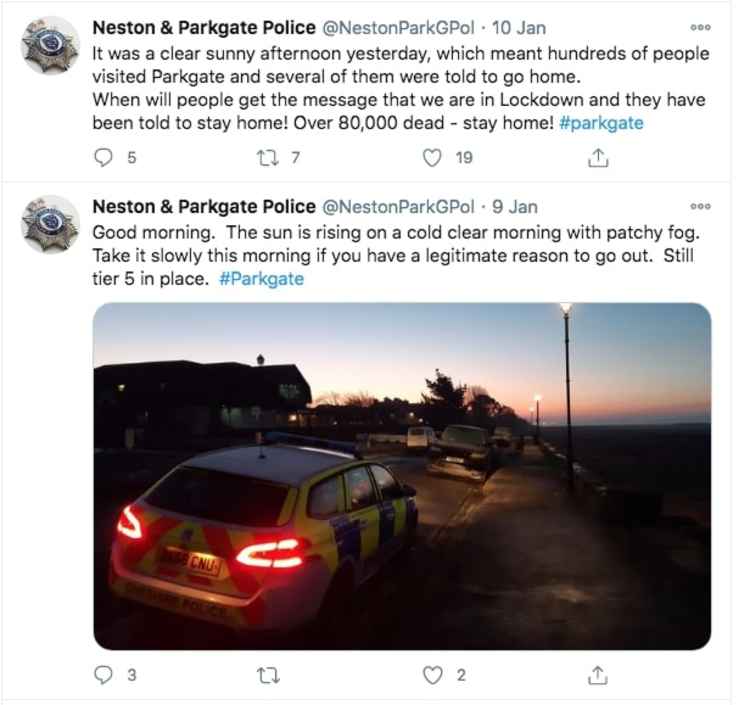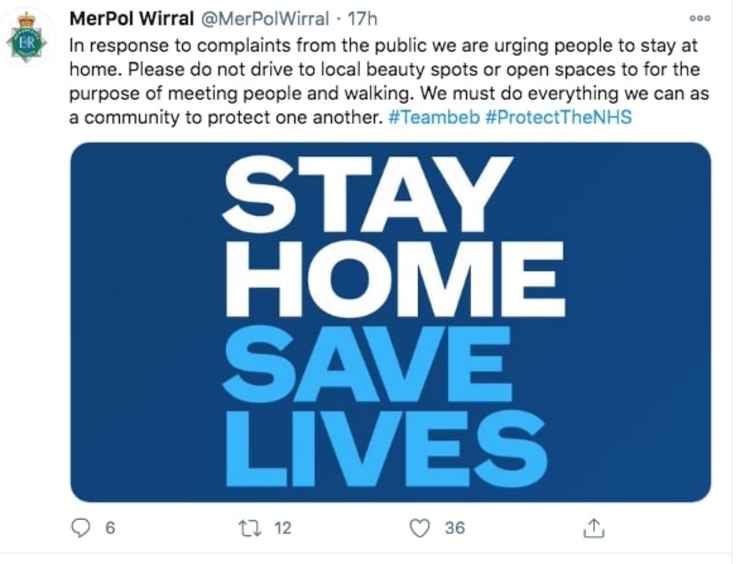 Cheshire Police officers have been patrolling Parkgate today, reminding people they are only permitted to leave their homes for exercise.
This follows yesterday's invasion of the Parkgate front by "hundreds of people" who took advantage of a clear, dry and sunny afternoon to take a Sunday break from lockdown.
Having told people to move on, Neston and Parkgate Police tweeted: "When will people get the message that we are in lockdown and they have been told to stay at home!"
The police plea was backed up by Ian Ashworth, current chair of the Cheshire and Merseyside Directors of Public Health Board. He said: "The next few weeks are going to be extremely difficult, and it will be some time until we see the impact of the lockdown take effect.
"People need to stay at home as much as possible. Only shop when necessary and exercise away from other people.
"If you cannot work from home and have a symptom free test centre in your area, get tested regularly so you can self-isolate before symptoms show.
"We are working hard with health and government partners to speed up and unblock barriers to the rollout of the vaccine for the most vulnerable groups, but this will not happen overnight.
"We now have a number of licensed vaccines which will mean more vaccines becoming available locally.
"In the meantime, we need people to double their efforts to keep themselves and their loved ones safe."
In the race between COVID-19 and the vaccine the virus is still out in front, with infections picked up over the Christmas and the New Year still to show themselves as the number of local and national cases increases.
As a Neston and Parkgate Police tweet put it: "Over 80,000 dead! Stay at home! #parkgate."